Everton: Is this fast start for real?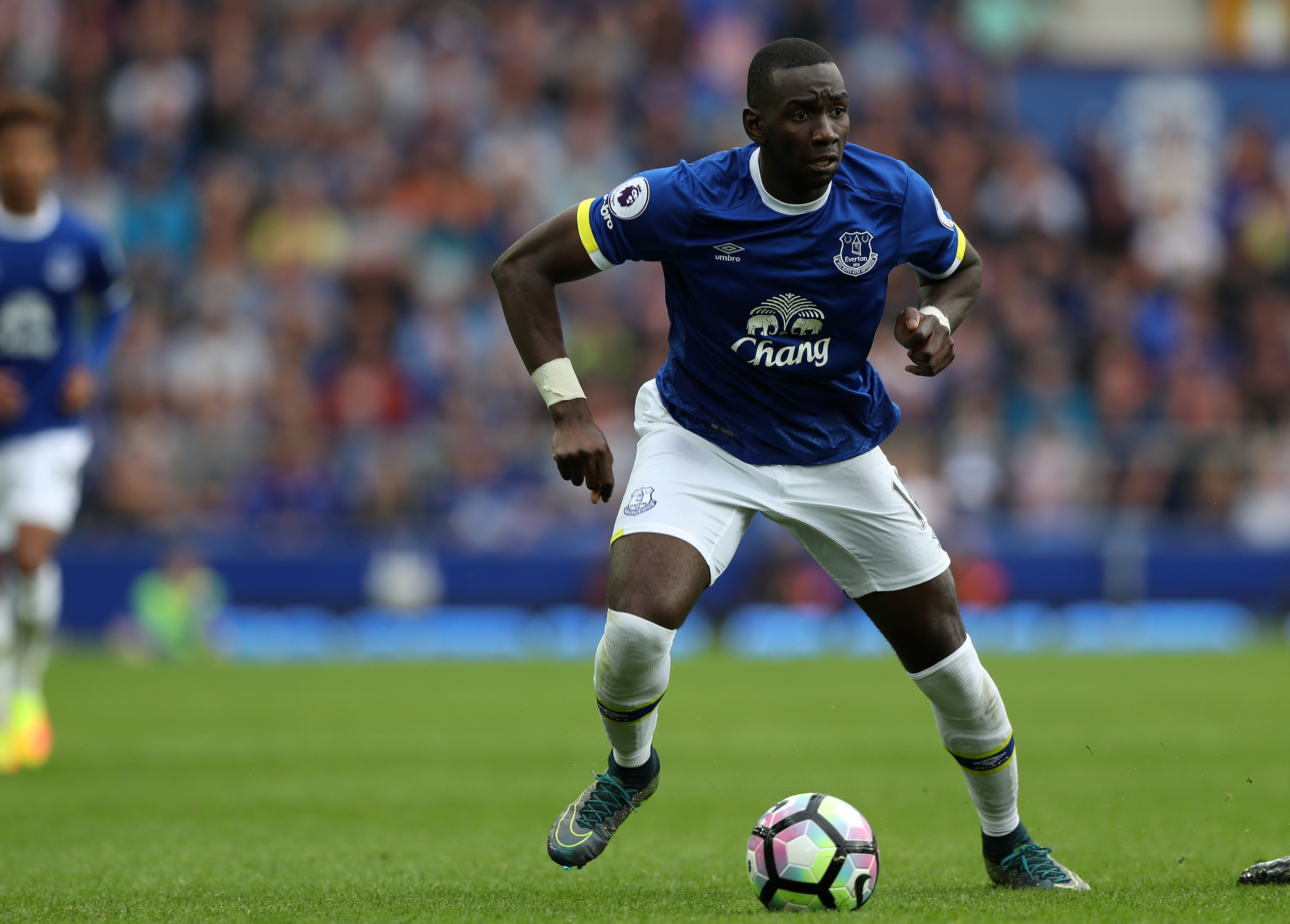 According to an article an in the Telegraph, Everton have gotten off to their best start to a season since 1978.
Through the first five Premier League matches this season, Everton has hardly made a wrong step winning all but the opening match against Tottenham which ended in a 1-1 draw. While the proud Merseyside club hasn't been able to lift a major trophy for quite some time a new manager, owner and a few key additions have fans dreaming. With Everton sitting alone in the second place it is time to take a deeper look at the numbers to see if this start is a sign of things to come or simply just a fast start.
First, it is a good idea to examine the opposition that will be making up this small sample size of Premier League competition. To this point in the season, Everton has played only one club that had aspirations coming into the season of finishing in even a Europa League spot. That club is, of course, the opening day fixture against Tottenham at home.
Beyond that tricky match, Everton has played the bottom dwelling likes of Sunderland, Stoke City, and West Bromwich Albion. With that said right at the beginning, things could drastically change once Manchester City, Arsenal and other contenders are added to the mix.
After taking the somewhat weak opposition into consideration, the data still holds up that Everton is having a huge amount of success beyond just the obvious measurable points in the league. New manager Ronald Koeman has added a bite to both the attack and defense. There are three perfect stats that illustrate this from the past Roberto Martinez years:
1.) 
While the Martinez led Everton sides were known for their passing and ability to maintain possession a huge criticism was their inability to generate useful shots from that possession. Despite being a down year by Everton standards (finishing 11th) the team was still able to maintain over 50% possession and was ranked 5th in the league in passing percentage per whoscored.com. This high percentage of passing was largely a result of many lateral and negative passes, at least in the mind of Everton supporters. As a result, Everton was only able to muster 4.6 shots on target last season.
In comes, Koeman who while still able to maintain the high level of both possession and passing brings a more direct style of play. As a result, Everton has increased their shots on target to 7.4 this season. Some of this direct play could also be attributed to the signing of Yannick Bolasie who has been a rampaging force on the wings.
He creates 2.3 key passes (pass leading to a shot) per game, good for 16th in the league. It is not just that Everton is generating more shots per game than in the past, but where the shots are coming from is influencing the high number of goals scored thus far. To this point in the season, Everton is tied for the league lead with 9% of their shots coming from within the six-yard box. This is just up slightly from 7% last season, but when you add the increase in six-yard box activity to an increase of 2.5 total shots per match, it explains why Everton is on pace to score nearly ten goals more than a season ago.
2.)
The next most telling sign of change for Everton in the early going is the shots against statistic. Last season Everton were under a barrage of shots to end nearly every match. The goalkeeping of Tim Howard was blamed first. Then when he was replaced it was Martinez who took the fall.
Simply put, a huge reason for Everton's improvement has been they are conceding fewer shots. A year ago, Everton gave up the third-most shots in the league per whoscored.com. This was largely because at the end of matches Martinez and by extension the rest of the squad didn't know how to shut up shop and finish a match off. They played far too open and turned the ball over in horrible positions.
This season has been a totally different story as Everton are allowing 4.6 shots fewer than last year. The end of match situations doesn't have fans holding their breath the entire time. Koeman makes aggressive substitutions push the lead out further like using Gerard Deulofeu in a super sub role the past few matches.
The additions of Ashley Williams and Idrissa Gueye can't be overlooked as well in this regard. Gueye has been a tackling machine to this point in the season. His box to box style allows Gareth Barry to sit deep and dictate the game defensively. Williams, on the other hand, has provided a steady hand for the backline in the place of talented but erratic Jon Stones.
3.)
The shots allowed are also coming in much better positions. Not only are Everton allowing fewer shots against them this season, but the improvement in the position of those shots is likely the largest reason behind the quick start.
A year ago, Everton allowed 7% of the shots against in the six-yard box and 53% in the 18-yard box. This year those numbers are drastically smaller, with just 2% from within the six and 48% in the 18. This number is significant because a wide variety of studies have shown that between 80-90% of goals come from shots inside the box in high level soccer matches, meaning that Everton having the ability to push the shots against them to outside the box gives them a far higher likelihood of either saving or blocking the shot.
While all these numbers are certainly encouraging from an Everton perspective, it is far too early for fans to get too excited. The club has yet to be challenged by the big clubs and while the WBA and Sunderland games have been on the road, those aren't necessarily the most challenging places to play in the league. Stay tuned until mid-October when Everton face a stretch of games that include Manchester City, Chelsea, and a surprisingly poor West Ham side. In another month or so we should have a complete answer.
This article originally appeared on