Eric Dier: Tottenham's UCL Games Provides Good Distraction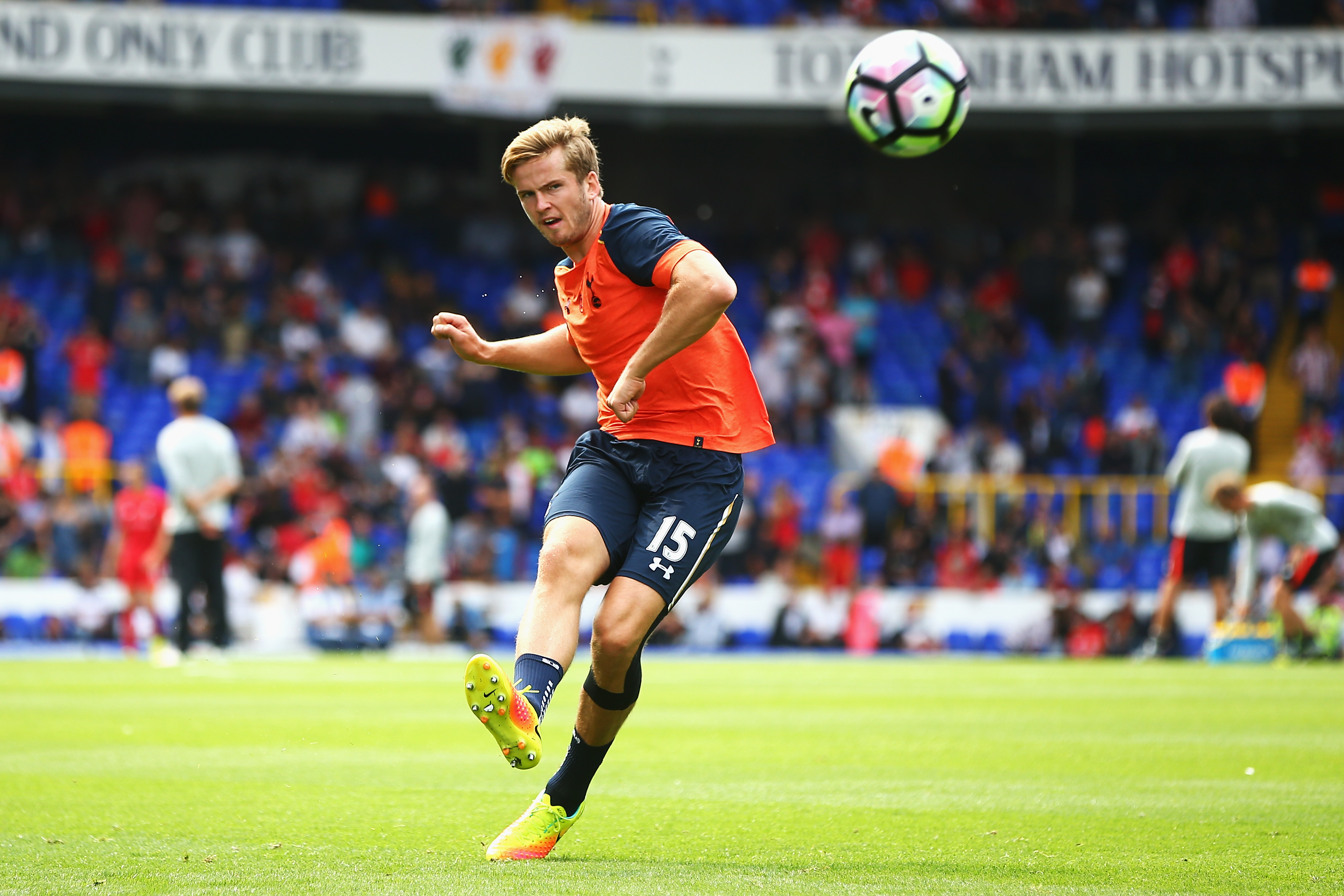 Tottenham's main priority each season will always be the Premier League.
Tottenham are not taking the Champions League for granted, but what Eric Dier said is a good summary of how Spurs will prioritize their season.
Following Spurs' fixture against Stoke City at Bet365 Stadium, they will open their Champions League group stage at Wembley Stadium against AS Monaco.
For the 22-year-old Dier, these European nights could be considered a distraction. In the sense that they can take a breather from Premier League action.
Of course, the defensive midfielder is saying this figuratively, not literally.
"We're really looking forward to playing again in the Premier League after the international break and we need to kick on this season," Dier told Sky Sports (via Evening Standard).
"The aim is to make Champions League football a regular thing for Tottenham."
"The league is still a massive priority for us and this year we have the lovely distraction of the Champions League as well so it's a really exciting season."
Eric Dier means no harm with his words, that the Champions League — and to an extent the FA Cup and League Cup — aren't important, but it does help Mauricio Pochettino give some key starters a rest.
Tottenham can't afford to have a heavily rotated starting lineup against Monaco, but Pochettino will have to manage his players' fitness levels now that the schedule is going to get heavily congested this month.
Last season, Spurs chose to balance both the Europa League and Premier League at the same time, but upon reaching the round of 16, it was apparent what Mauricio Pochettino prioritized.
The Premiership once again became the priority after it was apparent Spurs were closing in on Leicester City's trail at the top of the league table.
Tottenham's record in the Premier League following a Europa League game last term was five wins, three draws and one loss.
Despite the extra competition being played on a Thursday, perhaps playing against top European clubs helped the squad feel revitalized and eager to bring their good form domestically to challenge Leicester for the league title.
Sometimes Spurs lost or drew in the Europa League, but surprisingly enough, they managed to turn it around where it mattered the most, the Premiership.
Should Spurs get out of the Champions League group stage, Mauricio Pochettino will have to prioritize which competition is more important.
But for now, at the moment the Premiership is Spurs' main focus, as it should be.
If they want to win a trophy right now, then the League Cup should be taken seriously.
More from Hotspur HQ
This article originally appeared on