English Premier League Match-day 5 Predictions and Analysis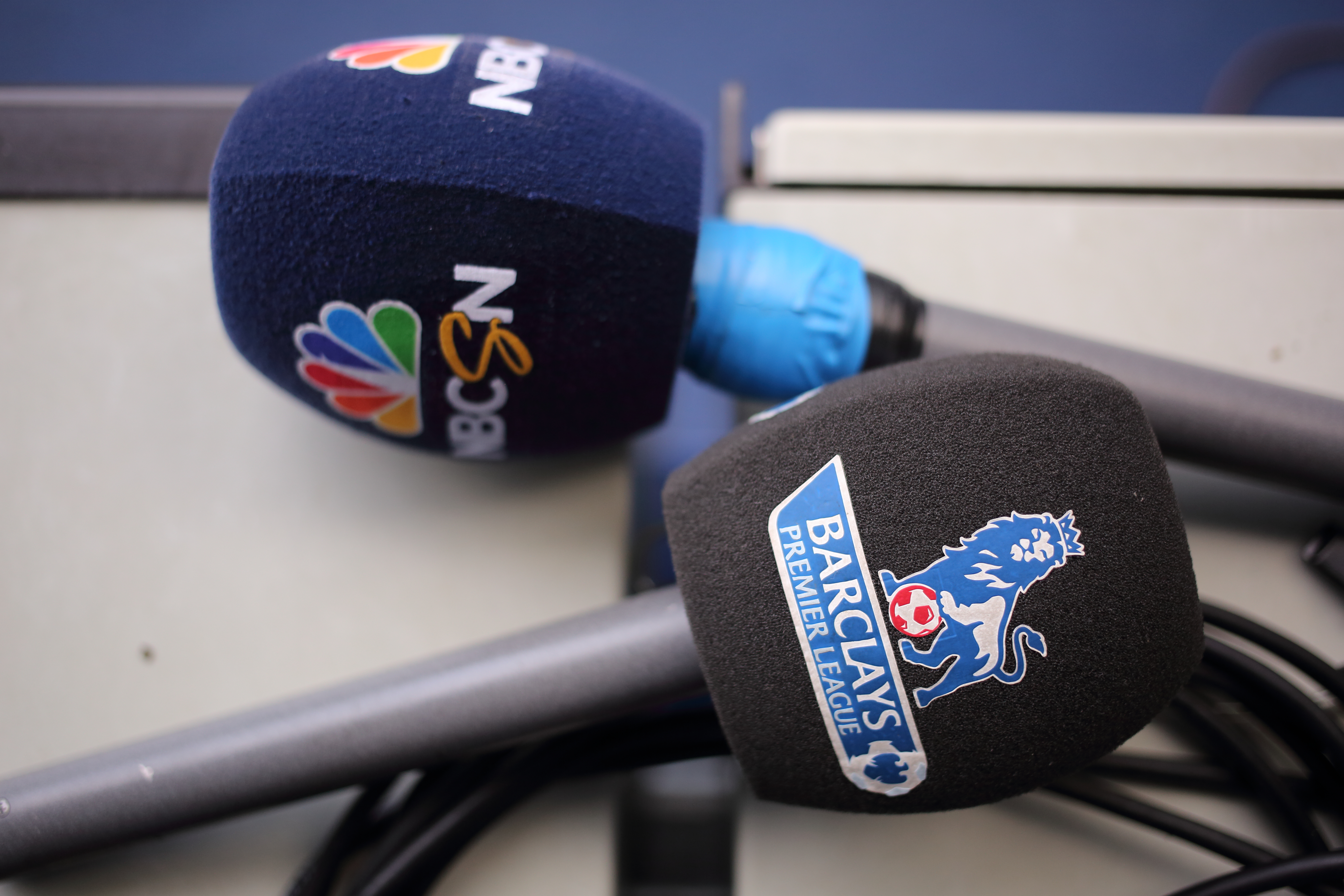 Predictions and analysis for each English Premier League Match-day 5 game. Can Manchester City continue their hot streak and maintain a perfect record?
The Premier League rolls on this weekend with match-day five offering more than a few delectable matches. First up is a tasty affair between Liverpool and Chelsea on Friday evening, and the weekend concludes with Tottenham vs. Sunderland later Sunday afternoon. Following last weekend Manchester City are alone on top of the table, with Chelsea and Everton right on their heels.
Now for the breakdown of each match-up and score line prediction by day.
Friday 
Liverpool are coming off a big win against the champions last weekend, and Chelsea a disappointing draw against Swansea. Both teams seem to be firing on all cylinders up front, with Diego Costa looking like a man possessed. There will be goals, but in the end Liverpool secures a late draw from former Chelsea man Daniel Sturridge.
Saturday
Arsenal escaped with the three points last weekend thanks to a late penalty from Santi Cazorla. Hull continue to gain points but a draw to Burnley doesn't inspire great confidence. I'm predicting Arsenal to concede one, but Sanchez and Giroud to drag them to another win.
Manchester City 3-0 Bournemouth
Eventually City have to keep a clean sheet right? Even after Callum Wilson got on the score sheet last week, one of these days the ball simply won't go in City's net. Despite the issues at the back, City have no problem scoring goals. This should be a fairly standard game, but after the Manchester derby and a CL game midweek, perhaps now it the perfect time to play City.
---
The Hammers haven't had the best start to the season, but if there's a team out there worse off, its West Brom. Tony Pulis' men haven't had the best of times so far this season. Expect West Brom to set up defensively and West Ham struggle to break them down. Not one for football purists, but expect West Ham to find a winner.
Leicester City 2-0 Burnley FC
Expect Mahrez and Vardy to be amongst the goals here. The champions have had a rough series of fixtures to open the season, but Burnley will be welcome guests to the King Power Stadium. 
Everton 2-1 Middlesbrough
Romelu Lukaku is in form and Middlesbrough could not be more unlucky. Expect Lukaku to find his way on the score sheet, possibly for the winner with less than 20 to go.
Sunday
Watford 1-1 Manchester United
A Thursday night Europa League game might make things difficult for United in the league this weekend. Watford are coming off an impressive victory against West Ham and will look to continue their momentum.
Crystal Palace 1-0 Stoke City
The loss of Xherdan Shaqiri has seem to hurt Stoke more than one would imagine. Combine that with the addition of Christian Benteke to Palace and we have a tight 1-0 Palace victory at home.
Southampton 1-1 Swansea City
Southampton were seconds away from a valuable point against Arsenal last weekend and find themselves down near the bottom of the table. Despite that, their performances haven't been all bad, and whole Swansea did pick up a good point last week, this matchup has drawn labeled all over it.
Sunderland allowed a second half hat trick to Romelu Lukaku last weekend and now they get to face Harry Kane and the rest of the Spurs' weapons. Goals will be easy to come by for the Spurs, if you have Harry Kane in fantasy, now might be a weekend to triple captain him.
Conclusion
If these results come to be, then Manchester City will remain top of the table with Everton in second. New managers Ronald Koeman and Pep Guardiola seem to be enjoying their squads, and will hope to continue their successes from the opening month.
FOLLOW MAN CITY SQUARE ON TWITTER AND FACEBOOK.
More from Man City Square
This article originally appeared on