5 possible candidates for England's next manager
After England's ignominious exit from Euro 2016, the Roy Hodgson era with the Three Lions is officially over. With their high hopes being dashed at the hands of Iceland, England now need a new manager to pick up the pieces and guide the team. Here are a few possible candidates (some more far-fetched than others) for the vacancy.
Gary Neville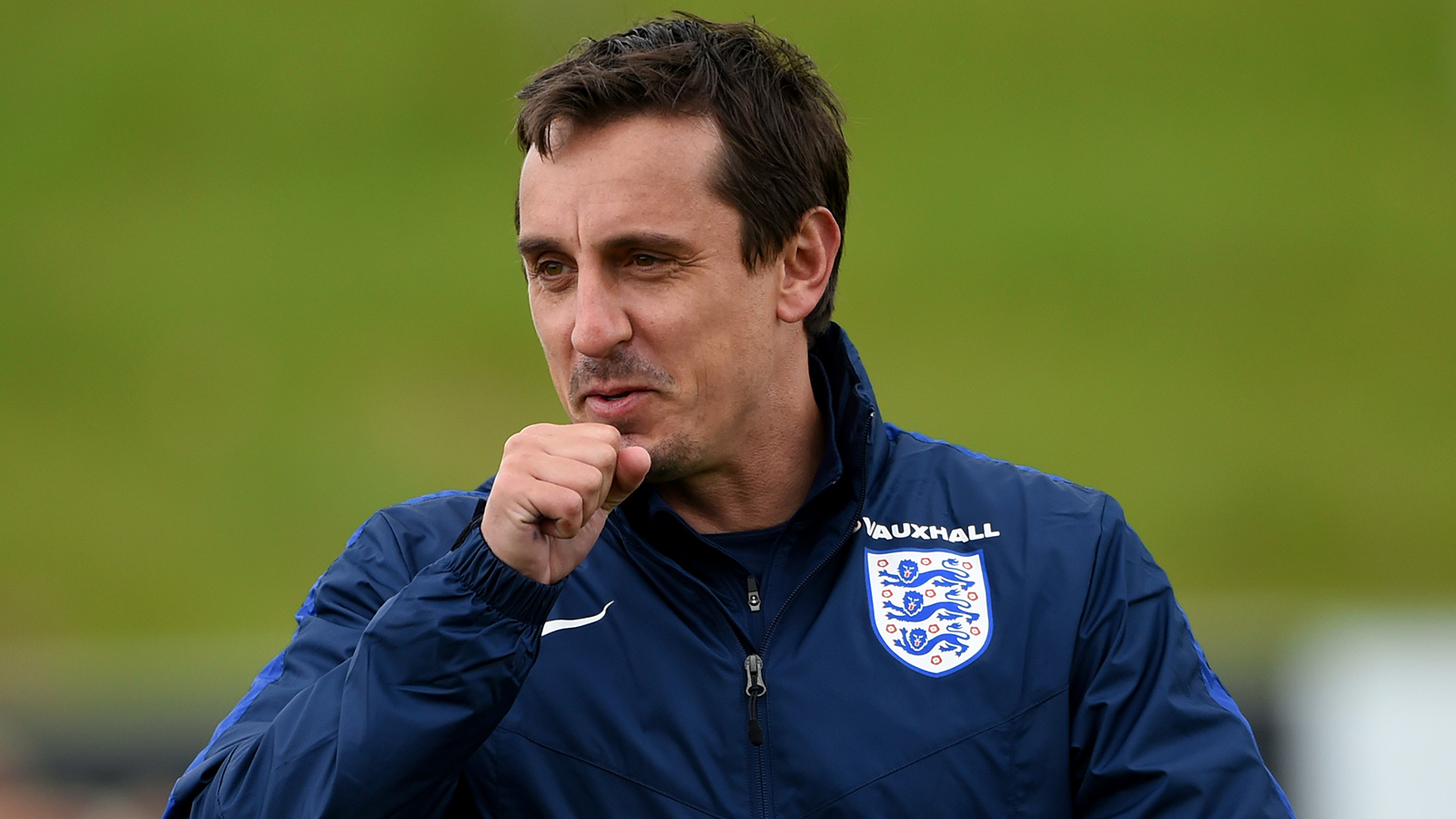 Neville possesses the English pedigree that seems important to England's FA, and the former Three Lions international has never been short of popularity. With 85 senior caps with England between 1995-2007, he's been involved with the national team as either a player or coach since 1992. His qualities as a player, pundit and assistant were never the questions about him, though. Rather, whether or not he can actually manage is the biggest issue. His only experience at the top level was an uninspiring and short-lived stint with Valencia from Dec. 2015-Mar. 2016. The sample size is small, and Valencia never seemed like a good fit for Neville — but is the FA willing to roll the dice?
Gareth Southgate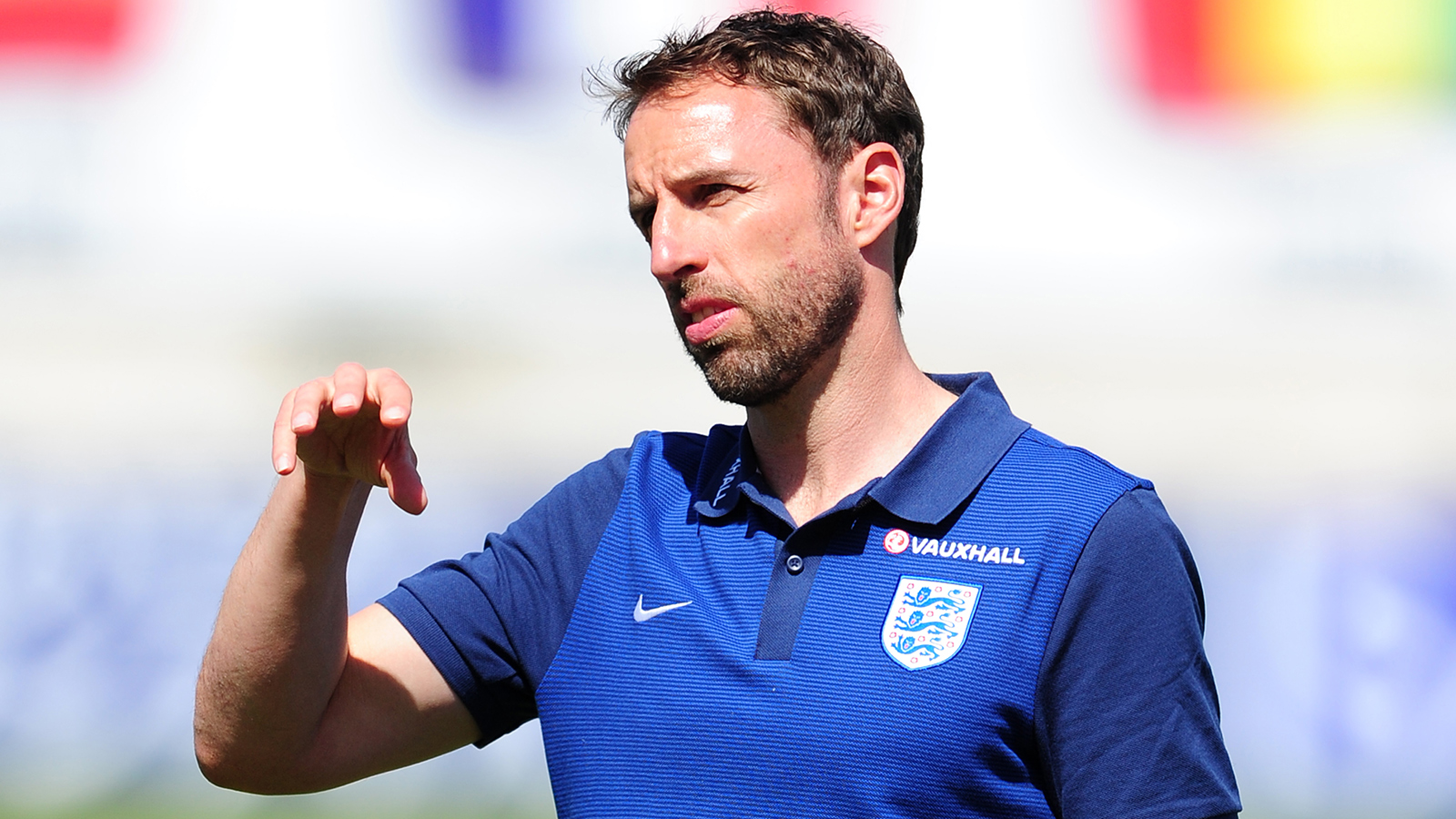 If the English FA wants to fill the managerial gig from within, the two likeliest candidates don't boast top-flight resumes that are particularly inspiring. Like Neville, Southgate's lackluster managerial record could be a sticking point. From July 2006 through October 2009, Southgate collected a record of 47-41-62 with Middlesbrough, per transfermarkt. To his credit, though, Southgate's fortunes as a manager have turned around with an impressive 26-4-3 record as boss of the England U-21 side. At age 45, Southgate knows the England system inside and out. Whether that's a good thing or not is up for debate.
Roberto Martinez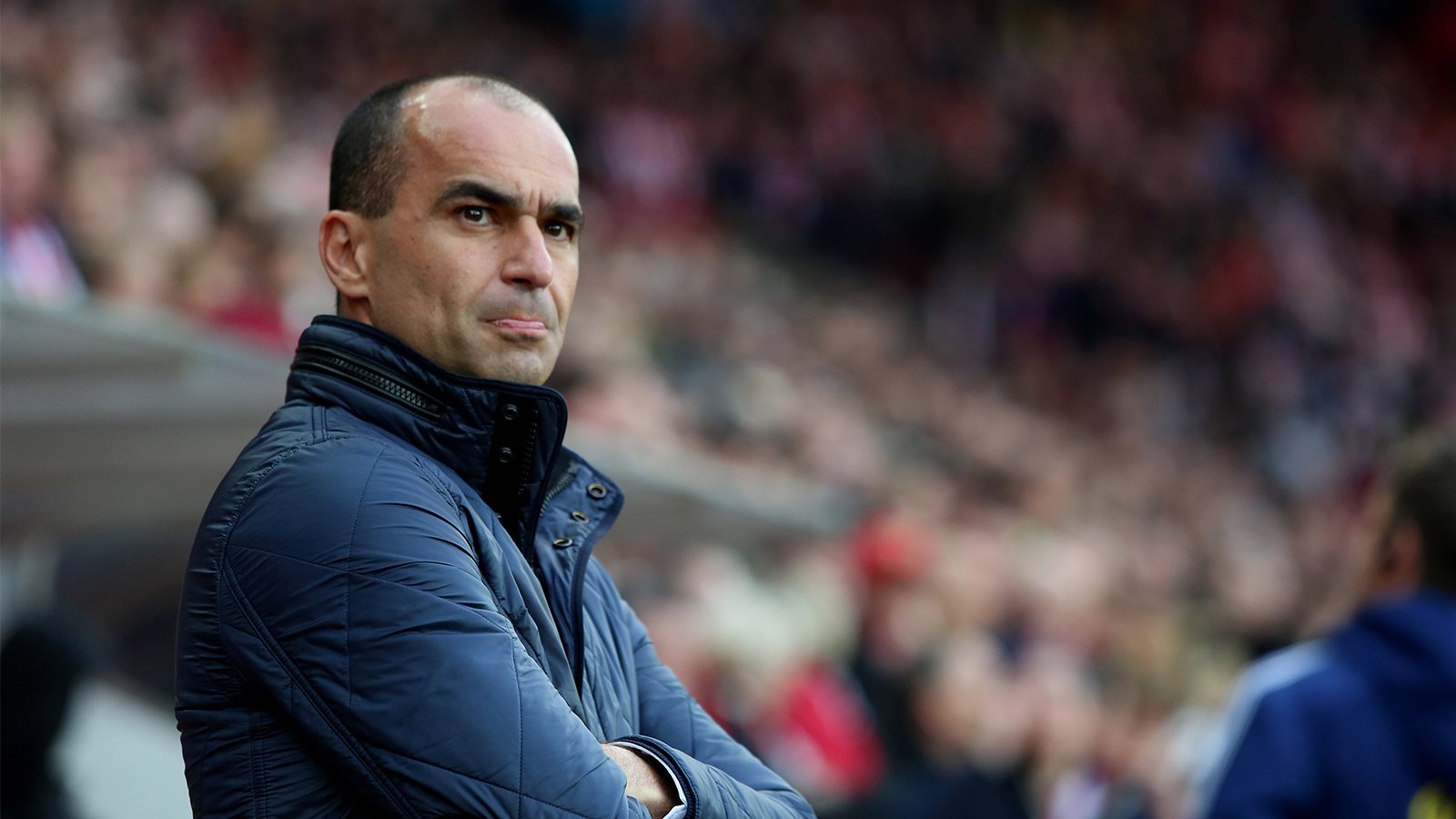 With no heir-apparent English-born manager waiting in the wings, perhaps the FA will look elsewhere. They could do a lot worse than Martinez. The Spaniard is well versed in English football, having managed Swansea, Wigan and Everton. Once considered one of the brightest young minds in the game, a bit of the gloss has worn off after a mediocre three years at Everton. Still just 42 years old, Martinez will likely land another job soon. If they're willing, the England post could be a quality fit.
Guus Hiddink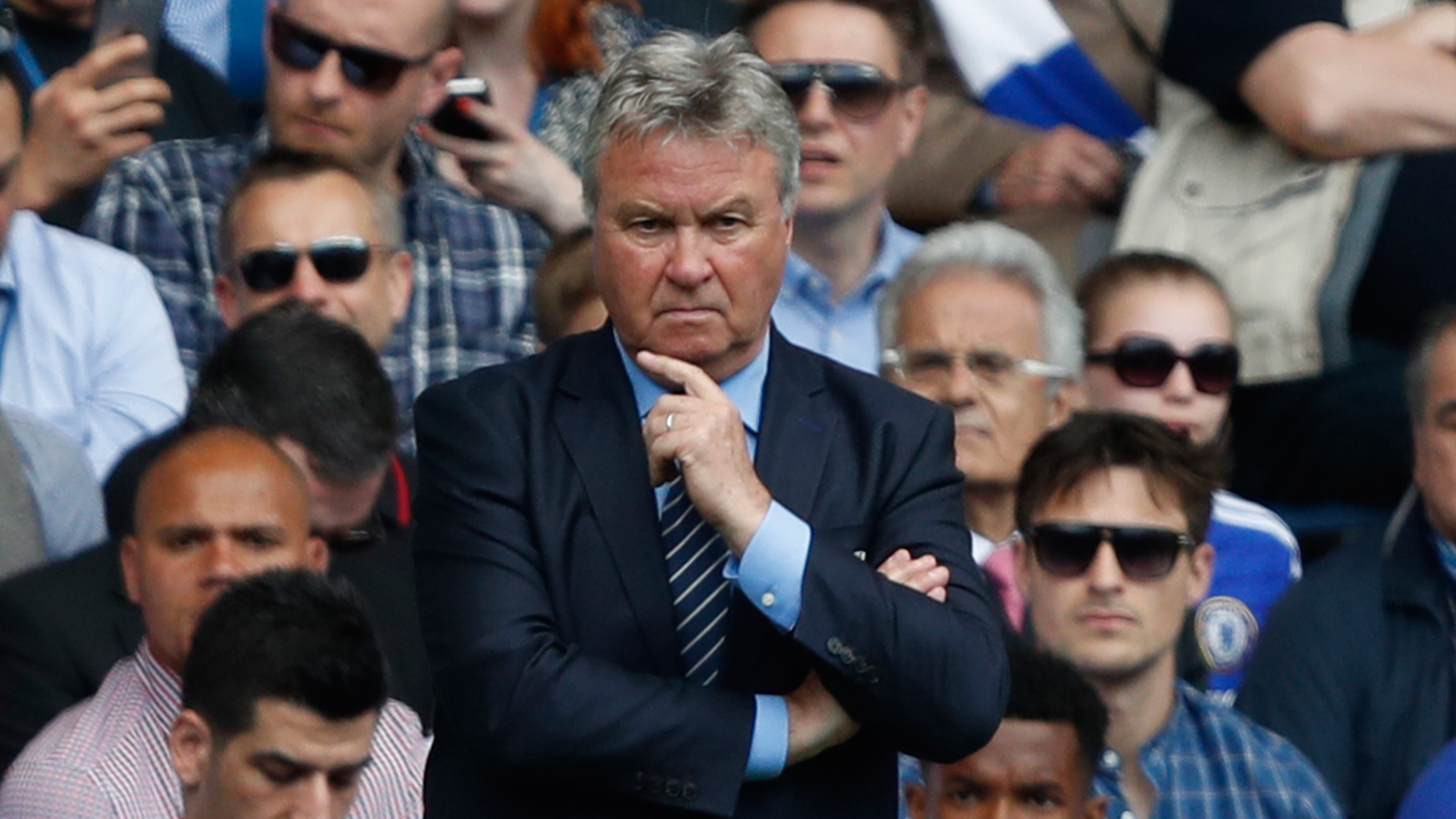 Far and away one of the most experienced managers available, Hiddink would require the FA to put aside their preference for an Englishman. A bona fide world traveler, the Dutchman's managerial career has taken him from club teams to national teams since 1987. Hiddink comes with red flags, though. After guiding the Netherlands in 1998 and South Korea in 2002 to fourth-place World Cup finishes, Hiddink has overseen relative failures with Russia, Turkey and the Netherlands in a second stint. Considering he's 69 years old, it's worth asking if he has the stamina and passion to oversee a project as complex and demanding as the England vacancy. If he believes he can, he should warrant consideration.
Jurgen Klinsmann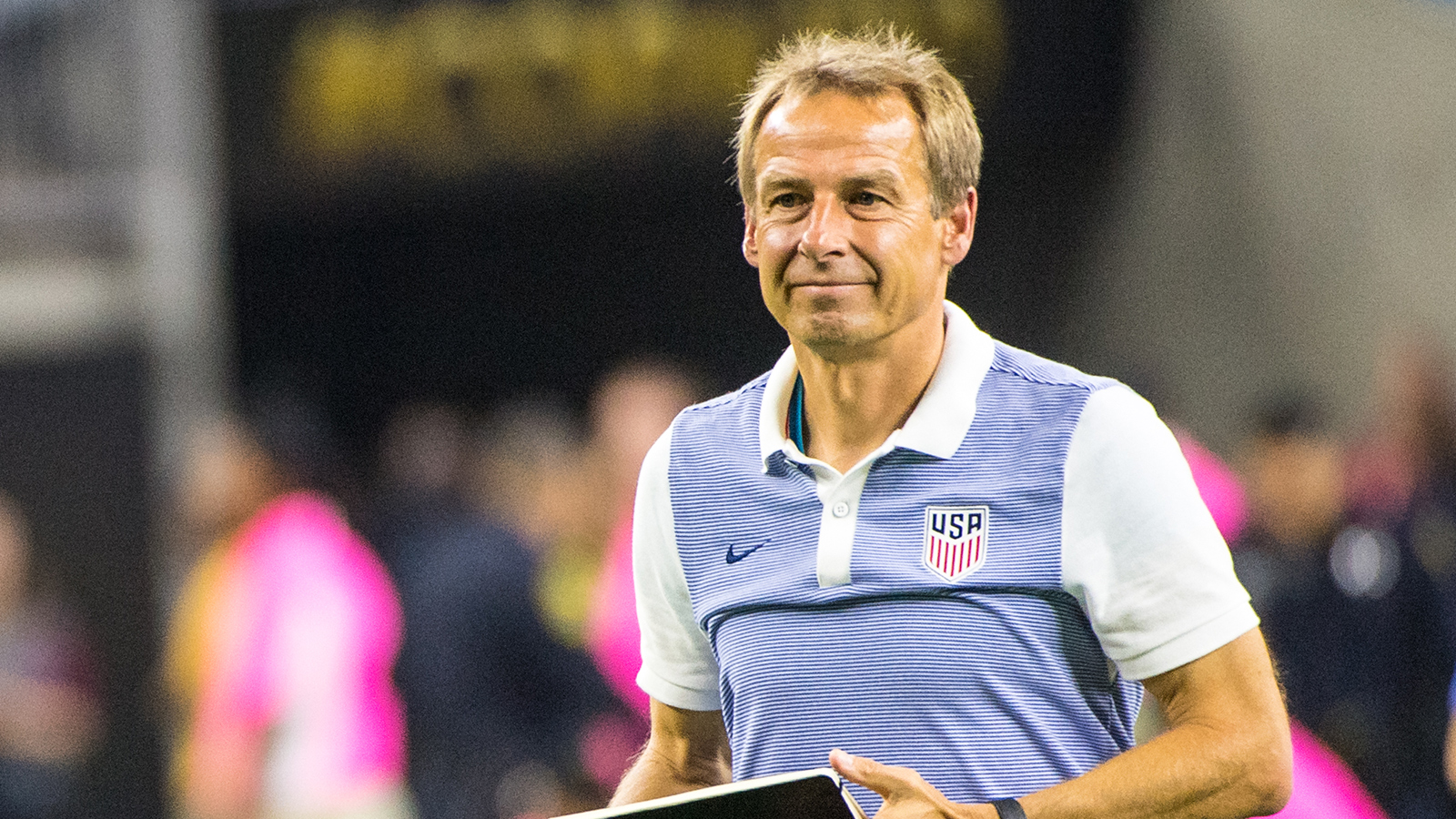 Here's your absolute crazy-pills scenario. There are a lot of obstacles to the FA considering Klinsmann, but some in the English media see it as an agreeable marriage. First off, Klinsmann is under contract with the U.S. men's national team through 2018. Second, he's also German, and only twice have the Three Lions been lead by someone other than an Englishman. But think of it this way: this England team needs a major shakeup. Despite an unremarkable reign with the USMNT, Klinsmann has been steadfast with his plan. That kind of stubbornness could be a huge boon, or a major bust, with England. While the likelihood of it happening is all but nil, it'd be fun to watch.
MORE FROM FOX SOCCER: