Don't dismiss the USMNT's big win just because Bolivia are bad
The United States beat an overmatched team. Ho hum.
Bolivia are terrible, and they looked the part on Saturday in Kansas City. The Americans cruised, passing the ball around like they were the best team in the world and got quality chance after quality chance en route to a 4-0 win. But don't overlook the U.S.' performance just because they were playing a bad Bolivia team.
Yes, Bolivia are bad. And yes, the U.S. were at home. And of course this is the type of result we should expect from the Americans. But expecting it and getting it are two very different things.
The U.S. have struggled against bad teams of late. It was only two months ago that they lost to Guatemala for the first time since 1988. They lost to Jamaica last year and could only manage draws against the likes of Honduras and Panama on home soil since the 2014 World Cup. Basically, this is a team that doesn't always look like the better side against some bad teams, either in play or results.
On Saturday, Jurgen Klinsmann's men were dominant.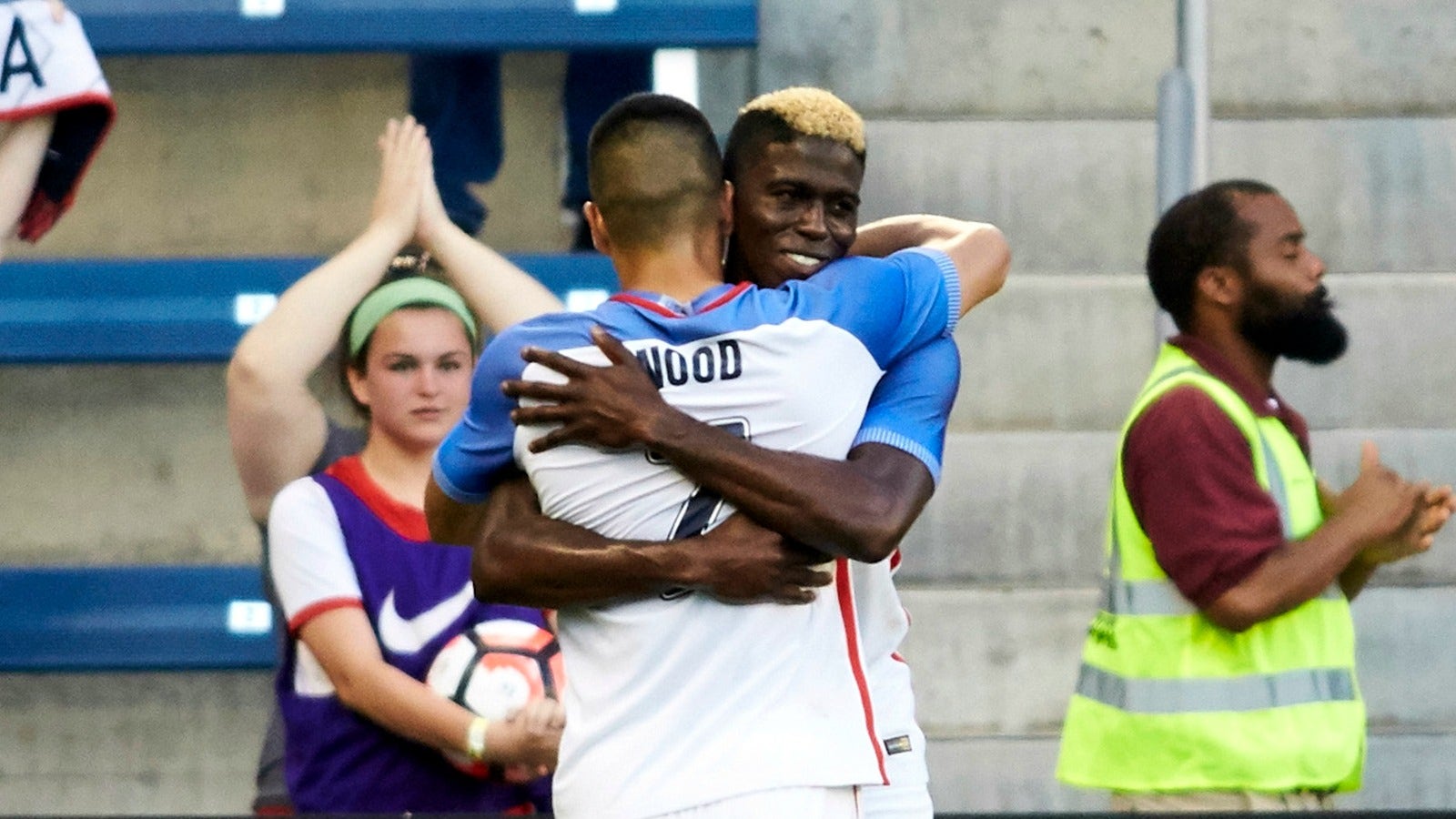 Alejandro Bedoya's pass to Gyasi Zardes for the Americans' first goal was gorgeous, and Zardes' first touch finish wasn't easy. Did Guillermo Viscarra's bizarre goalkeeping help? Sure, but he's only in that situation because of Bedoya's pass and Zardes' run.
Michael Bradley was heads up in taking the quick free kick to free up the Americans and set up John Brooks' tap-in goal. Again, Bolivia could have not fallen asleep, but the U.S. still had to take advantage of it and, unsurprisingly, Bradley was aware enough to do so.
The setup for the Americans' third goal was pretty, and Bobby Wood did well to bring the ball down and cross for Zardes to finish. A better team probably doesn't let the cross get through to Zardes, but many other forwards would have let the ball go out before crossing, which Wood didn't, and Zardes had a defender on his back as he finished.
Finally, Darlington Nagbe's play to set up Christian Pulisic on the final goal was a work of art. Do better teams keep him from dribbling into the box like that? Potentially, but the one-two Nagbe played with Jones, then his dribble into the box and the perfect timing and weight on his pass to Pulisic were nothing to sneeze at. It all showed great skill and feel for the game, and Pulisic's finish was as clincal as could be.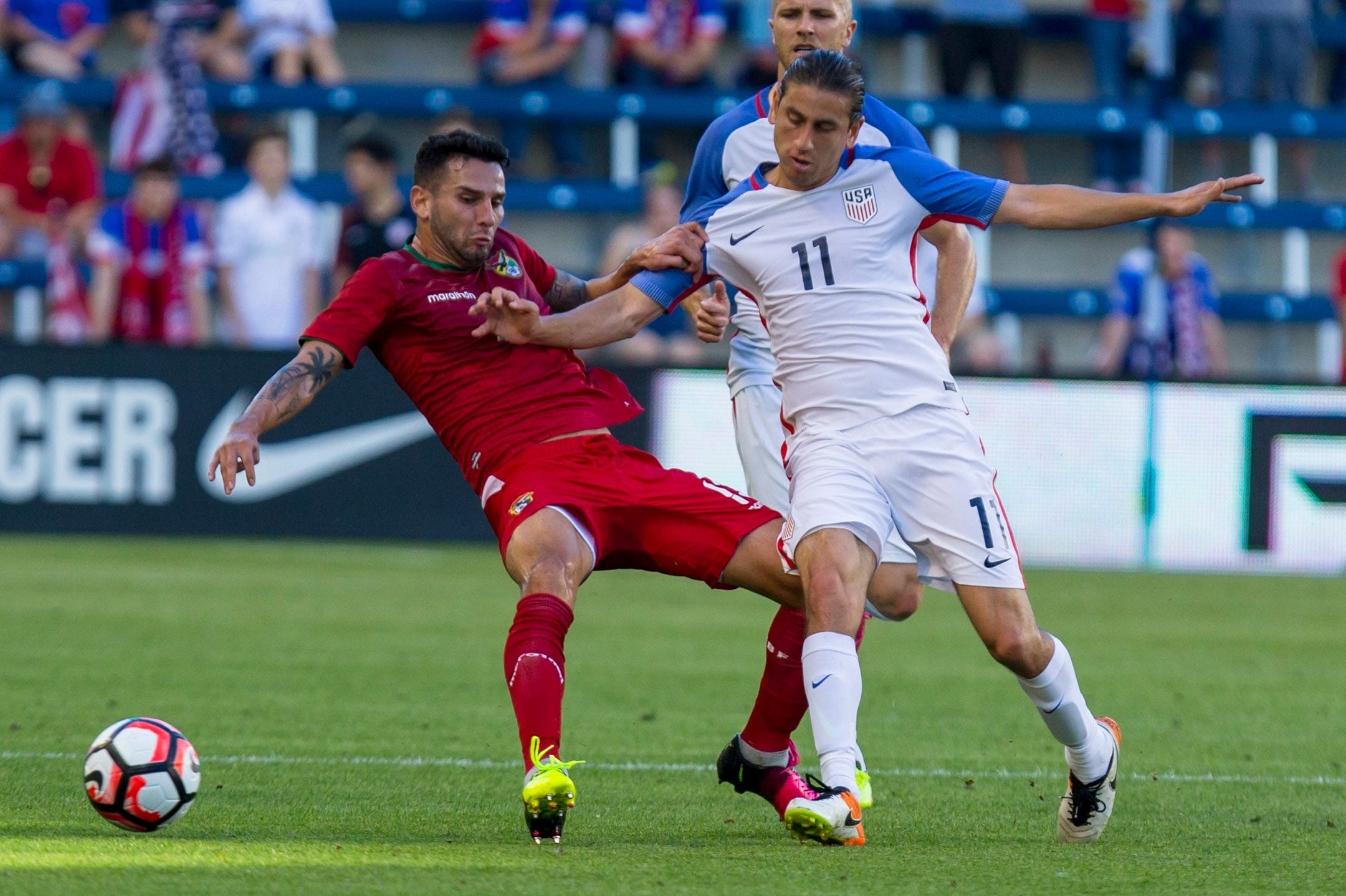 Bolivia's struggles played a part in all the goals the U.S. scored, but the Americans had to also do their part. Each goal took work, and the way they bossed the game through the midfield, keeping possession and pushing Bolivia back while freeing the fullbacks and forwards to play in space, was something the U.S. has struggled with before — against good teams and bad teams.
On Saturday, the Americans had no issues. They were strong and they were efficient. They put on a show.
It would be easy to dismiss the appreciation of a win over a bad team as lowering the bar too far or even the sign of a program that has struggled since the World Cup. Maybe that's true. But the next match the U.S. plays will be in Copa America Centenario and there won't be style points or walkovers for the Americans there. It will come down to results.
On this day, the U.S. got the result they needed and the performance they needed. That wasn't a gimme coming into Saturday, even though we knew Bolivia were a bad team, and it doesn't mean that the Americans are going to be great at Copa America Centenario, either, because they've followed up good matches with bad ones far too often. But when a team struggles with bad opponents, you can't just dismiss their good showings simply because they were playing a bad team. Each performance matters, and on Saturday, the U.S. got a good one.
MORE FROM FOX SOCCER