Does Bayern Munich Need to Replace "Senior Stars"?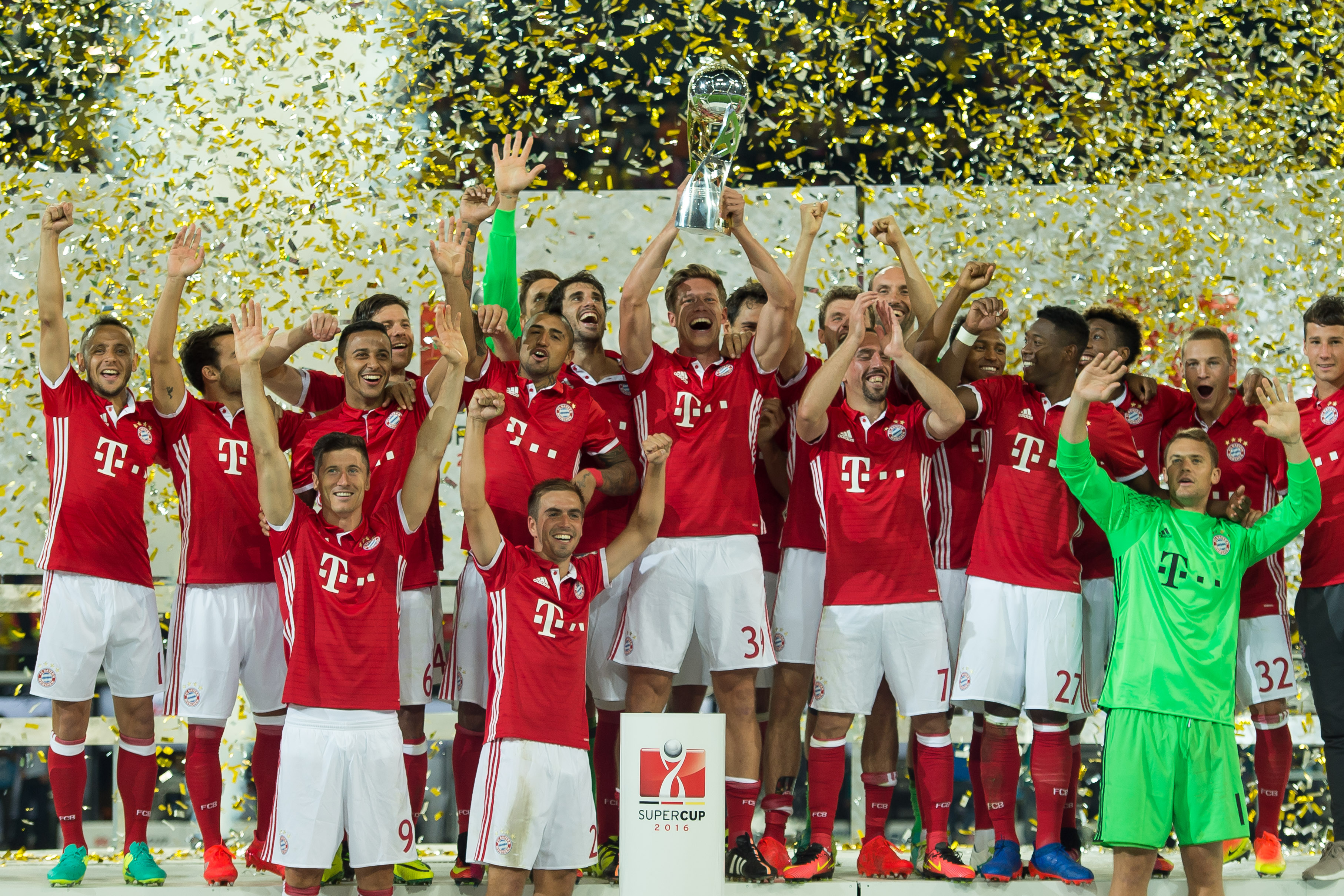 Bayern Munich is undoubtedly one of the best football clubs in the world.  As some of their biggest names begin to age, does the club need to look into signing younger talent to account for the future retirements of their older players?
Bayern Munich enjoys the productivity of many older players on its roster.  Granted, early and mid thirties is not old by normal standards, but for soccer players it signals their development and productivity might start staggering.  This is not to say that old players are not and cannot be great and productive, but general trends show they begin to slow down, struggle with injuries more and score less goals as they age.
Bayern Munich has four of the best players in the world over the age of 32: Xavi Alonso (34), Philipp Lahm (32), Franck Ribery (33) and Arjen Robben (34).  All have contracts that expire in 2017, except for Lahm, who is with the club until 2018.
Philipp Lahm in particular thinks the club needs to start moving on and begin rebuilding and reshaping the club to account for the powerhouses that could be leaving the next couple years. He says of it that "Basti Schweinsteiger is already gone. Arjen Robben, Franck, Xabi and I: we aren't getting any younger."
If Bayern Munich wants to ensure they develop well and remain the best team in the Bundesliga, it will likely be critical for them to develop a couple new faces.  But just because they may need to replace some well loved players does not mean that they will be leaving forever.
"I can say the club is close to my heart, that I'd like to stay on at Bayern, and that I have a great relationship with management," Lahm has said, finishing that "everything else will work itself out."
While the club does not have to make any dramatic decisions right now, it may be worthwhile to think about how to proceed as a club without some of the iconic members of the Bayern Munich squad begin to retire.  The club will unfortunately have to move on at some point and laying the groundwork out for that day sooner rather than later is not the worst thing that could happen.
This article originally appeared on