Diego Costa reveals reasons behind his blistering start of the campaign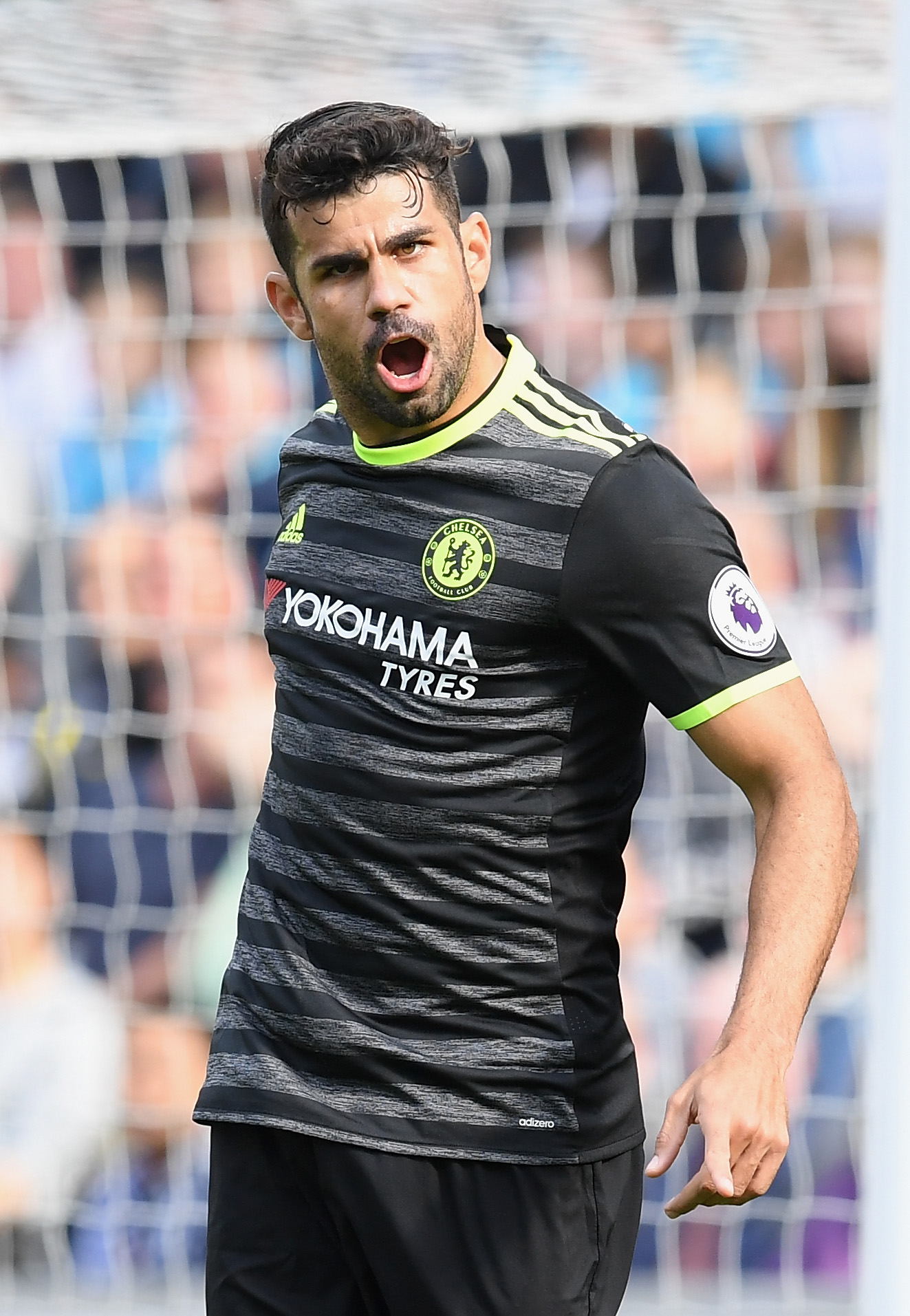 Chelsea's Diego Costa is arguably the best striker in the Premier League at the moment, but what's behind his scorching start?
Diego Costa, who's in fine form has been bullying Premier League defenders scoring four goals so far this season.
The striker explained killer instinct and mentality to leave "every drop of sweat" on the pitch has propelled him to be more successful.
Costa told Chelsea magazine.
"My mindset is always to be victorious, to win the match.
"When we go to the pitch, that's all we want to do – we want to win – and when the game finishes, if you win, you go home happy.
"If I lose a game, it's a different frame of mind when I finish the match – I go home and I feel upset.
"You always have to know that you are going to leave everything on the pitch, every drop of sweat, to help the team win the game."
The Spain international also mentioned the complication of scoring in English top flight and how prolific you need to be in front of goals.
"You just have to be prepared because in the Premier League you are not always going to have more than once chance to score.
"When it comes your way, you have to be ready to take that chance. If you're not calm you know it might not come again."
Antoni Conte's forward needs to keep his magnificent form throughout the season if Chelsea wants to regain the English Premier League trophy.
This article originally appeared on