Claudio Ranieri is already saying Leicester won't win the Premier League next season
Leicester City have been Premier League champions for all of one day and manager Claudio Ranieri is already putting any talk of them going back-to-back to sleep.
When asked whether the Foxes might win the league again next season, Ranieri was blunt in hsi response. "No," he said.
Leicester are the most unlikely champions in the history of sports and while their title is undeniably deserved and amazing, they also had a fair bit go their way this season. Whether it was their incredible record in one-goal games, or having their magnificent season when all of England's powers were down, it took some luck for the Foxes to win the Premier League.
Odds are, they won't win the league next season. That's true of every team, champions or not, and will be especially true for the Foxes, who will have to deal with the rigors of the Champions League along with what is expected to be a stronger Premier League. So maybe Ranieri's response is reasonable, but he could at least play along and enjoy it for a bit. Say, "maybe, you never know" or even "we were 5,000-1 this season and our odds will probably be better next season."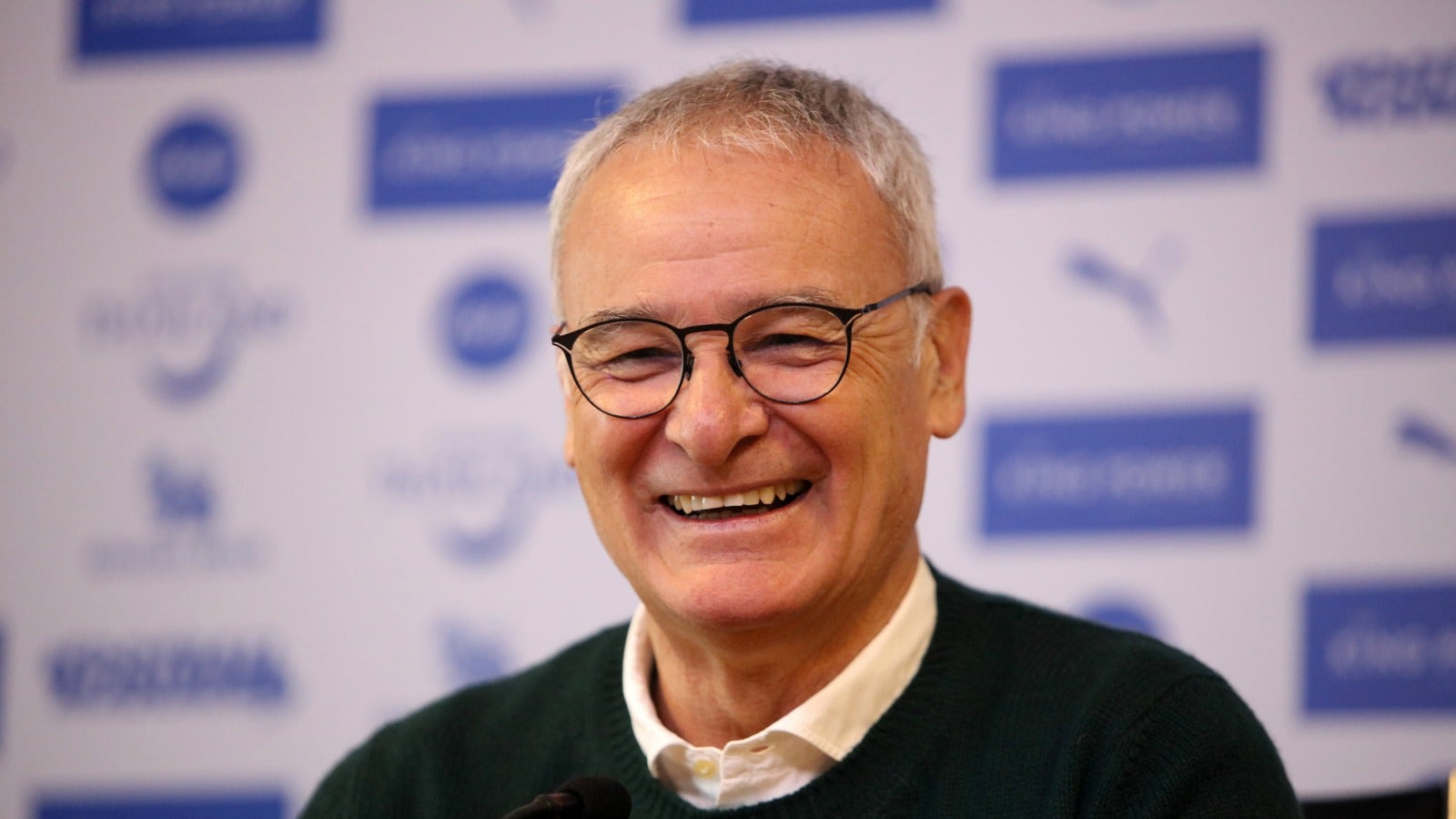 Then again, Ranieri said the goal for this year's team was to get to 40 points and avoid relegation, so setting a low bar is his go-to approach.
Plus, low key is Ranieri's default setting. He didn't even celebrate the title.
"I was at home with my wife," he added. "Nothing more. I spoke with my family at home and that was it."
So downplaying things is Ranieri's way, but Leicester definitely have some chance of repeating as champions, no matter what Leicester's adorably humble manager might say.
MORE FROM FOX SOCCER