Chelsea vs Liverpool latest pre-match injury news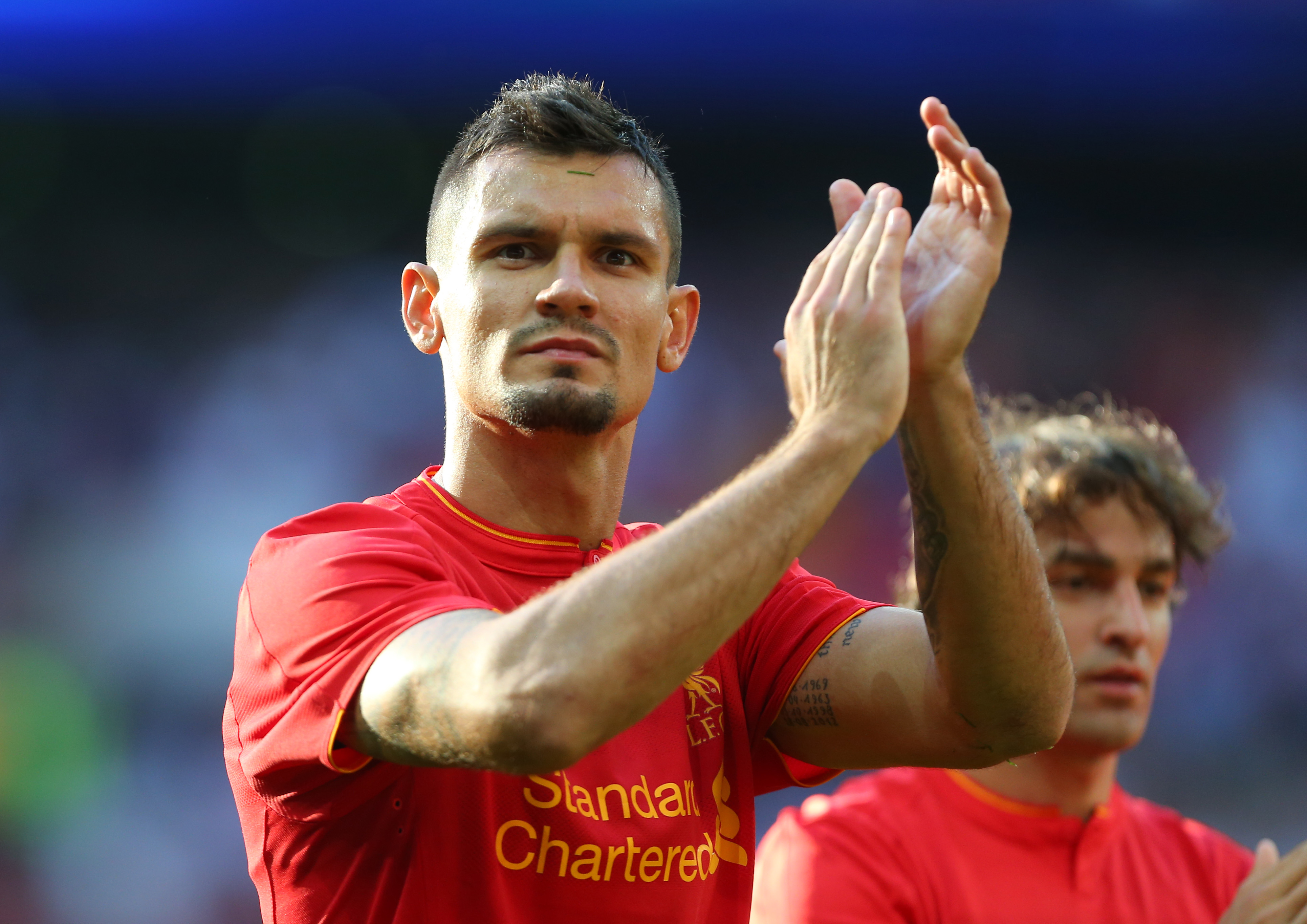 Chelsea and Liverpool head into the fifth round of the English Premier League at Stamford Bridge Friday night with several injuries dictating changes to the first teams.
Starting with Chelsea the hosts continue to miss young attacker Marco Van Ginkel as his knee injury is yet to see any set return date. Although not expected to be a major part of the club's plans this season, he was impressive at times over his loan spell at Stoke City last year.
Defender Kurt Zouma is still not likely to return until late next month as he also is suffering from a knee injury just as his fellow teammate.
Lastly and most importantly Chelsea are set to be without veteran defender John Terry. Although he is not as fast or mobile as he once was, Terry is and has always been a player for the big occasion.
Friday night's Liverpool match at the Bridge is no exception and the loss of Terry will be a tough one to cope with for the Blues.
Returning to the starting XI in his place is expected to be returning former star David Luiz. The summer addition from Paris Saint Germain has been in the Stamford Bridge spotlight before and knows what it is all about,
but he is a different style of defender from Terry and will worry some with his attacking tendency to at times leave the back line exposed.
Keeping in the defensive mindset, Liverpool saw Ragnar Klaven back to fitness to be on the bench over the weekend and he should remain so again for the Reds.
Summer signing Loris Karius has returned to the first team, but Simon Mignolet's strong start to the season has seen him hold down his place so far and is expected to see the summer arrival remain in the subs.
Emre Can is back in training but not yet believed ready to come back into the side. However, last season he had a similar quick return for the club situation and it is not 100% to be ruled out that he could make an appearance.
Youngster Sheyi Ojo remains sidelined for what is believed at least another two weeks with a back issue and Joe Gomez is still missing out due to a calf injury.
Lastly Dejan Lovren is expected to return to the Liverpool first team in the place of Lucas Leiva following the reduction in swelling to a black eye he suffered in training.
This article originally appeared on