Chelsea vs. Arsenal predictions: Will the Blues prevail in the London derby?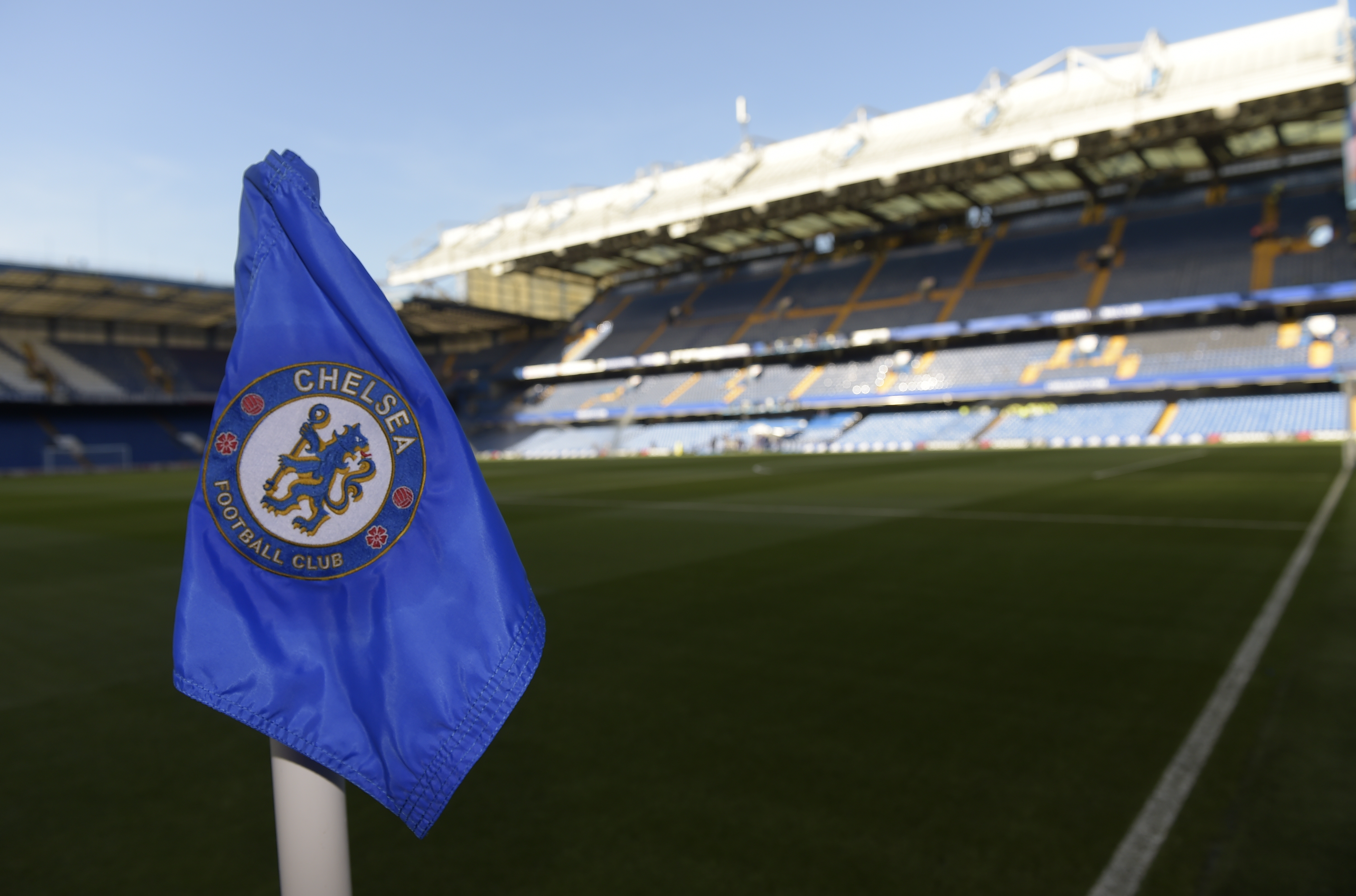 The Pride of London staff are well divided about Chelsea's chances in today's London derby. Can Diego Costa power the Blues to victory, or will Arsenal shred the backline and hand Antonio Conte another defeat?
Chelsea have history – and, if you talk to Arsenal fans, Michael Oliver – on their side going into today's fixture at the Emirates. Home-field advantage has not helped the Gunners since December 2010, not to say that playing away from home has much aided Arsenal's cause.
The Blues are 7W-3D-2L since their last loss away to Arsenal, with one of those defeats coming in the 2015 Community Shield. Even so, our writers put as much weight on the recent loss to Liverpool as on the EFL Cup win over Leicester.
Daniel Mcclue: 1-1 Antonio Conte will need Diego Costa to be at his devilish best. If Granit Xhaka plays for Arsenal he will be an easy target to get sent off. Cesar Azpilicueta scores the equalizer with a 45-yard volley.
More from The Pride of London
Scott Brant: Arsenal 1 – Chelsea 2 The derby will be a physical match, which is unusual for the Gunners except when they play their favorite west Londoners. Diego will hit the winner in typical Drogba-style to kill off the hosts.
Andre Carlisle: Arsenal 1 – 3 Chelsea I wrongly predicted that Chelsea would have their statement game against Liverpool so I do not blame you if you stop reading here. However, perhaps my clairvoyance moves at a rate seven days faster than our physical world.
Siva Sankar: 2-2 The backline will inevitably surrender some goals given the way they have been defending so far. This will be a hard fought draw between the teams. Nevertheless, Eden Hazard must turn up for the game and not repeat his performance from the Liverpool game.
George Perry: Arsenal 2 – Chelsea 3 Blues fans will be entertained, Arsenal fans will be outraged and Antonio Conte will be embarrassed by his side's lack of defence and discipline.
Ben Croft: 1-1 This will be a tight game with neither side wanting to lose. The Blues have stumbled slightly in the league recently but I fancy them to get at least a point. A draw would not be a bad result.
Brendan McDonnell: Arsenal 2-1 Chelsea All that hope and promise I felt going into the Liverpool match was erased so harshly. The Leicester match exposed what we all had been thinking: the backline is not "Top 4" good yet. I'm pretty excited for the taunting texts I'll get from my Arsenal friends.
What do you think? Too pessimistic or right on target? Chime in with your predictions below or let us know on Twitter.
This article originally appeared on