Chelsea transfer deadline day update 5pm BST: Alonso signed, Luiz medical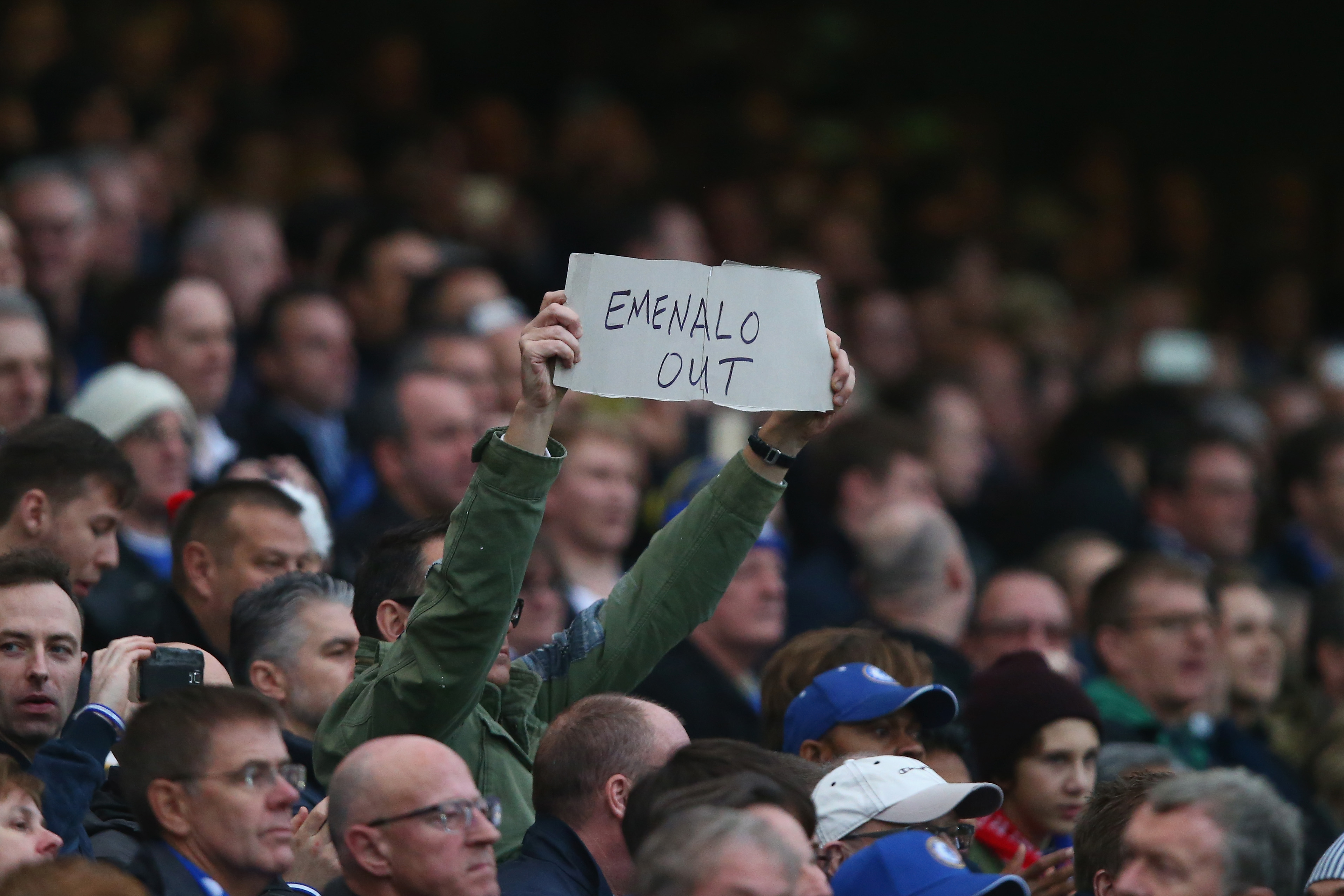 We're under seven hours away from the summer transfer deadline. Let's bring you up to speed with Chelsea's stories, including David Luiz and Marcelo Brozovic.
Transfer deadline day is upon us and we're are edging ever closer to the 11pm cut-off. With around six and a half hours left, it seems like a good time to take stock and round-up all the rumours regarding Chelsea.
Marcos Alonso
Marcos Alonso has officially signed for Chelsea, as confirmed by Fiorentina. We'll have more on this story shortly.
David Luiz
Undoubtedly the biggest story of the day, David Luiz is inching towards a Chelsea return. The Blues submitted a £32 million offer yesterday, which PSG rebuffed. They returned with a second offer and it currently looks like the Brazilian will once again be a Chelsea player.
This transfer nominally addresses the major concern in the squad, a thin defence. However, whether Luiz is actually good enough at the back is a different question. A failure to do business has left the Blues in this desperate situation.
Luiz is reportedly in London to finalise the deal and is set for a medical at 6pm.
Juan Cuadrado
The developing story late last evening and into the night surrounded Juan Cuadrado's Stamford Bridge future. The Colombian has not had the best of times since his arrival in West London, but a promising pre-season suggested that he would feature in this campaign. However, rumours regarding an exit failed to go away and they have only strengthened.
Cuadrado is set to rejoin Juventus on loan (where he spent part of last season as well), while a buy-out option is included in the agreement. Juventus are expected to exercise it at some point and thus this can be seen as a goodbye to the Colombian.
Marcelo Brozovic
While Chelsea searched around for anyone to sign, Inter Milan's Marcelo Brozovic came onto their radar. The Croatian has built an impressive reputation in the Serie A and news of a potential deal had Chelsea fans salivating.
As is the theme of the day, Chelsea have seemingly again failed to land their man. Brozovic has reportedly signed a contract extension to stay at Inter. Even worse, he turned down a Chelsea contract that would pay him more in order to stick with the Italians.
Kenneth Omeruo
The Blues continue to loan out various players with Kenneth Omeruo the latest to be sent away. The 22-year-old is headed to Turkish outfit Alanyaspor, signing a Chelsea contract extension in the process.
Well that has you up to speed as we reach 5pm BST. There was some chatter about AC Milan enquiring about Cesc Fabregas, but as no credible outlet reported it, we chose to ignore it. Chelsea still have signed anyone, are you nervous yet?
This article originally appeared on