Chelsea targeting Manchester United reject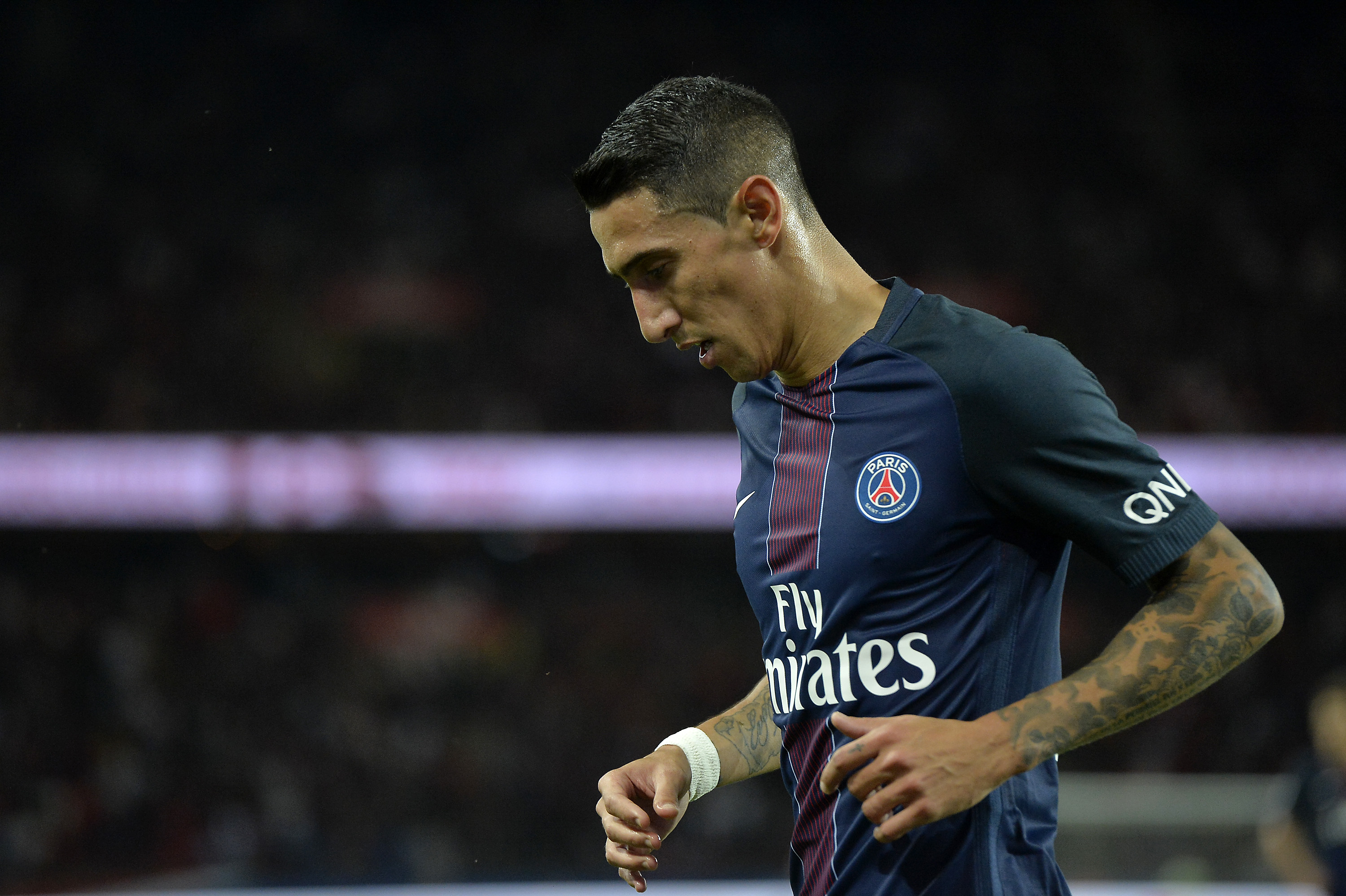 Chelsea want to bring Angel Di Maria back to the Premier League
Evidently Chelsea boss Antonio Conte really wants to stoke the club's rivalry with Manchester United. The former Italy boss is considering a move to bring Manchester United failure Angel Di Maria to Stamford Bridge.
Various reports claim that Di Maria isn't happy with his current situation at PSG, and is actually anxious to secure a return to the Premier League. That's a bit surprising considering the terrible time he had with United under then-manager Louis van Gaal.
Di Maria is certainly a spectacular talent, but he might be an awkward fit for the Blues. Conte already has Eden Hazard and Willian at his disposal on the wings. Both the Belgian and Di Maria might fancy themselves in a central role, but it's pretty obvious they are better deployed on the wing.
Still, if you have an opportunity to bring in a prolific offensive talent like Di Maria in, you make the move first, and then figure out how to deploy him. Moving for the talented Argentinian might also signal a potential formation switch at Chelsea. Either he, or Hazard could move into a second striker role in Conte's favored 3-5-2 formation.
If Conte is successful with the move, it's only going to aggravate fans at Manchester United. Many of the club's fans still hold significant resentment over the way Di Maria was treated under van Gaal. Seeing him come back to England and star for Chelsea, would only add injury to those bad memories.
The real question of the matter is why PSG would even consider selling Di Maria. Perhaps they should move him if a-he's unhappy and b-they receive a massive offer, but otherwise they'll need to hang on to their offensive talisman. After the departure of Zlatan Ibrahimovic this summer, the French giants are short on offensive star power.
It's safe to say that Antonio Conte has plenty of work to do to reform his Chelsea squad. It's possible that Angel Di Maria could help him speed up his revolution at Stamford Bridge.
More from Playing for 90
This article originally appeared on