Chelsea: Antonio Conte is still adapting to Premier League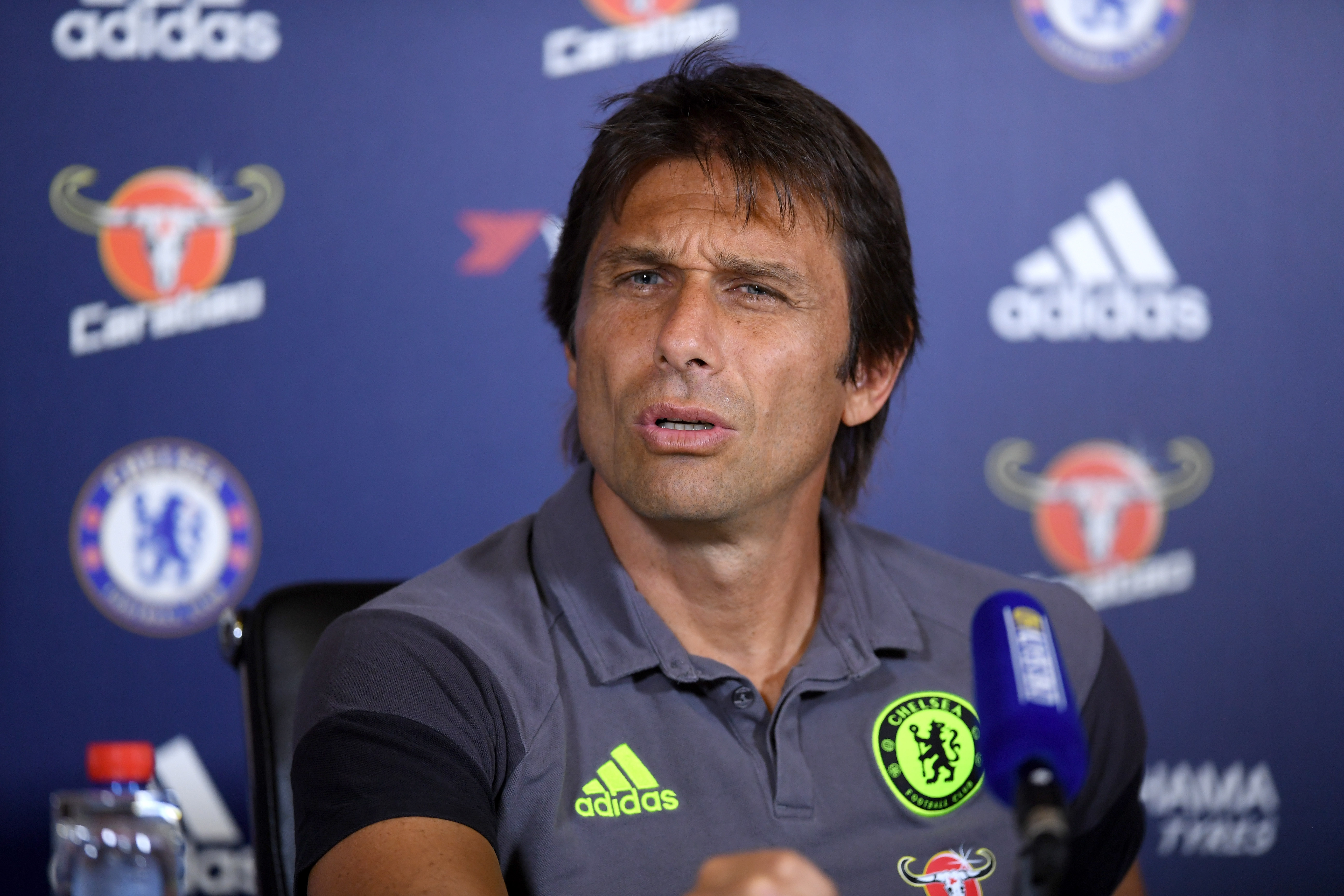 Chelsea have had an up and down start to the Premier League, with Antonio Conte showing he's not yet full adjusted to life in England.
Antonio Conte was brought in to Chelsea to take the Blues back in to the top four and, ultimately, back to the Premier League title. Based on the opening five games of this season, however, Conte is still acclimatizing to life in England.
Chelsea have shown signs that they are adapting to Conte and his style of play. The Blues have certainly put in better performances than they offered up last season, even without being overly impressive.
But a current run of two games without a win has thrown a bump in the road in terms of Chelsea's route back to the top. A draw with Swansea City was unexpected and a 2-1 home defeat to Liverpool drew the ire of Conte.
Want your voice heard? Join the We Are Hooligans team!
Chelsea have shown patient, careful build-up play so far. No risks are taken in the team's play and everything is very calculated and precise. But this is the Premier League, not Serie A or an international tournament.
Is Conte's style translating to his new surroundings? So far, proceedings have been similar to when Roberto Mancini arrived at Manchester City. That turned out well in the end, but it was short lived. Also, the City team was overly defensive when in possession of the ball, with the build-up play slow an ponderous.
More from We Are Hooligans
Is Conte going through the same transition Mancini had? Conte has so far fielded Nemanja Matic and N'Golo Kante in midfield together. A midfield which has defensive organization in bundles, but lacks any kind of creativity, imagination or ingenuity.
Oscar helps in that regard, but you still don't need Kante and Matic in the same team. It's the Italian way, of course. But will it work in England? Or does Conte need to open up a little bit more and take more risks?
Conte has also been slow in making changes when the team has needed them. In the games against Swansea and Liverpool, Conte made substitutions with less than 15 minutes to go. Is 15 minutes really enough time for players to make an impact?
Against Liverpool, Conte only changed things in the 84th minute. It was bizarre. What can anybody realistically do in six minutes? The Premier League is fast-paced and non-stop action. Conte needs to give substitutes longer to get up to speed with the game.
It's a learning curve for the Italian. It should perhaps be expected to take a little time at least. But another thing the Premier League is is unforgiving. Conte might need time to adapt, but how much time he actually has – especially under Roman Abramovich – is another story.
Adapt, by all means, Antonio. But much like your substitutions, you might have do it a little quicker.
This article originally appeared on