Cheick Tiote's Future is in Doubt for Newcastle United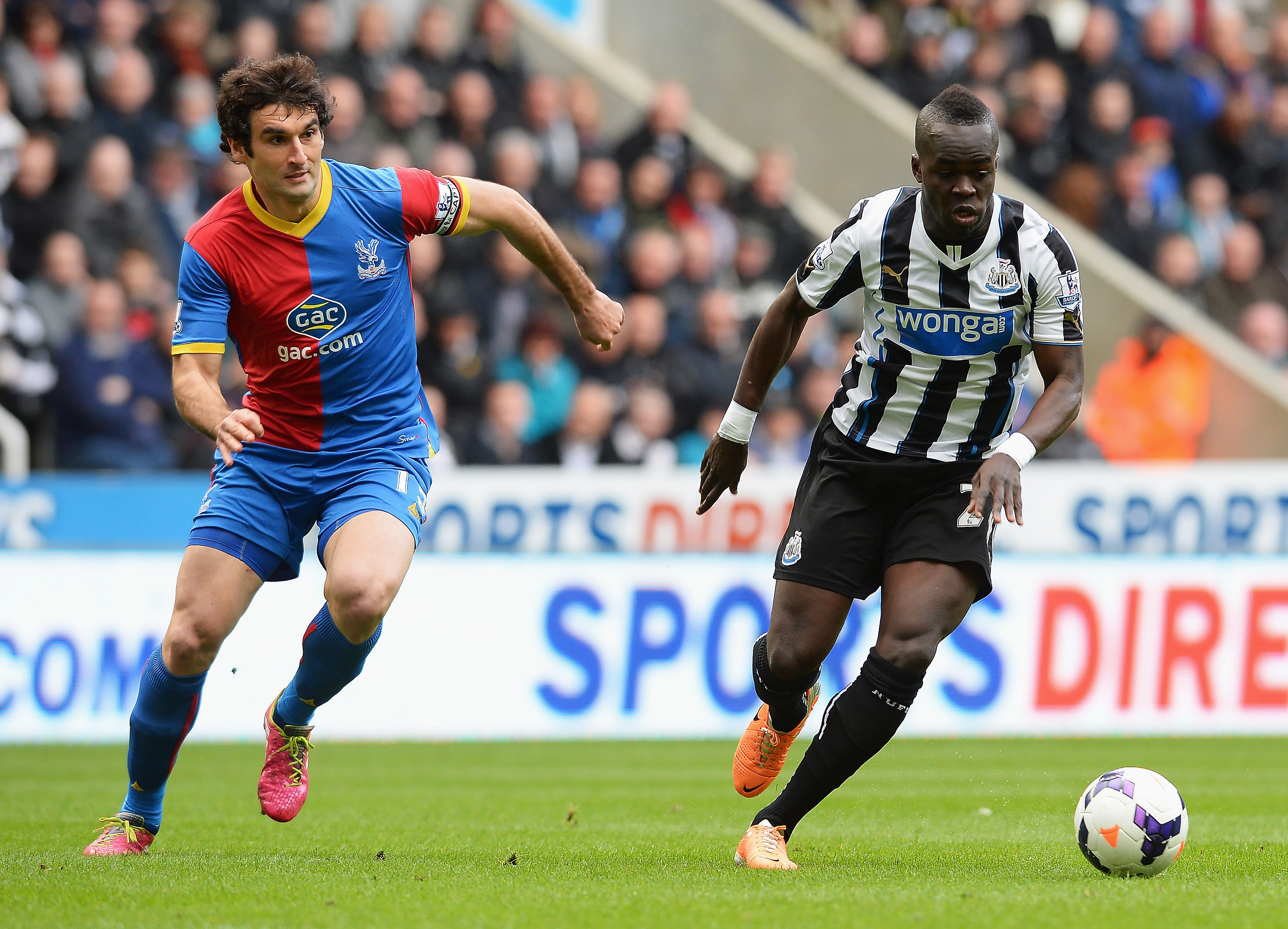 After Failing to Leave Newcastle United in the Transfer Window, the Future of Cheick Tiote Remains in Doubt.
Following his failed medical to Galatasaray and earlier in January of this year, he failed to get a move to a Chinese club. The future of Cheick Tiote is something that remains debated both in and out of Newcastle United.
One option that Newcastle United may take is to release the player. Newcastle United have their starting lineups already set, and Tiote is not in Benitez's plans. If he were, he wouldn't have been in negotiations with other clubs.
More from Newcastle Toons
There is only one year left on Cheick Tiote's contract. So Newcastle United must either sell the player, release him, or wait for his contract to run out. The most beneficial would definitely be the sale. But clubs are likely to be weary of going after Tiote following his failed Galatasaray medical.
Tiote's story is likely the most open-ended stories from the summer's transfer window. While a shame that he could not complete his transfer to the Turkish giants, it's a sign of his poor fitness levels. Tiote no longer belongs on Newcastle United's squad and has become a waste of wages.
It's not too much of an issue currently as the club opened up its wage budget after loaning out five players on transfer deadline day. The majority of players who wished to depart Newcastle United got their wish, all except Tiote.
Want your voice heard? Join the Newcastle Toons team!
This is more out of concern for the player rather than the squad. I have no doubt that Newcastle United will continue their fabulous run of form. But Tiote will no longer find work at Newcastle. It's been established, and he realizes that. But if his fitness levels are not enough to secure a move away from the club, then once his contract expires no club will look to sign him.
Maybe it's time for Tiote to call it quits. But Newcastle needs to figure out what to do with their unwanted man.
This article originally appeared on