Champions League Live Reaction: Tottenham v AS Monaco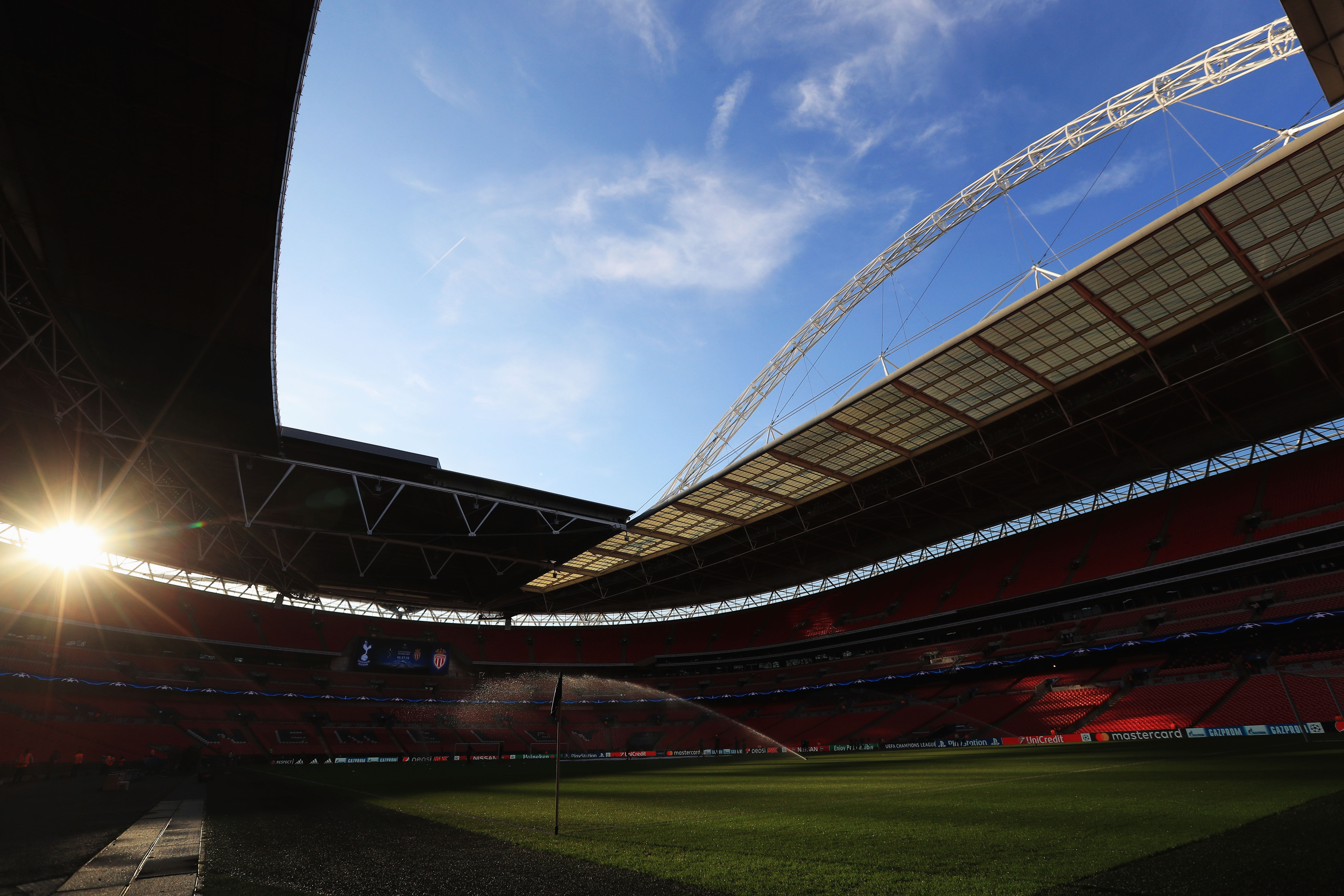 AS Monaco might struggle not to be overawed by the occasion of Tottenham's return to the Champions League after a five year absence on Wednesday.
In honor of this momentous occasion, HotspurHQ will be running a live(ish) reaction piece before, during and after the game. It won't be a minute by minute account of the match per se, but you can expect lineup announcements, half-time analysis and full time thoughts.
If you're looking for some pre-match reading we've got plenty of it waiting for you on the site. We covered Tottenham's likely line-up on Monday as well as what the team can expect from the visitors from Ligue 1.
Alex Balano has diligently brought you all the news leading up to the encounter, including Mauricio Pochettino's thoughts on the Wembley pitch's distinct geometry, how the team are reacting to star midfielder Mousa Dembélé's return and how Heung-min Son's fine form this past weekend could translate into success in the Champions League opener.
Last but by no means least, HotspurHQ's newest contribution Chris Nano broke down who the fans would most want to see face off against Monaco in Wednesday's match.
Keep checking this space over the next few hours for line up announcements and more. There's no doubt going to be a lot to cover, and we'll have it all here waiting for you.
Come on you Spurs!
More from Hotspur HQ
This article originally appeared on