Celtic vs. Manchester City: Q&A With Man City Square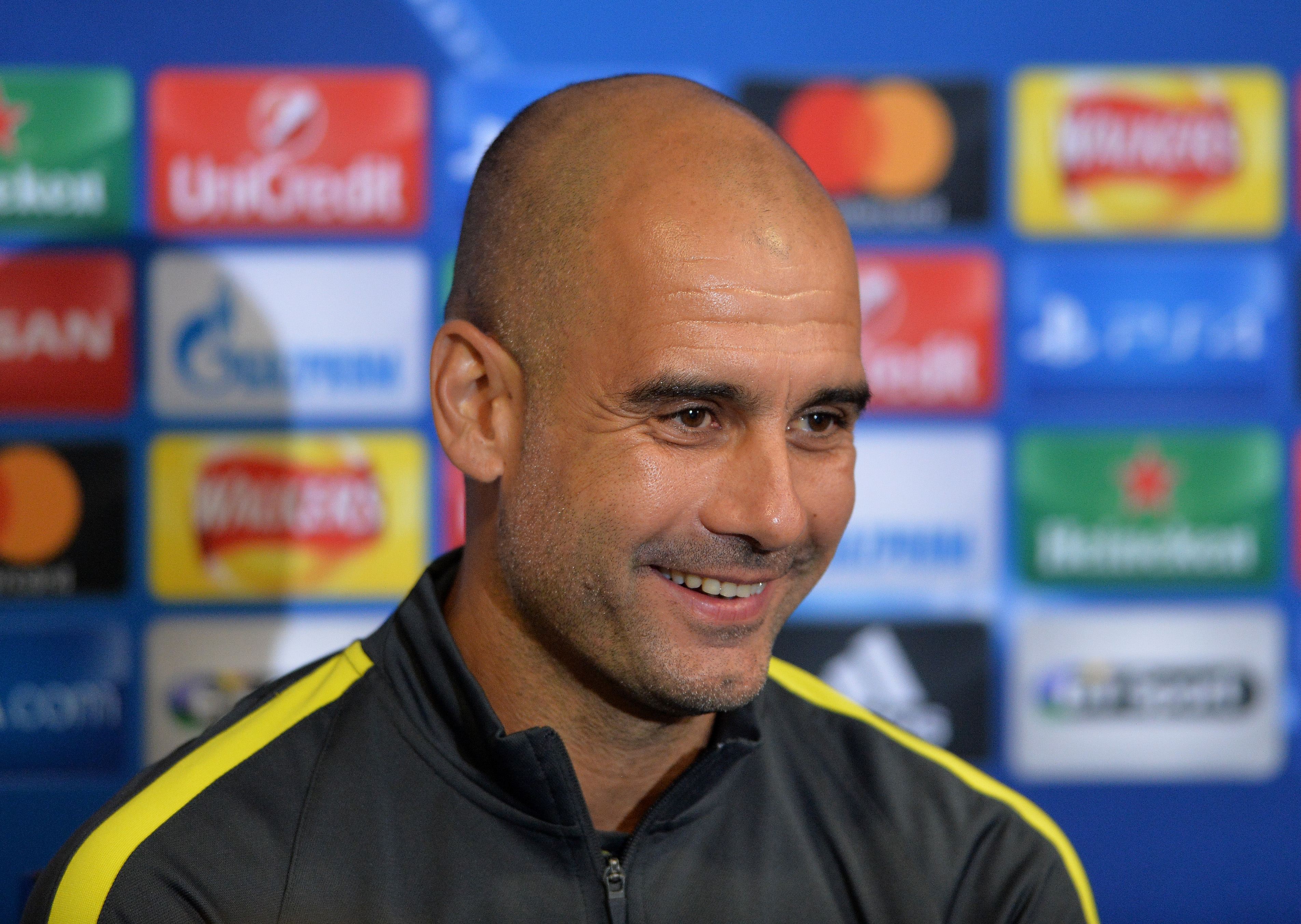 As Celtic prepare to host its first Champions League match later today, we continue our preview of the match with a unique look at things from the perspective of Manchester City. 
Thanks to fellow FanSided site Man City Square, we get the lowdown on what the Citizens have going on ahead of this big clash for the Bhoys in Green.
Question: With Kevin de Bruyne likely out, how does that change Man City's attack, if at all? 
Answer: Even with all of the talent City have losing Kevin is a blow. He has been an amazing creator this season. While I'm not sure it'll dramatically impact City for this match, they can't go too long without him or risk losing their rhythm. With Nolito suspended for the EPL match this coming weekend, he will fit back into the system along with David Silva filling into Kevin's role. 
Question: These teams seem to be worlds apart in terms of the money available to them, but they have a lot of similarities this season with new managers and new systems in place. How have the players adjusted to Pep? 
Answer: On the whole the players appear to being loving life under Pep. He has a very strict system, but is world-class. If you watch the training videos players seem to be genuinely enjoying their time and bonding into a great group. Pep seems like he was always meant to be at Manchester City, and we could be looking at a very long run of success for the Blues. 
More from The Celtic Bhoys
Question: No team has been as hot domestically as the Citizens have been in EPL play. However, this team has struggled in recent years on the European stage. Is this the year that finally changes? Why? 
Answer: Every year City seem to push a bit farther in the Champions League. However, English teams as a whole have struggled in the past few seasons. The biggest difference this year will be confidence. City have always had the talent to compete at that level, but this year they will believe they can actually defeat those top 3-4 clubs and win it all. 
Question: Which Player Isn't Getting the Attention that Should for City?
Answer: Likely Nolito. He has not only adapted to Pep's system quickly, but more importantly the Premier League. Three goals in his first seven appearances, he will be a great player to help keep Aguero fresh throughout the season. 
Question: Give us a score prediction and where does Manchester City end up in Champions League play? 
Answer: I'll 3-1. Manchester City are firing on all cylinders right now. While I believe Celtic will get a solid boost from playing at home, City should shine throughout the 90. Defensively they have still had enough lapses that I see them giving up a goal. Likely goals for Aguero, Nolito and Sterling.
Thanks to Nathan and the guys at Man City Square for answering our questions. Hopefully you continue to check out all of our preview material ahead of the big clash at Paradise.
This article originally appeared on