Can Alberto Moreno improve?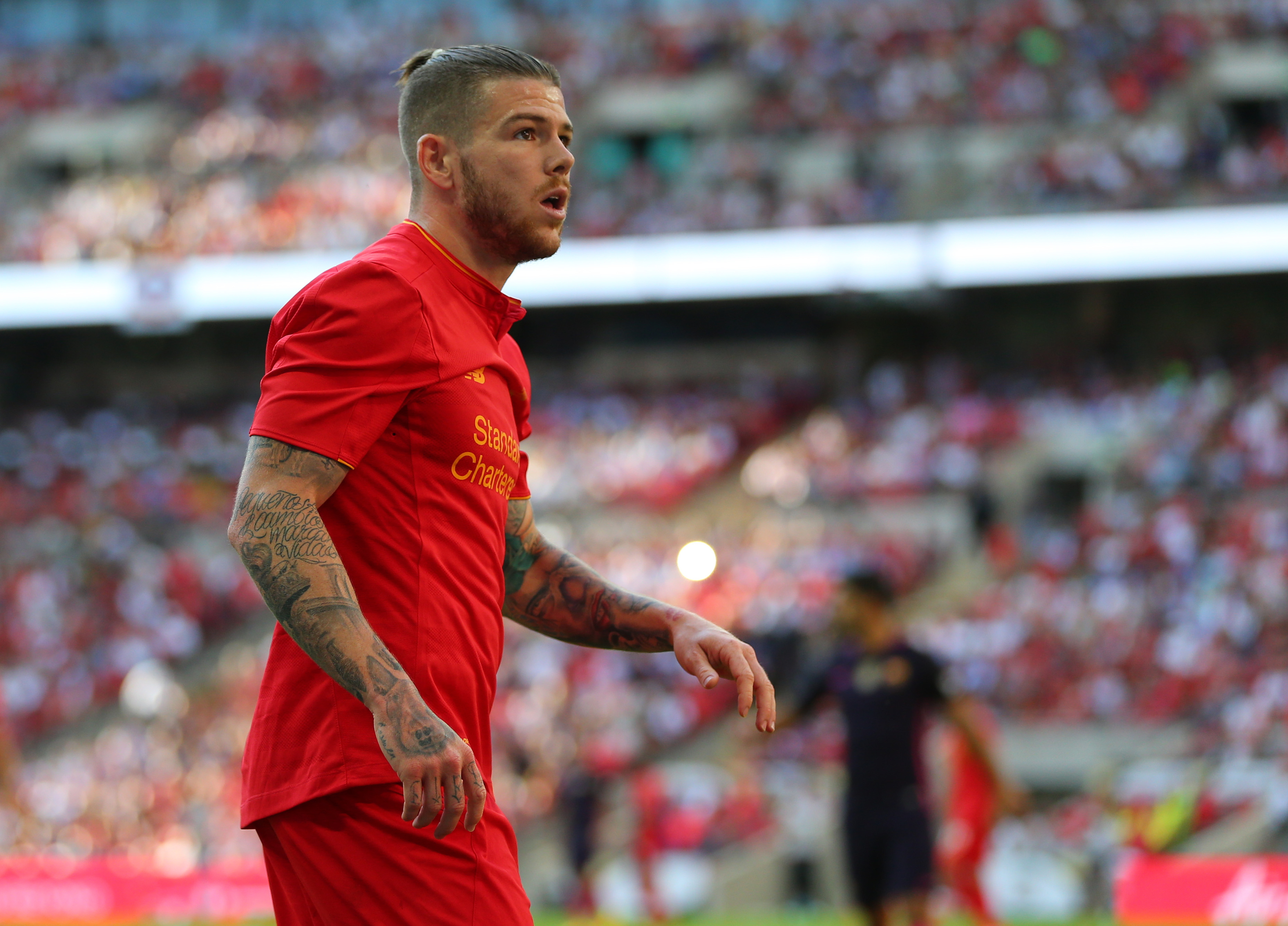 Can Alberto Moreno improve and earn back a place in Jurgen Klopp's team?
Alberto Moreno has seeming fallen out of Jurgen Klopp's plans. James Milner has taken his spot at left-back, and the vice-captain looks to be the better option. Milner's experience makes him a great defender, and although he lacks pace he makes up for It in positioning.
He's also our dedicated penalty taker – which bags him several goals. Currently, I can't see a way back into the starting XI for Alberto Moreno.
The Spanish full-back lacks awareness and sense, which leaves him open to exposure. His pace and attacking threat can be useful, but he just leaves too much to be desired. I do think he can be improved (especially by Klopp) but how soon is the real question.
In my opinion, Joe Gomez has more potential at left-back than Moreno. I'd keep Moreno unless a respectable offer comes in, but I'd still strengthen the position in January even with Milner's impressive displays.
Jurgen Klopp knows what he's doing, and that's what I'm trusting. If he keeps Moreno then he see's something in him worth working with. If he bins him off, then surely it's the right decision.
Who knows, maybe OGC Nice fancy taking another one of our rejected player (that's right Balotelli).
In all seriousness, Alberto Moreno is a promising Spanish defender that requires some (or a lot) of work. James Milner is easing our left-back worries at the moment, and we should just be glad he's performing well. I just hope he keeps it up.
More from Rush The Kop
This article originally appeared on