Bournemouth secure shrewd season-long Jack Wilshere loan from Arsenal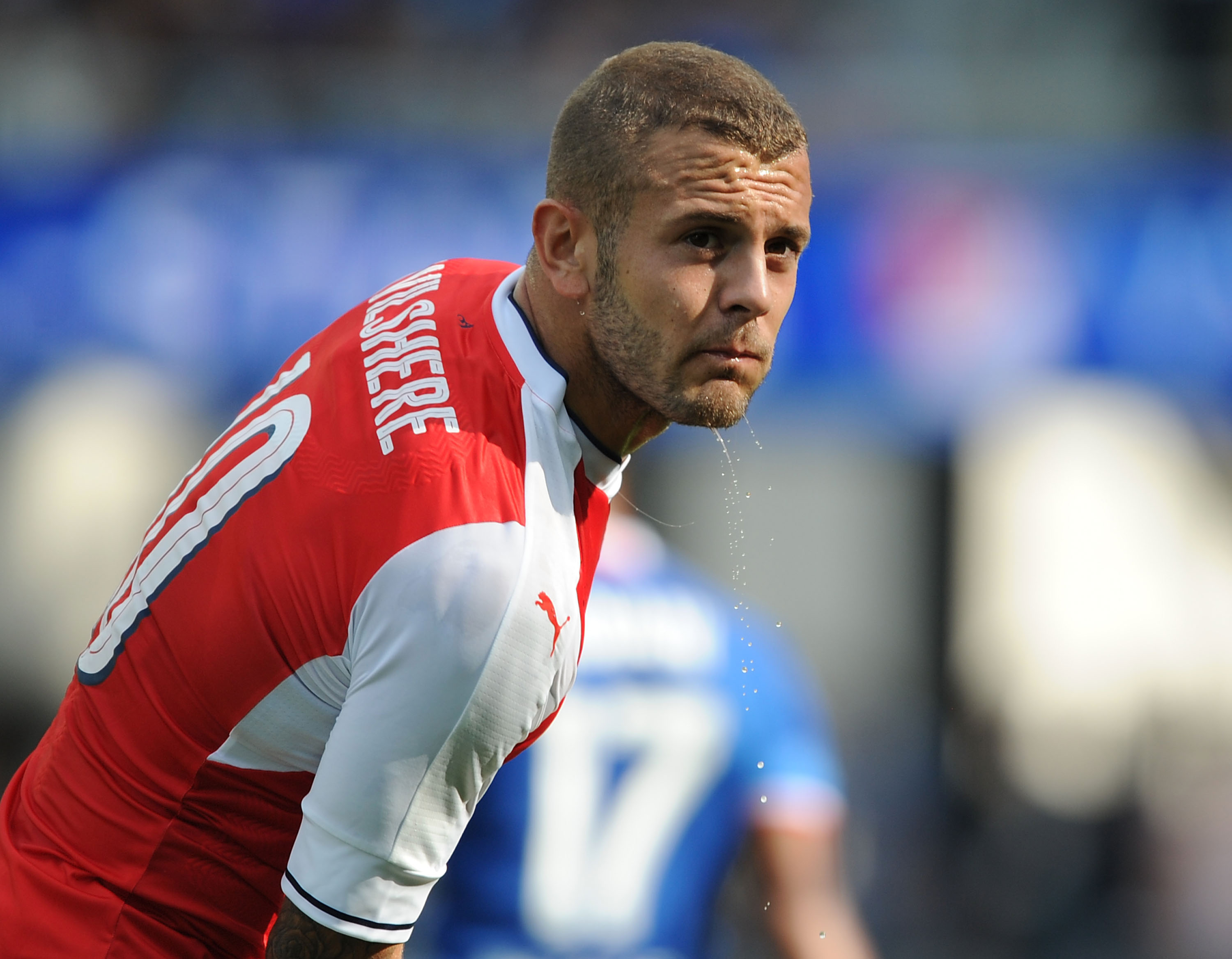 Bournemouth have announced a season-long Jack Wilshere loan deal from Arsenal on transfer deadline day. A move which could potentially prove to be one of the shrewdest signings of the summer.
Bournemouth have tied up a season-long Jack Wilshere loan deal ahead of the transfer deadline, the club have announced. It emerged just two days ago that the Arsenal midfielder was to be made available for loan by the Gunners, and it has not taken the club long to find a suitor.  
Arsenal have the midfield depth to cope quite easily while Wilshere plays elsewhere in the short term. It's no real loss for Arsene Wenger considering his midfield options and Wilshere's injury record. Hopefully, from the club's point of view, the midfielder can get some regular game time and return to form.
Wilshere has been blighted by injury since a young age, but a loan will be a good way to try and get the 24-year-old playing regularly again. If the move doesn't work out, it doesn't work out. It's a free swing at this point in the Wilshere-Arsenal story book. You may as well take it.
Bournemouth is a sensible destination, too. The move means Wilshere remains in the south of England but still gets, in theory, the playing time he so desperately needs. Wilshere will also be playing under a bright young head coach in Eddie Howe.
Wilshere's starting spot in the team will be a given, too. Well, as much of a given as him staying fit is. Bournemouth have midfielders like Harry Arter, Andrew Surman and Dan Gosling, but Wilshere will be the first name on the team sheet when fit and healthy.
Not the midfield, but the defense has been the bigger issue for Howe. His side leaked 67 goals last season – tied for second most. Wilshere wont help in that respect. That was why the likes of Marc Wilson was brought in from Stoke City and Nathan Ake on loan from Chelsea.
In the the wide areas, Jordon Ibe was added on a permanent deal from Liverpool to add pace. Whilst striker Benik Afobe was signed last January for around £12 million to add more firepower upfront. And, coincidentally, it's Afobe who may have helped swing Wilshere the Cherries way in the end.
Afobe and Wilshere came through the Arsenal academy together and remain close friends. Now the two will link-up once again, if only for a season. Everything's in place for Wilshere, he just has to stay fit and play regularly.
Which is the great unknown in all of this. The ideas sound great on paper and Wilshere will be a great asset when he plays for the club. But the reality is there are still a few ifs, buts and maybes involved.
Nothing is certain when it comes to Jack Wilshere's fitness. Which is the only reason why Bournemouth have even been able to get the midfielder through the door in the first place.
If Wilshere is able to remain fit for much of the season, then it will probably be one of the shrewdest deals of the summer. For both clubs.
More from We Are Hooligans
This article originally appeared on