Bauza's first job as Argentina manager: convincing Messi, rest of team to return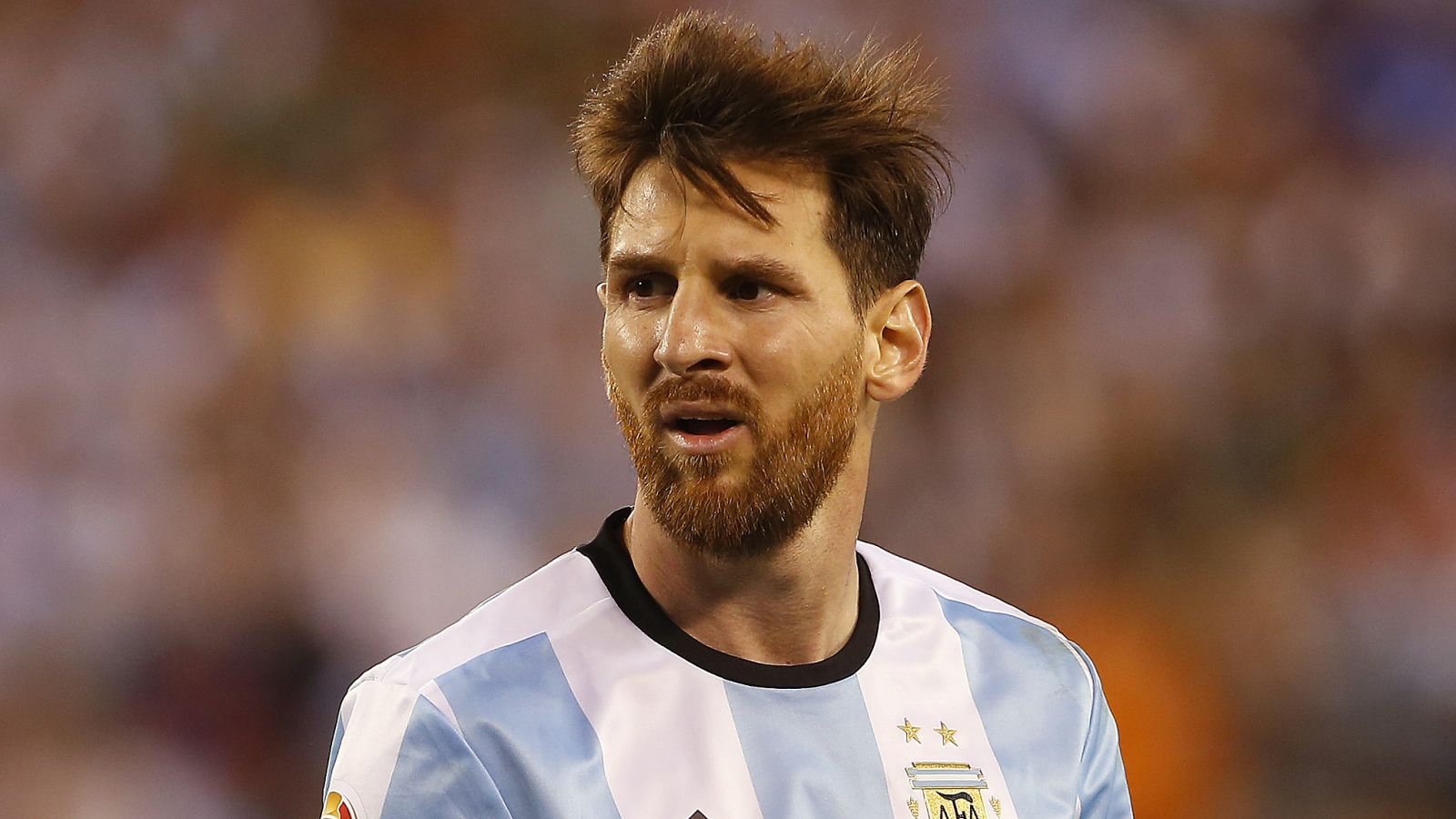 For most managers, getting to lead your country's national team is a dream job. That figures to be the case for Edgardo Bauza, who left a good job with Sao Paulo to take over as Argentina boss. But this isn't your average national team job.
Argentina are currently being run by a FIFA Normalizing Commission, a response to the federation's corruption and government interference that left them unable to operate independently. There is also the matter of Lionel Messi's retirement from international soccer and rumors that many more players intend to follow him.
Maybe it won't be quite the dream job that Bauza had imagined before. But he still took the gig and he knows that getting Messi back on board has to be a priority.
"We have had no contact with Messi, or none of his family," Bauza told Central FOX.
"The idea is that once I have met with the Normalizing Commission, I will make a trip to have a chat. It is not about convincing him of anything, just to chat about football. Those of us who were players know how frustrating it is to lose a final. I will let him know my way of working. Not just him, but other senior players too.
"There is not much time. If Messi knows anything clearly, it is what he must do on the pitch, and what decisions he should take. Between the two of us we could see how he could help the national team, and if he can continue with all this commitment that I have seen from outside."
Messi outright announced his retirement from Argentina, but many believe he would be open to a return. He was open about his frustrations with the federation during Copa America Centenario and when he said he was walking away from the team following Argentina's penalty kick loss in the Copa America final, even some of his own teammates speculated that he was simply speaking from emotion.
Argentina's departures may not be limited to Messi, though. Sergio Aguero, Javier Mascherano, Gonzalo Higuain, Angel Di Maria, Ezeqiuel Lavezzi and Lucas Biglia have all been named in reports of national teamers set to quit as well. Bauza has a mess on his hands and he needs to keep the team together.
There aren't issues with Argentine talent. They've been to the final of three tournaments in as many years and have proven themselves to be an excellent team. The question is whether that team will stay together. That's Bauza's biggest task and it starts with convincing Messi to return. He very clearly knows that.
MORE FROM FOX SOCCER