Barcelona say no Copa America for Neymar, but Brazil refuse to accept it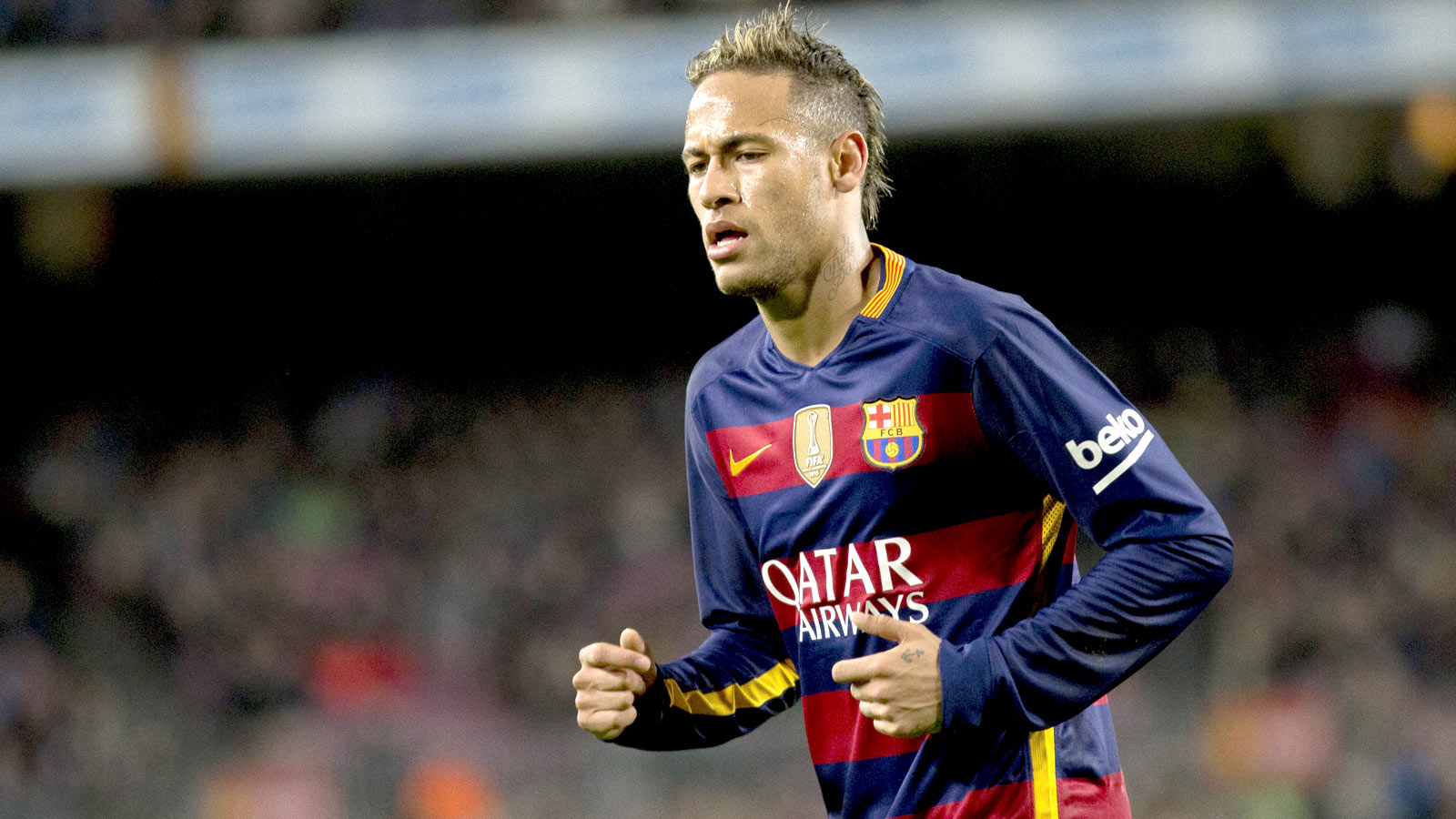 Barcelona and Brazil are in a fight over Neymar as the club insist that he can only play in one tournament for his country this summer, while the Selecao continue to push for his availability in Copa America Centenario and the Olympics.
Barcelona president Josep Bartomeu publicly stated last week that the club would only allow Neymar to play in one of the tournaments. They believe that it is important for Neymar to have some rest in the summer and that if he played in two competitions this summer, he wouldn't get any.
If Neymar was limited to one tournament, he would almost assuredly play in the Olympics and skip Copa America.
"It will be impossible to convince us [to release the player twice]," Bartomeu said to reporters last week. "We are aware of the importance [of the Copa America] but our view is that players need to have some rest after two strong seasons."
Bartomeu sent a letter to the Brazil federation on Friday explaining their stance, but Brazil refuse to accept it.
In a statement later on Friday, the federation said it would make "every possible effort to count on Neymar Jr. at the Copa America and at the Rio 2016 Olympic Games."
The Olympics are not on the FIFA calendar, so Barcelona are under no obligation to release him for the competition. That is why they are in a position to demand he miss Copa America if Brazil want him for the Olympic Games. If Brazil do not agree, then Barcelona can simply refuse to let Neymar play in the Olympics.
Brazil are prioritizing the Olympics this summer because it remains the only significant competition they have never won, and they are the hosts. With a chance to win that elusive gold medal, and to do it on home soil, all of their attention is going there.
If Barcelona hold firm on their demand, and there's little reason to think they won't, Brazil won't have much choice but to leave Neymar off of their Copa America roster. It's either that or they don't get him for the Olympics. Barcelona have all the leverage in this situation.
There is one way Neymar could get cleared for both tournaments — if he makes it a sticking point in his contract negotiations with Barcelona. The club have made signing the star to a new deal a priority. If he demands they let him play in both as part of the new contract, then the Catalans may agree. But, there is no indication he will do so, and he would almost certainly have to give something back to the club in the deal.