Australian team turns 6-1 deficit into 8-6 win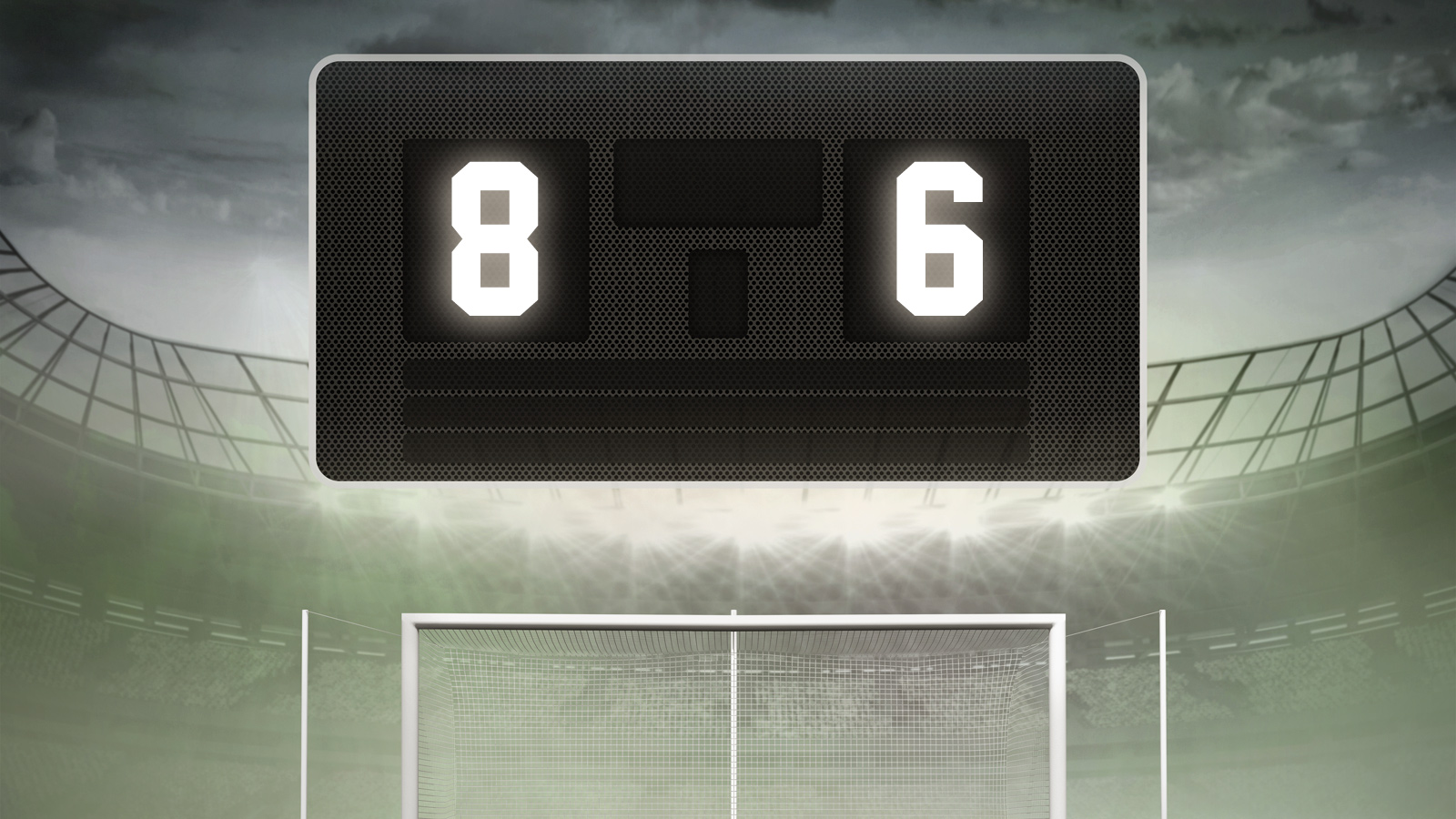 A preseason match in Australia produced one of the better comebacks you'll ever read about as Gold Coast City rallied from a five-goal deficit in the second half to beat Holland Park Hawks in extra time.
Playing in the "BLK Silver Boot" competition's third-place match, the side from Queensland's state league staked their Brisbane opponents a near insurmountable 6-1 lead by the 63rd minute, by which point most other teams, especially in preseason, would probably just lie down and accept their beating.
But not Gold Coast City. Oh no!
Against all odds, forward Lyndon Dykes came off the bench and promptly scored a hat trick to help City force extra time, then scored another as the team eventually ran out 8-6 winners. If you wish, watch the highlights of the spectacle below:
Boy, that escalated quickly!
H/t 101 Great Goals