Arsenal: Wenger's Reputation On The Line With Takuma Asano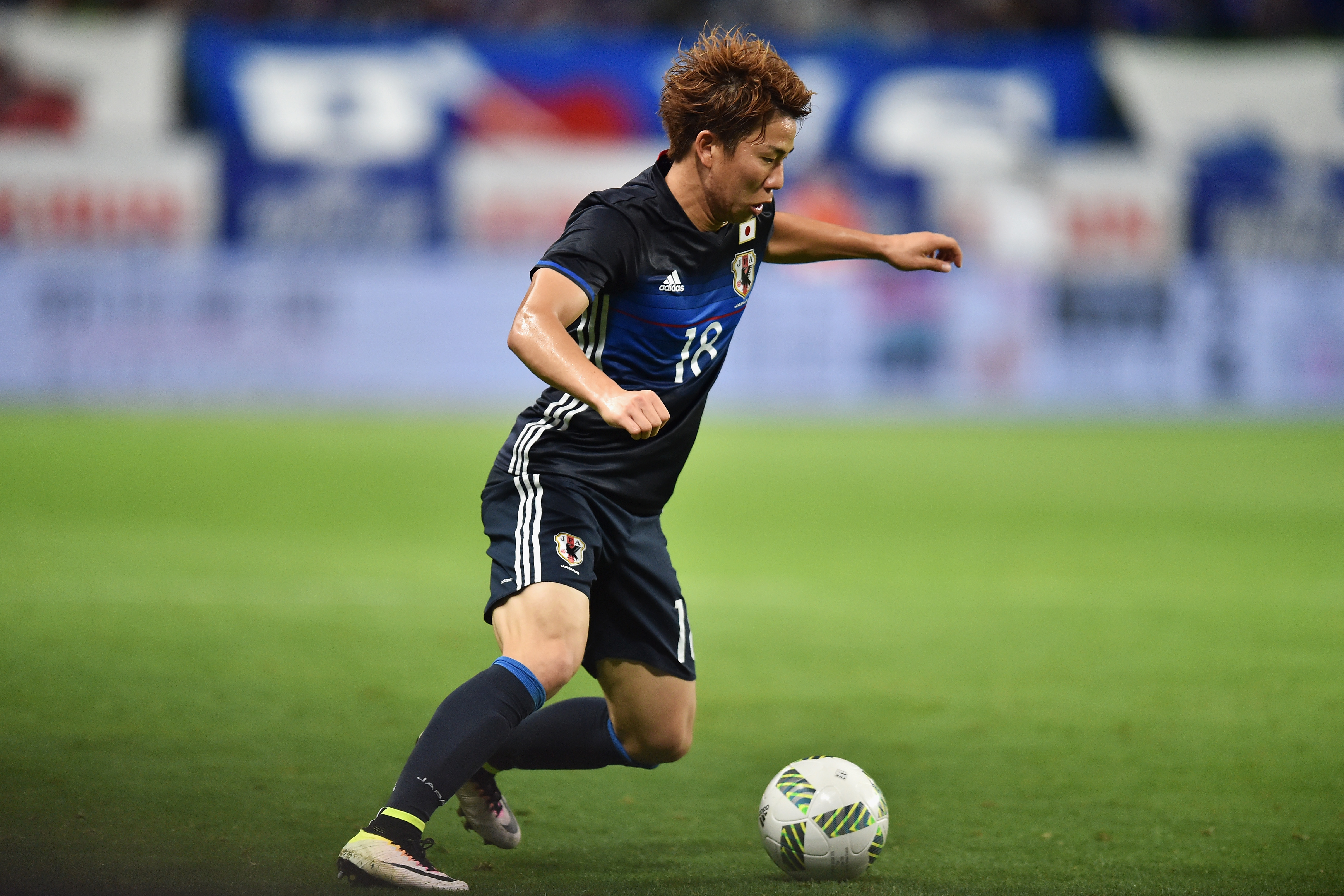 Arsene Wenger has been singing the praises of Arsenal addition, Takuma Asano. Wenger's reputation is resting on such a high evaluation of the youngster.
Evaluating, acquiring and developing young players has been a process that Arsene Wenger has mastered throughout his tenure at Arsenal. Le Prof is regarded as an outstanding talent evaluator, able to pick out key aspects of players' games, nurture particular attributes of young players and have the intelligence and awareness to spot the potential of a positional change.
Thierry Henry was signed as a left winger before being converted to the greatest centre-forward of a generation. He did the same with Robin Van Persie only a few years later. Now, Wenger's latest project is an unknown Japanese striker who, to all intents and purposes, is destined to fail before he's already started.
More from Pain in the Arsenal
Takuma Asano, at the not so young age – at least by modern football standards where future stars are expected to break into the first team no more than a week after they're able to walk – of 21 has already been sent out on loan and is set to spend the season at German side Stuttgart rather than begin his development in North London by replacing Yaya Sanogo as the last reserves when the inevitable injury crisis comes.
Nonetheless, Wenger is still bullish about his prospects, raving about the raw qualities that he possesses:
"What I see in him is the quality of his runs, his pace, his body strength and he is quite aggressive," Wenger told the club's official website. You do not find many players today who go behind the defenders at every opportunity. I'm personally a strong believer in him, because by coincidence after I bought him I met the national coach of Japan and he is absolutely convinced about him"
Wenger is wholly all in with Asano. His comments indicate a wholehearted belief in his talent and planned progression throughout his time at the Emirates. Clearly Wenger cannot be expected to hit on every young player that he signs. However, these comments do not simply suggest that he is taking a flier on Asano in a low-risk-high-reward deal.
Wenger has so much belief in his evaluation of the talent of Asano that he seems willing to lay his reputation on the line. The Japanese striker is a complete unknown in coming to England (well, Germany), and only Wenger can give a genuine assessment of his ability due to the lack of exposure that us mere journalists have had of the Japanese J-league.
I do not know whether Asano will be a good signing or not. He could be the next Van Persie, or he could be the next Bendtner. But Wenger is unwavering in his belief of his quality and as such, whether he likes it or not, his reputation is on the line as a result.
This article originally appeared on