Arsenal vs. Southampton: 3 Keys to Saints Success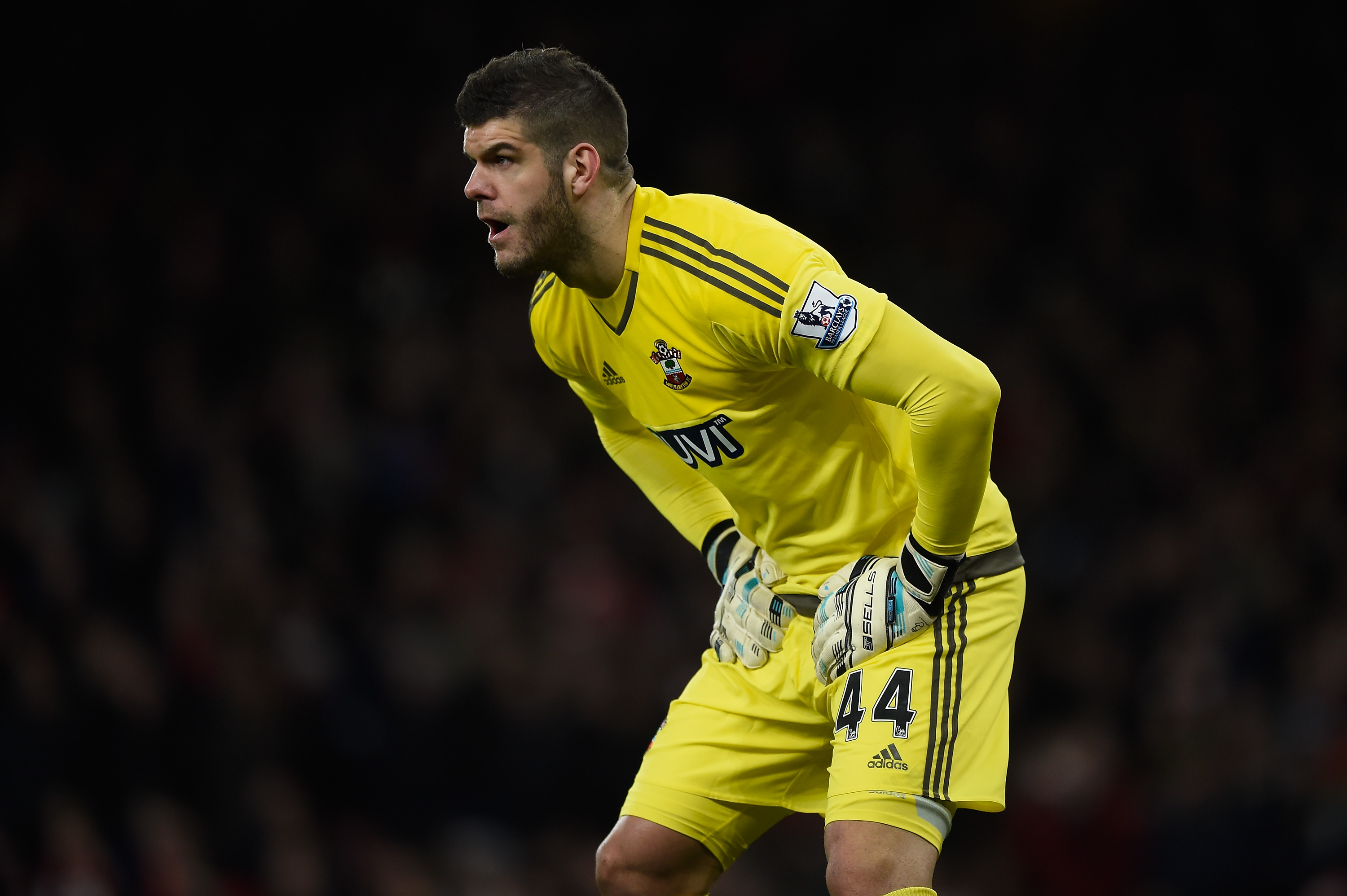 Southampton will take the pitch tomorrow in North London, where they face Arsenal in dire need of three points. Here's how the Saints can make that happen.
It's been a forgettable start to the campaign, as Southampton sit on a measly two points off a pair of draws heading into Matchday 4.
So far, Claude Puel's 4-4-2 Diamond has produced some impressive technical football, but lacked the cutting edge in the attack.
The defence, meanwhile, has taken a step forward and two steps back in terms of consistency, hampered in part by the absence of Ryan Bertrand. Bertrand returns this week and will have a tall order in helping contain an attack led by Mesut Ozil and Theo Walcott.
It promises to be a tough outing, as any trip to the Emirates always is. But in football, anything can happen. With that said, here's what Southampton need to do to come out with points tomorrow.
3. Own The Defence
Arsenal are an attacking team and Arsene Wenger an attacking manager. Forming that attack are midfielders Granit Xhaka and Mesut Ozil, wingers including Alex Oxlade-Chamberlain, Alex Iwobi, Alexis Sanchez and Theo Walcott, and forward Olivier Giroud. That all translates to a stacked Arsenal bench and a rough day at the office for the Southampton back line.
If the Saints are going to succeed, they're going to need to play the best defensive football they've played all season. No hacking tackles in the box from Jose Fonte. No Ryan Bertrand being run out of position as Matt Targett has been. Whether the Gunners see 30% of the ball or 60% of it, they'll make chances happen. Staying home and dealing with them is going to be critical.
Want your voice heard? Join the Saints Marching team!
2. Win The Midfield Battle
So much of football is won and lost in the midfield. Claude Puel, of all people, should be well aware of this for how much his system relies on midfield possession. Unfortunately, the technically-focused Saints midfield has been found lacking against more physical midfields like that of Sunderland and Arsenal.
The Gunners will bring Xhaka, Ozil, and Santi Cazorla into battle in the midfield. These four are all known for their physicality and ability to boss the flow of play by winning possession in the middle. With the exception of Oriol Romeu and Pierre-Emile Højbjerg, Southampton don't have anyone who can match Arsenal pound-for-pound in center-pitch.
The key, then, is to simply play our game better than the opposition play theirs: if the diamond holds, it presents an opportunity to get quick passes around the midfield and forward for the attack before the physicality can be brought to bear.
1. Chemistry in Attack
The past three matches have seen Claude Puel tinker with the front three, looking to find the combination that works for his system and its reclassed roles. So far, he hasn't had any luck finding the magic combination.
With Sofiane Boufal still out, he'll have to wait to try his newest acquisition in the lineup. But with Shane Long, Dusan Tadic, Nathan Redmond, Jay Rodriguez and Charlie Austin all available, there's still a few combinations to be tried out.
By now it should be clear that Tadic belongs on a wing and not in the number 10 hole; Redmond, by contrast, seems to be fairly well cut out for the job. Charlie Austin might also find himself called to the spot, though he's only started once this season.
Sitting up front, a combination of Long and last-match hero Jay Rodriguez seems appropriate to play up-tempo against a somewhat-diminished Arsenal back line. Tadic or Redmond could also feature opposite one of the speedy strikers, creating an interesting contrast between raw pace and technical finishing.
However Claude Puel chooses to set up in the attacking third, Southampton fans will hope that the long-awaited offensive chemistry finally comes together tomorrow afternoon.
More from Saints Marching
This article originally appeared on