Arsenal vs Southampton: 3 Crucial Things To Watch For
In the first game since the end of the transfer window will there be a sense of excitement within Arsenal or will there be a repeat of last year's Christmas embarrassment.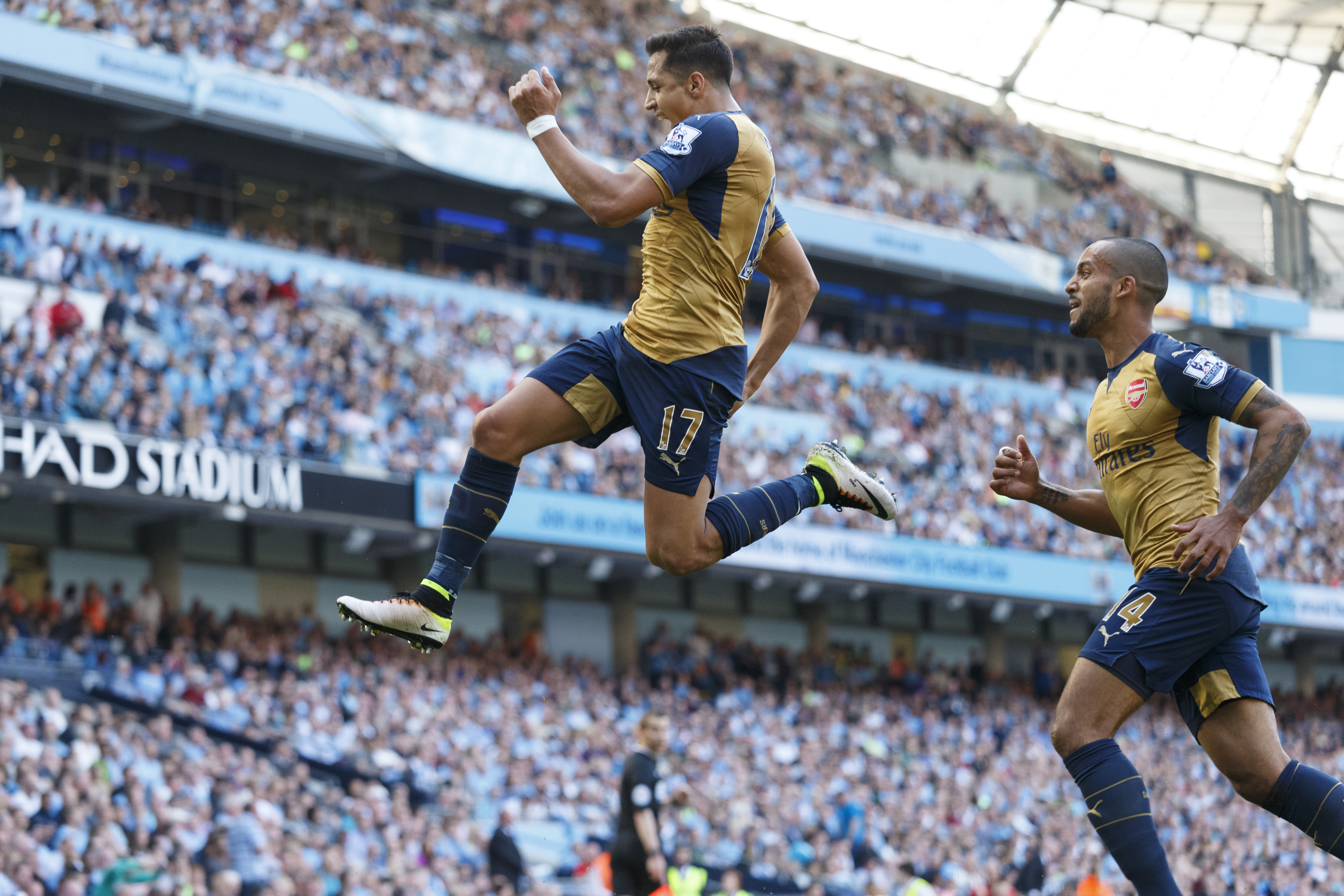 Arsenal did a good job improving and adding much needed depth to the team on the last week of the transfer window. Wenger added a defender and a player who is capable of playing on the wing or upfront.
The only thing more Arsenal than Wenger buying these necessary players after a few horrible games to start the season, is the injury of Mustafi less than a week after making his transfer to the Emirates official.
It was news that is best described by the emoji with the face that is half blue and in awe. It was so Arsenal I actually thought it was a joke when I first heard about it; laughter followed by silence.
However, regardless of what has happened, Wenger has put together a solid team and our other defender Holding has played above expectations. With all players inching closer to full fitness, Arsenal should look far more organized and better than the first two games of the season.
Prediction: Arsenal 2-0 Southampton
Venue: Emirates Stadium
Date: 10:00, 10 September Saturday (EST)
1. Ozil is a man on a mission
Two weeks ago, I continued to show my faith in my favorite Gunner by telling everyone he will unlock the opposition's defense. However, no one should be allowed to claim to have predicted what ended up happening. Ozil not only contributed to the offense and was constantly popping up on my TV screen, he also scored a goal with his head!
As per Squawka.com, Ozil has already created two chances, scored one goal and had a cumulative passing accuracy of 84%. His influence is more significant than what the numbers say, when watching the game one can see Ozil control the speed of the game perfectly. Ozil's control of the speed of the game is highlighted by his decision-making coupled with his touch. Showing off Arsenal's speed up front by providing lovely weighted chips over the top of the defense or well placed through-balls to the wing backs, Ozil looks every bit like the center piece a great team can be built around.
Against Southampton, Ozil will be slightly bullied by a rather physical team but look for him to make one or two passes that determine the game. Give Ozil that No. 10 jersey because he deserves it a lot more than anyone else on this team. Ozil's ability to influence the attack is second to none and if he can score more goals then he will be an irreplaceable force in Arsenal's midfield.