Arsenal Vs Nottingham Forest Live Stream: Watch Arsenal Online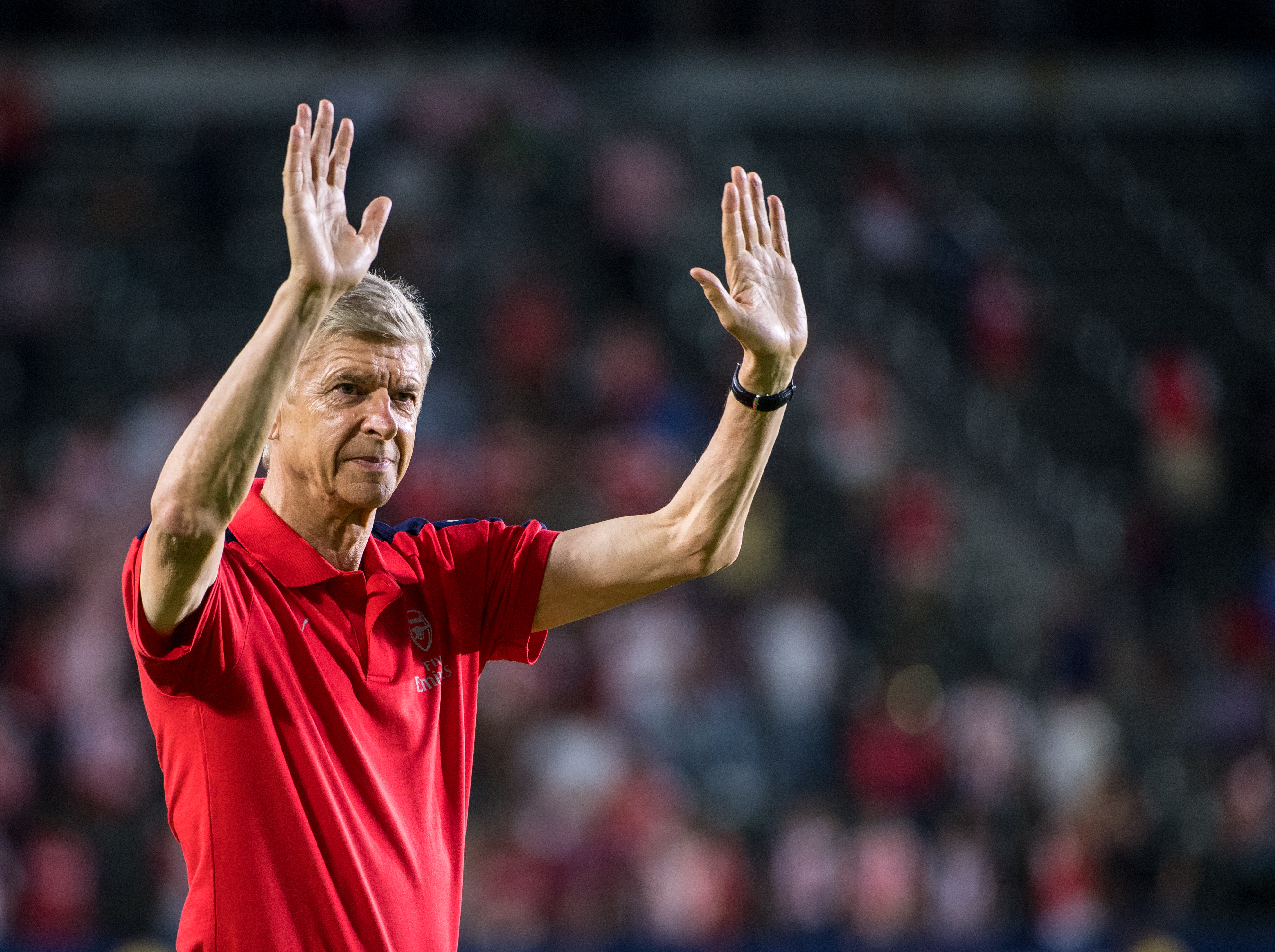 Arsenal take on Nottingham Forest in the third round of the EFL Cup. With plenty of changes bound to happen in the Starting XI, here is where to watch.
Arsenal is in the hectic part of their schedule, with games coming hard and fast. For the foreseeable future, they will be dealing with two matches per week.
Oddly enough, that is not worrying in the slightest. In fact, it's moreso exciting than worrisome.
For instance, I just wrote earlier today about how I wasn't sure if Lucas or Chuba Akpom should start. When is the last time there has been a debate between who should start at striker for a EFL Cup match up?
Anyway, on to the match at hand. Nottingham Forest are obviously not a team that the Gunners should be troubled with, but with the rotated starting XI, things could get interesting.
No In-Editor Preview for 120 Sports Videos
Video Details
ID: 201312844
Source: 120 Sports
In terms of who may be starting for the Gunners, there are options galore and to predict a starting XI would be pure speculation. However, there are several things we can probably bank on. David Ospina, Rob Holding, Jeff Reine-Adelaide and Mohamed Elneny all figure to get some rare starts, but my main question comes, as I indicated earlier to day, about over who starts up front.
It's a debate between Lucas and Chuba Akpom, but given that Nottingham Forest aren't exactly buried in the English footballing tiers, it is likely that Lucas starts. Still though, Akpom needs his time and these are the best chances he is going to get.
More from Pain in the Arsenal
I would love to see Xhaka too, but he is stuck in the same zone as Lucas, where Wenger won't start him yet but he isn't part of that reserve team that usually starts in lesser competitions.
Of course, there is another massive headline too. From the other side of the match up. And that headline comes in the form of a large Danish man – large Danish Lord, rather – named Nicklas Bendtner.
Forest signed Bendtner this summer and everyone immediately put this very date in their calendar as the day that the Danish Lord himself met up with his former employer.
This will be an entertaining game, if for no other reason than it will be an opportunity to see our reserves and how they can work together and stack up against decent opposition.
Date: 20 September 2016
Venue: The City Ground, Nottingham, England
Time: 14:45 EST, 20:45 BST
TV: N/A
Stream: Arsenal Player
This article originally appeared on