Arsenal Vs Chelsea: Wenger's Style And Steel Bring Victory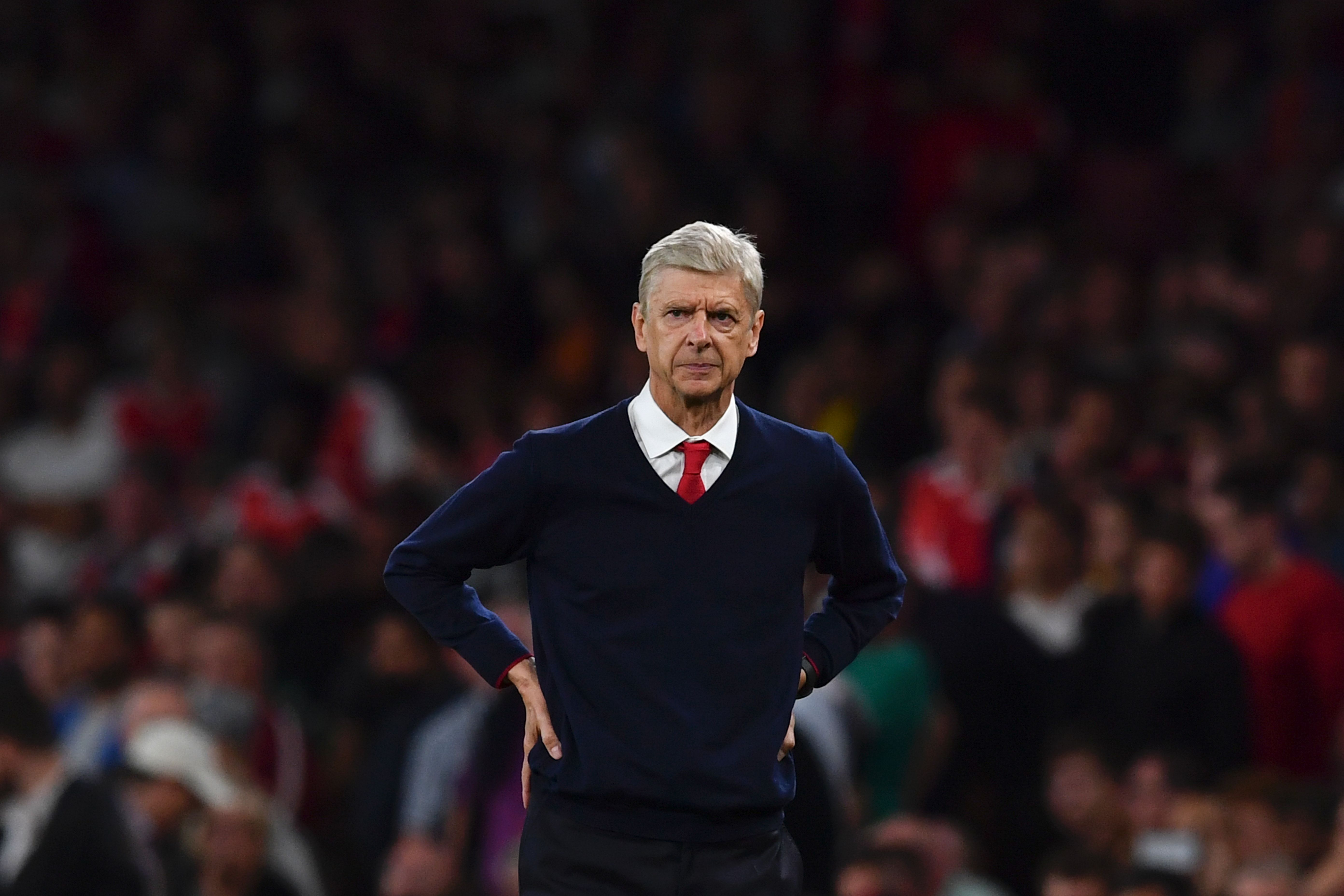 After Arsenal's 3-0 demolition Arsene Wenger offered the most concise summary of the match: style and steel, a combination that brought his side victory.
For years, Arsenal have been criticised for lacking a winning mentality. Much of this has been put down to the lack of leadership on the pitch and a culture that stems from the top of the club, now nearly 20-year manager Arsene Wenger. However, while such criticisms are more than justified, Wenger's side displayed a dangerous and rare blend of style and steel to run out comfortable winners.
It was a game of two halves for the Gunners, but not perhaps in the way that the old adage usually depicts. In the first, they played with penash and precision, flicks and tricks, pace and power, tight intricate passing, intelligent movement and a devastating high press that suffocated the life out of an already diminishing Chelsea side.
More from Pain in the Arsenal
The second, though, while far from flashy, was perhaps even more pleasing. Rather than fold like Arsenal sides of old, this team stood resolute, defended stoutly, with structure and discipline, and came away with a well earned and well deserved clean sheet.
In his post-match press conference, Arsene Wenger summarised the performance beautifully:
"I'm very happy. We needed to change the recent history, and we did it with style and steel. And that's what we wanted. We were committed with discipline. And that's not always easy to find a good balance in this kind of game. And overall I believe our collective rhythm was very good to give them problems. We want to play that kind of game based on movement and technical quality and pace."
This was a performance of both style and steel. Much of the media attention after the match has centred on the wondrous attacking performances of Mesut Ozil, Alexis Sanchez and Theo Walcott. However, this win was as much down to them as it was the steel of Laurent Koscielny and Shkodran Mustafi.
Up against a ferocious Diego Costa, the new centre-half partnership were simply terrific. Costa has long been a thorn in the Arsenal side, his size and strength overpowering and bullying an often weak and helpless back four. That, though, was not the case of Saturday.
Wenger's side were outstanding in every area of the game. While the goals and the style came in the first 45 minutes, it was the second that showed me that this is a team ready to challenge for the title. Style and steel are very apt descriptions of this new-lookArsenal team.
This article originally appeared on