Arsenal vs Chelsea Live Stream: Watch EPL Matches Live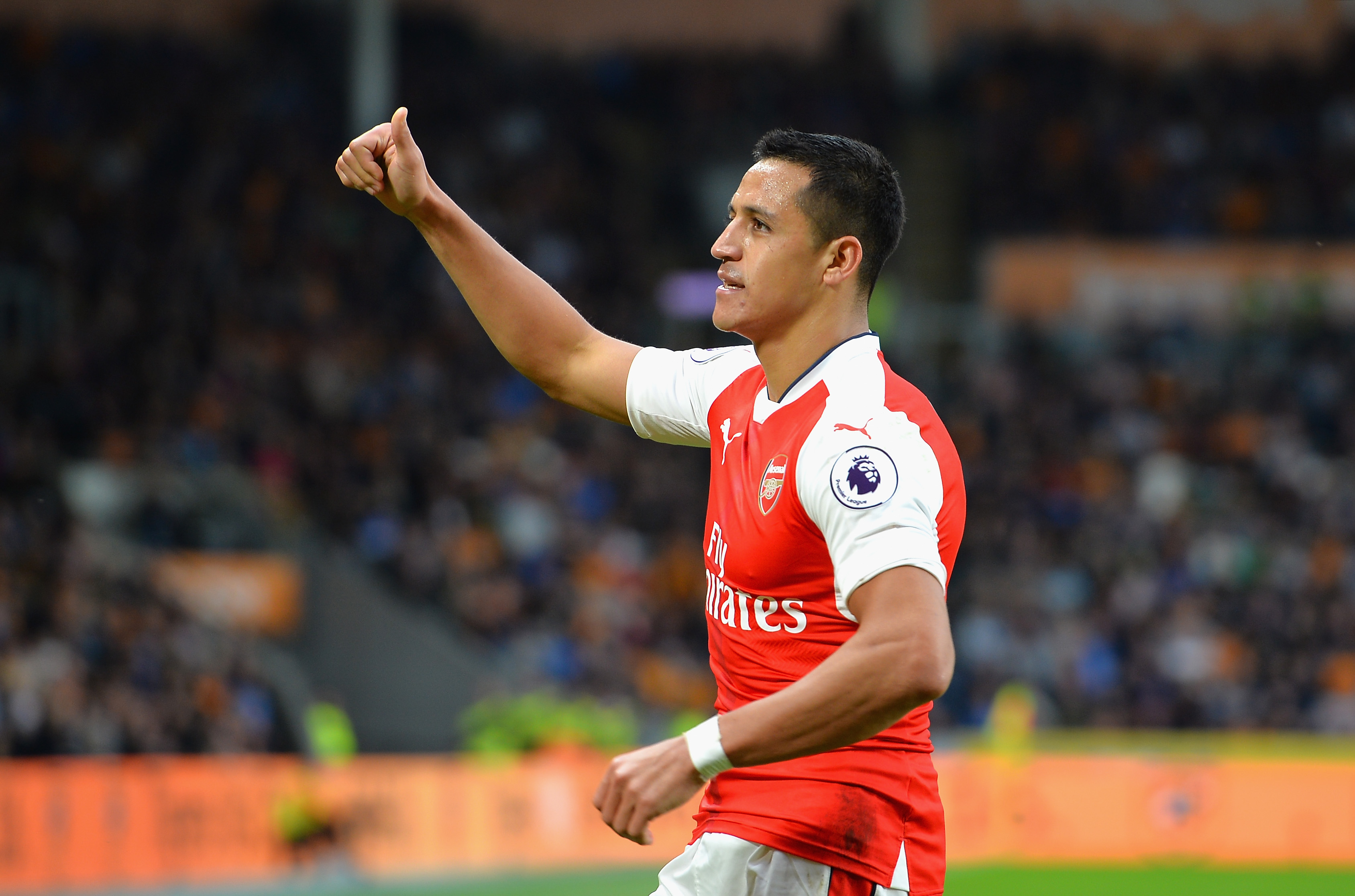 Arsenal take on their not-so-dear London rivals Chelsea at the Emirates in what is sure to be a cracker. Here are all the ways to watch the action.
Well, here we are, facing down Chelsea yet again. The Blues used to fill us with a sense of dread, but Arsenal has come out looking alright and with Jose Mourinho gone, this match-up can take on more of a competitive feel on the pitch, rather than a competitive feel behind the microphone.
Both teams come in level on points with ten, with Arsenal one slot above the Blues thanks to one more goal to the positive. It's an advantage that must be capitalized on, especially at home. Anything less than three points with a squad at nearly full health would be a disappointment.
As far as team news, there isn't much to cover. John Terry will be out for the Blues, meaning we are certain to see the Gary Cahill-David Luiz partnership, which I fancy much more than I fancy seeing the aged veteran back there, who knows this Arsenal attack very well. Luiz is far less adept on the defensive side of the ball, so that is definitely an exploitable area of a strong Chelsea defense.
On our side, Aaron Ramsey is out still, as Wenger has conceded that he is a bit worried at the consistent set-backs with the Welshman, who never seems to have any luck with his hamstrings.
More from Pain in the Arsenal
Olivier Giroud is the only major question. He is ahead of schedule, but with a fitness test still required, it's unlikely that we see him start, as much as I wish he would. Alexis at striker still doesn't fill be with much confidence, especially against a quality side like Chelsea has.
Granit Xhaka is another big question mark. Not because he is injured, just because Wenger is doing everything he can not to start him in the Premier League. He keeps scoring goals and making solid impacts on the matches he takes part in, but he just can't elbow his way into the Coqzorla set up.
Don't expect many changes on the good guy's side. I would be greatly surprised to see Xhaka or Giroud in that starting XI, even with a clean bill of health.
All that covered, here are all the ways to watch and listen:
Date: 24 September 2016
Venue: The Emirates, London, England
Time: 12:30 EST, 17:30 BST
TV: NBCSN, Telemundo
Radio: SiriusXM Channel 85, Talk Sports Radio World
Stream: Arsenal Player, Chelsea TV, NBC Sports Live Extra
This article originally appeared on