Arsenal Vs Chelsea: Improving Form Will Be Tested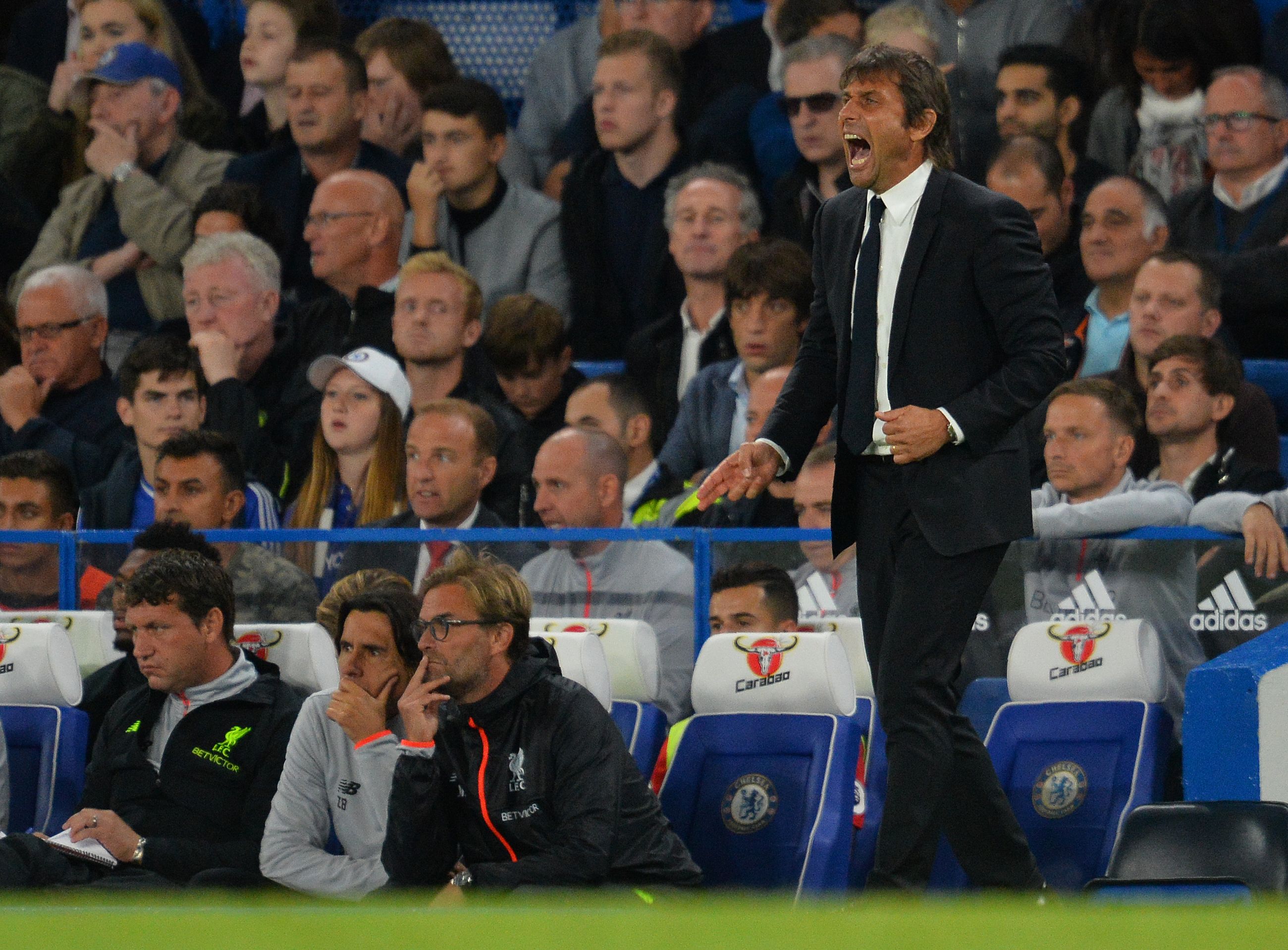 Against Hull City on Saturday Arsenal put in their best performance of the season to win 4-1. They will be tested greatly next week against Chelsea however.
From the start of the season, Arsenal have not yet performed at their best level bar a half against a Watford side lacking in discipline and energy. That was until Saturday's 4-1 win over Hull City. It was far from the perfect performance from the Gunners, but there were certainly positive signs suggesting improvements are imminent.
While the week previous against Southampton the side lacked a cutting edge in the final third with many passes sprayed wide of their mark, the precision and intensity absent from much of their attacking play, against Hull, there was a pace to Arsenal's attacking play, not just from the players who were on the pitch, but in the passing, the movement, the tempo at which they played, that has not yet been seen this season.
More from Pain in the Arsenal
A tell-tell sign of an Arsenal team hitting their stride, especially one under the guidance of Arsene Wenger, is the speed at which they attack. While Hull's defence is not renowned for being particularly difficult to break down, though both Manchester United and Leicester City have had troubles this season already, the performance was still an indication of the team beginning to reach their very best.
Their very best will be needed, however, next week, as Chelsea cross the Thames and enter North London on the back of an infuriating 2-1 loss to Liverpool where Jurgen Klopp's men blew them off the park in a scintillating first half. Now led by Antonio Conte, Chelsea have historically caused great issues for their London counterparts, and Saturday evening's game will be the perfect litmus test for both clubs.
The physical dominance of Chelsea has always been prominent when the two sides have met previously, after adding N'Golo Kante to their already imposing midfield ranks, they are set to field another starting lineup bristling with pace, power and boundless energy. On the other hand, Arsenal's midfield physical presence, Granit Xhaka, rather bafflingly cannot get in the side and although Mesut Ozil has not yet found his sparkling form of last season, Alexis Sanchez, in an unfamiliar central role, is beginning to prove his quality no matter what position he's played in.
Nonetheless, up against a notoriously tough Chelsea defence, I have great doubts over whether the likes of Sanchez and Ozil can create enough chances. This is a very tough matchup for Wenger's outfit. In fact, given the makeup of both teams, this may be toughest league match that Arsenal have to play all year.
It will, though, give them a perfect test to see whether dreams of a Premier League title are merited or not. For now, they are mere whispers. Win next Saturday, and it could be the topic of conversation Sunday morning.
This article originally appeared on