Arsenal: Uncharacteristic Mustafi Surprise Confirms Wenger Change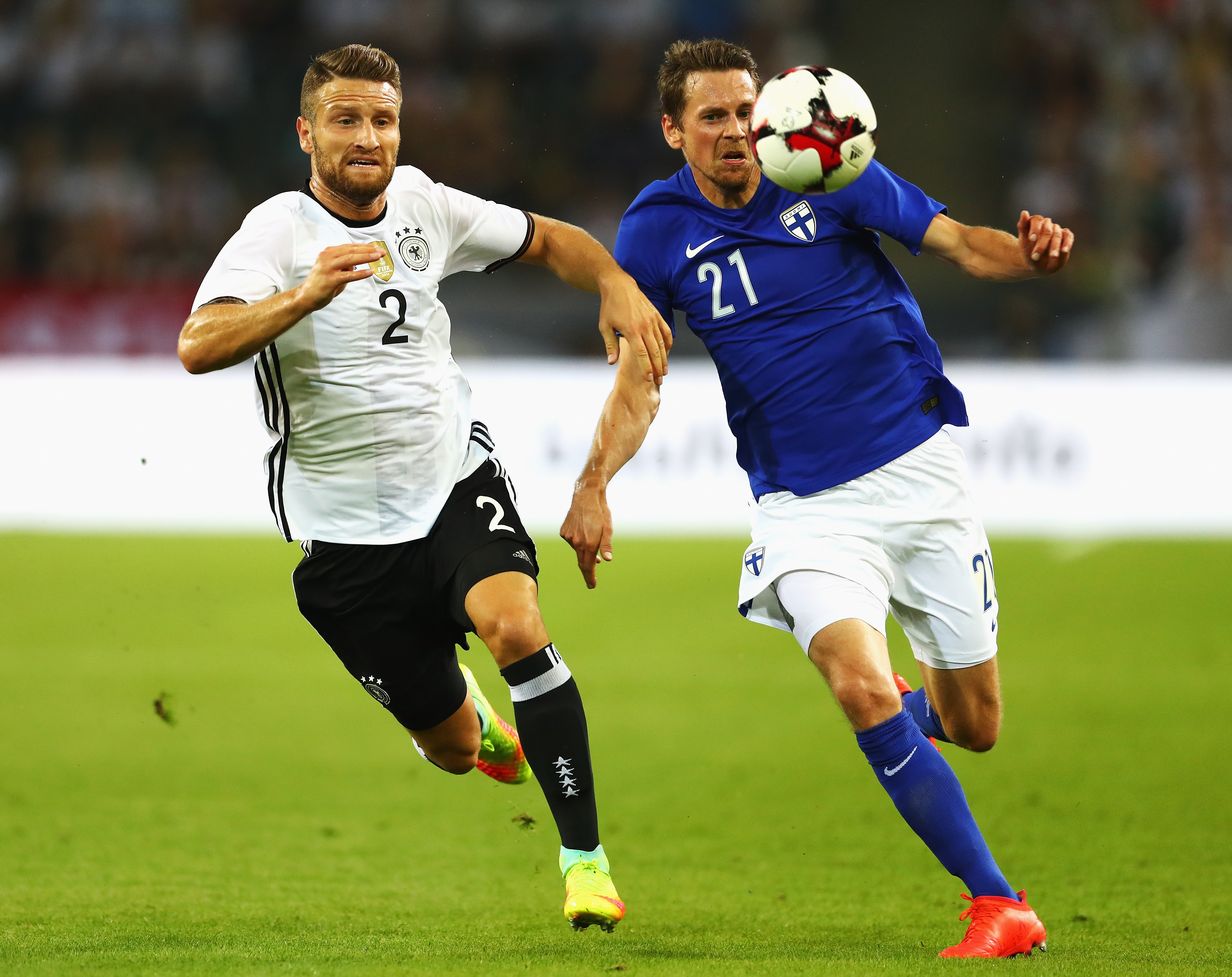 Arsenal signed Shkodran Mustafi for around £35 million. As Jens Lehman points out, the uncharacteristic surprise indicates a change in Arsene Wenger.
For many years, Arsene Wenger, despite his continual public adamance that he is, has been criticised for being unwilling to spend. It has been the bane of many an Arsenal's fan life, with the team only a few key players away from great success seemingly every summer without every securing the necessary additions year on year.
Much of the criticism could validly be rebuffed by Wenger due to the tight financial constraints of moving from Highbury to the Emirates. Such was the expense of the move, that Wenger had to fight against significant monetary issues, selling some of his best players while trying to replace them with second-rate, cheaper alternatives.
More from Pain in the Arsenal
The turn of the tide, however, came just over three years ago, when, as every summer, a ridiculous rumour that no one believed whatsoever that linked Arsenal with a spectacular move for then Real Madrid attacking midfielder Mesut Ozil was actually vindicated in a sensational deadline day for the Gunners. It was an indication that times were changing at the Emirates which was then followed up by the acquisition of Barcelona's Alexis Sanchez in another big money signing.
From then, many anticipated Arsenal to kick on, both in the transfer market and consequently on the pitch. There was a building momentum within the Emirates. Last summer, though, came as a crushing blow to the growing expectations of fans, with only Petr Cech signed. Add to this yet another frustrating transfer window in which Wenger failed to acquire many of his primary targets, and there were building fears that the glimpses of progression over the last few years were nothing more than that.
As time steamed towards the 31st August and the deadline loomed large, fear became panic, and supporters turned on Wenger, challenging his hesitancy and resistance to spend in the market, despite his ever increadingly desperate attempts to convey his willingness to invest in the right players. That was until Shkodran Mustafi entered the equation.
The centre-half had been linked with a move to North London for some time but reports stated that a deal was stalling due to a disparity in Wenger's and Valencia's – his club at the time's – fee. It was quickly becoming yet another example where Wenger's cheapness was holding back the success of the squad.
Ultimately, however, in an uncharacteristic surprise, Wenger shelled out the £35 million necessary to acquire his services. The shock to many fans and pundits was epitomised by Jens Lehman in the Arsenal's legends game on Saturday, who stated: "It's unlike Arsenal to sign a defender for almost €40m – I'm surprised"
The merits of Mustafi can be argued til the cows come home. Perhaps the most signigicant aspect of his signing, however, is a confirmation that Wenger was telling the truth all along: he really is willing to spend money on the right players. Let's just hope that continues to play out over the coming years.
This article originally appeared on