Arsenal: Tafari Moore International Glimpse Bigger Than Nothing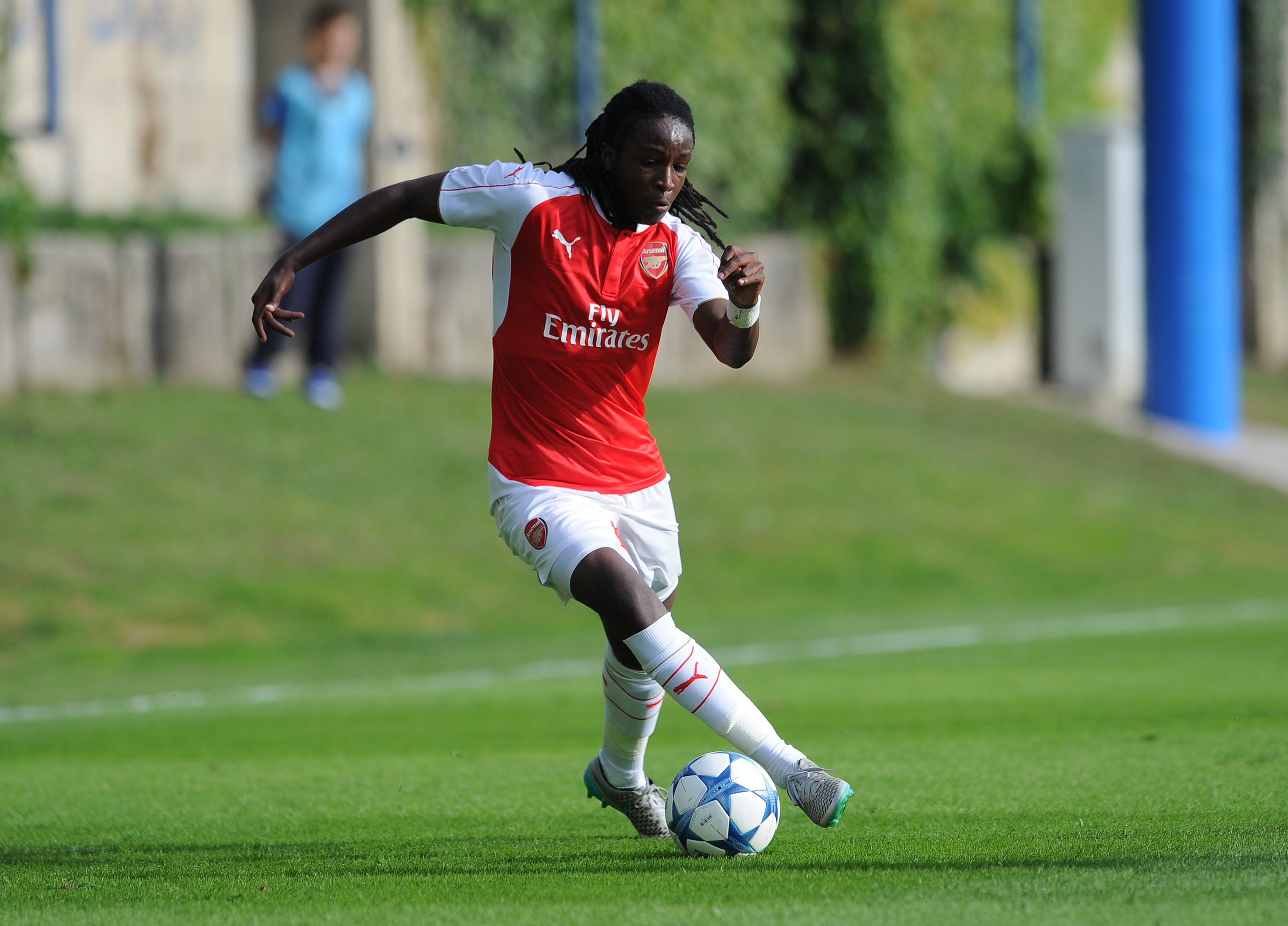 Arsenal's young fullback Tafari Moore was called into England training to cover for Luke Shaw. It's not much, but it's bigger than nothing.
The England International team rested Luke Shaw in training in an attempt to manage his workload and the man called into training was not someone who you might have expected. It was young Arsenal full back Tafari Moore, who missed most of last year due to ligament damage in his knee.
While it is being written off as nothing and the Metro even ruthlessly points out that Moore has 'no chance of being named in the Three Lions team in the near future', it is a bigger deal than the 'nothing' it's being pitched as.
It's an honor to train with any international team and Sam Allardyce clearly honed in on young Moore after his performance with the U20s against Brazil earlier in the week. So to write it off as nothing more than a cute little glimpse into what he will not be becoming any time soon is massively short-sighted.
Moore may be making his impact at Arsenal sooner than we think, especially with the headway he is making with the England U20 side.
A Gunner since the ripe age of 12, Moore is another one of those young English players that we can put a good amount of hope in, especially because he plays a position that may be needed in the next couple years.
Moore is a dual-purpose fullback who traditionally plays on the right but is equally capable on the left, which is where Arsenal will likely need him.
More from Pain in the Arsenal
Nacho Monreal is always a welcome presence, but this year he has looked a tad slow off the block and with him being on the wrong side of 30, an heir should probably be identified. No doubt Gibbs will be given his chance, but his favor at Arsenal has long been lost and Moore may find a perfect opportunity to sneak in and carve out a living just like Hector Bellerin did.
Like Bellerin, Moore is another fullback who loves bombarding forward and torturing the opposing fullbacks. He has the speed and technical ability to be another such weapon on the other side of the pitch and his chance is not more than a year or so away.
He will be spending the year on loan at Utrecht, where he has already made two appearances for their youth team, one at defensive mid and one at left back.
It may have been nothing more than a one-day 'have a treat' kind of thing for his performances. But the fact that he is impressing enough to garner the attention of the England boss should give us even more hope that Moore's progression is well on schedule, if not ahead of it.
This article originally appeared on