Arsenal star Alexis Sanchez may have snubbed Arsene Wenger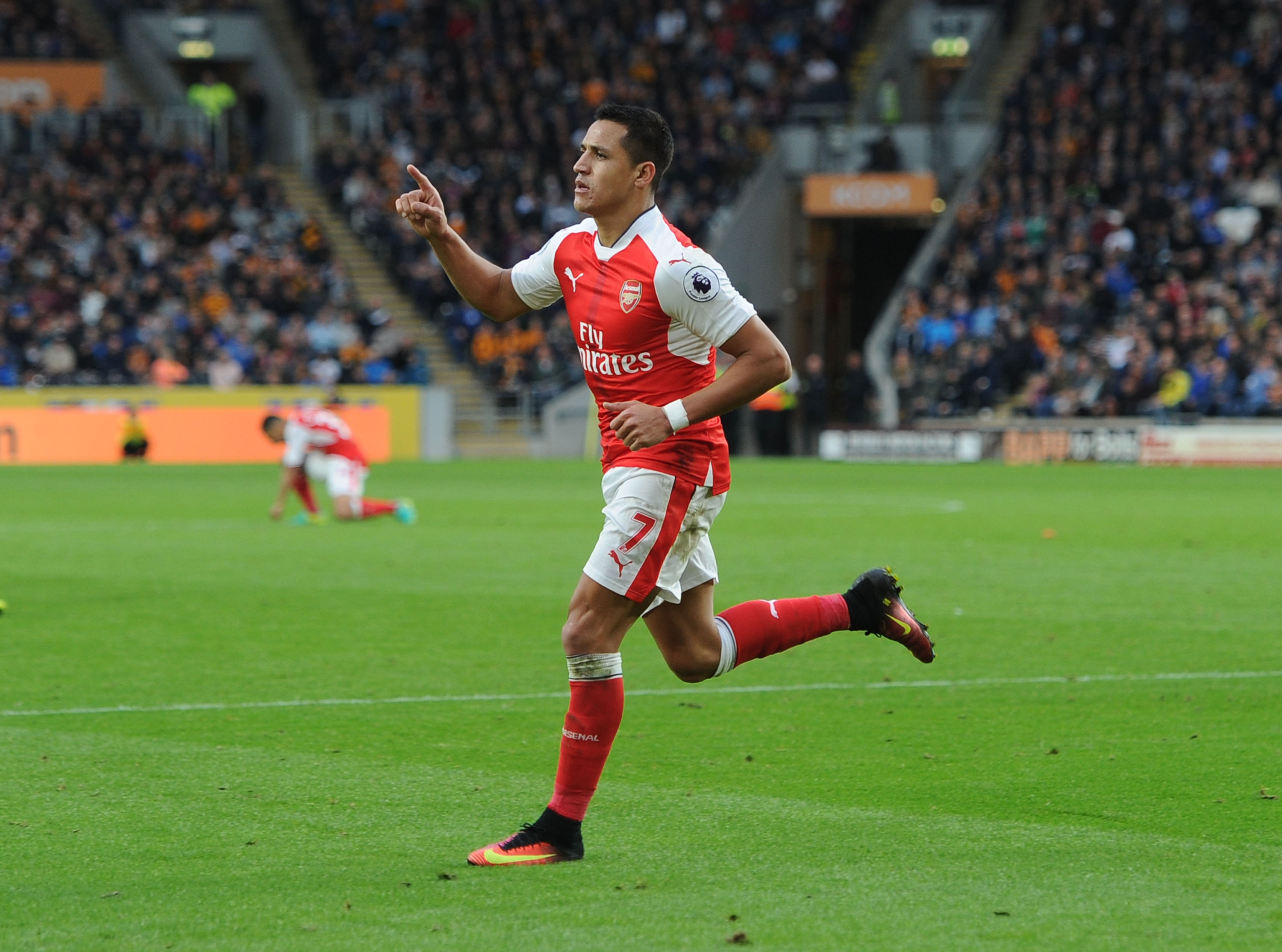 Arsenal wanted Santi Cazorla, not Alexis Sanchez, to take the penalty yesterday
It's quite possible that Arsenal have a pretty serious problem on their hands. If Alexis Sanchez elected to take the penalty against Hull against manager Arsene Wenger's instructions, the two men are going to engage in a very serious conflict.
To be clear, there's absolutely no chance that Arsenal will admit this happened. In the immediate aftermath of the match, Wenger did admit that Santi Cazorla, not Alexis, is his designated penalty taker. The Gunners' boss quickly tried to defuse the situation by suggesting that perhaps Alexis took the penalty because Cazorla didn't want the responsibility.
Forgive me if i don't buy the potential excuse that Cazorla just opted not to take the penalty. That isn't exactly consistent with the mindset of any Premier League attacker. Players like Cazorla like to score goals. Penalties are an excellent opportunity to do just that.
What almost certainly happened on the pitch, is that Alexis informed Cazorla that he was going to take the penalty instead. If that indeed occurred, it's a prime example of Arsenal's star player directly disobeying his manager. Those two men need to be on the same page if the club are really going to threaten for a Premier League title.
Perhaps if Alexis had buried his chance, it would be difficult for Wenger to call him out on his poor behavior. Fortunately for the French manager, Alexis scuffed the penalty and it didn't find the back of the net. That should give Wenger all the room he needs to have a tough, but necessary conversation with his Chilean attacker.
No one outside the North London club is likely ever going to hear what really is said between Arsene Wenger and Alexis Sanchez this week. Gunners fans should hope their manager is able to get their most talented goal scorer under control before the relationship derails their season.
This article originally appeared on