Arsenal star Alexis Sanchez has been warned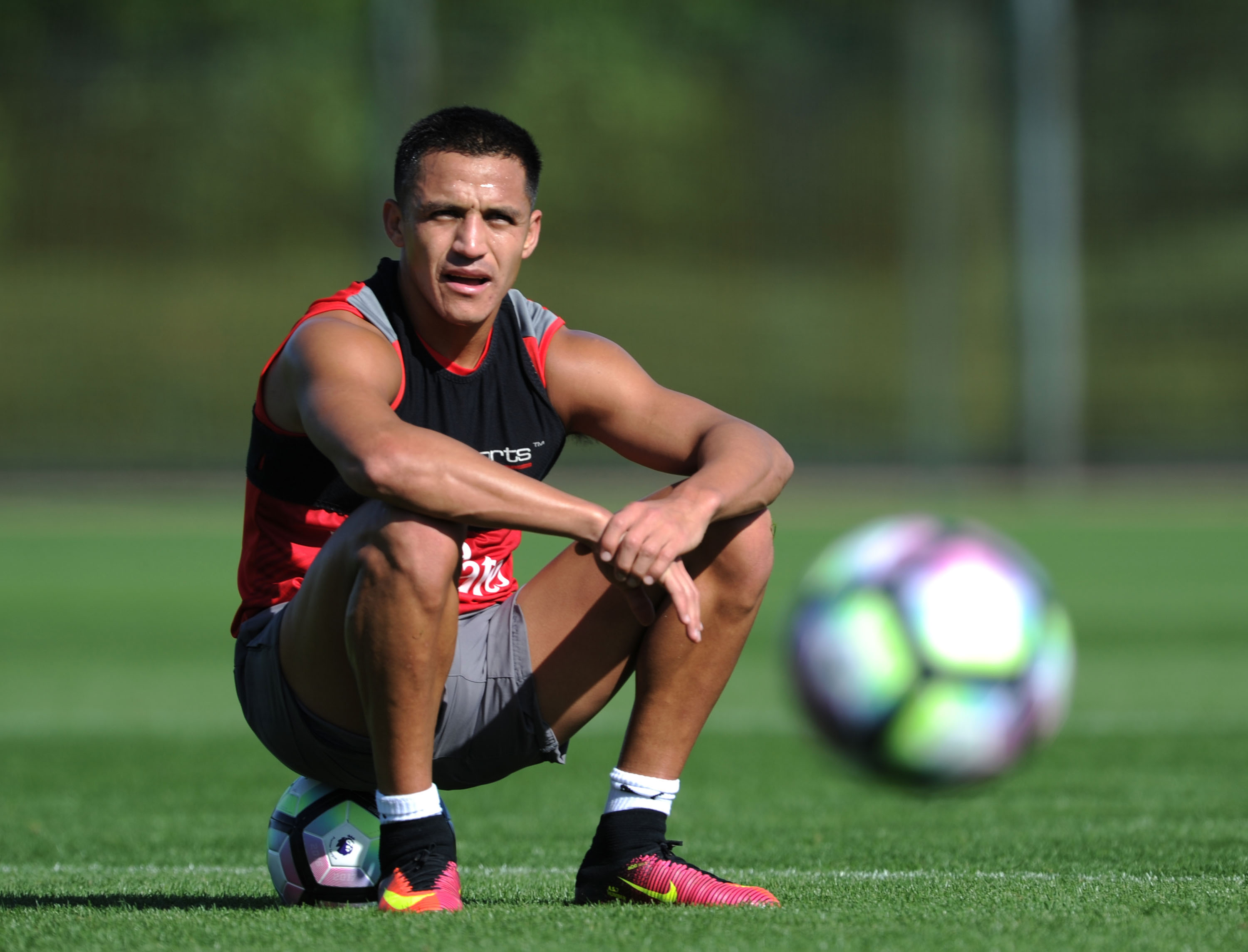 Arsenal manager Arsene Wenger had stern words with his star attacker
It's safe to say that Arsenal attacker Alexis Sanchez won't be taking any penalties today against Chelsea. If he elects to go against his manager's wishes again in that regard, it could lead to significant consequences for the Chilean star.
The reality is that Alexis isn't even one of the club's top two penalty takers. Both Santi Cazorla and Theo Walcott are ahead of him in Wenger's pecking order. Despite that fact, Alexis rushed to take a penalty last week against Hull City despite both preferred men being on the pitch.
That didn't go well for Alexis or his club. He scuffed the penalty and it was easily saved by the Hull keeper. Fortunately for everyone at Arsenal, the missed penalty didn't have a significant impact on the match's outcome. Arsenal still scored a comfortable 4-1 victory.
Alexis' decision to go against his manager's wishes didn't go unnoticed though. This week, reports from England claim that Wenger has threatened Alexis with significant negative repercussions if he snubs his wishes. One can hardly blame the French manager for reacting negatively to such open disobedience.
Alexis' choice to ignore his manager's wishes serve as yet another sign of the contentions relationship between star and club. His representatives have been locked in contract negotiations with Arsenal for approximately a full year.
Momentum in the talks has halted with Alexis' side reportedly demanding huge wages and the insertion of a release clause. The Gunners might be inclined to meet his wage demands, but certainly will bristle at the ideal of naming his price for other clubs.
In the end, don't expect Alexis to take another penalty for Arsenal anytime soon. He's too smart to disobey Wenger in the same way again. That doesn't mean he won't find a new way to tweak the high-ups at Arsenal though. He only needs to make sure he does it in a different way.
This article originally appeared on