Arsenal: Serge Gnabry Departure May Lead To Perez As Right Winger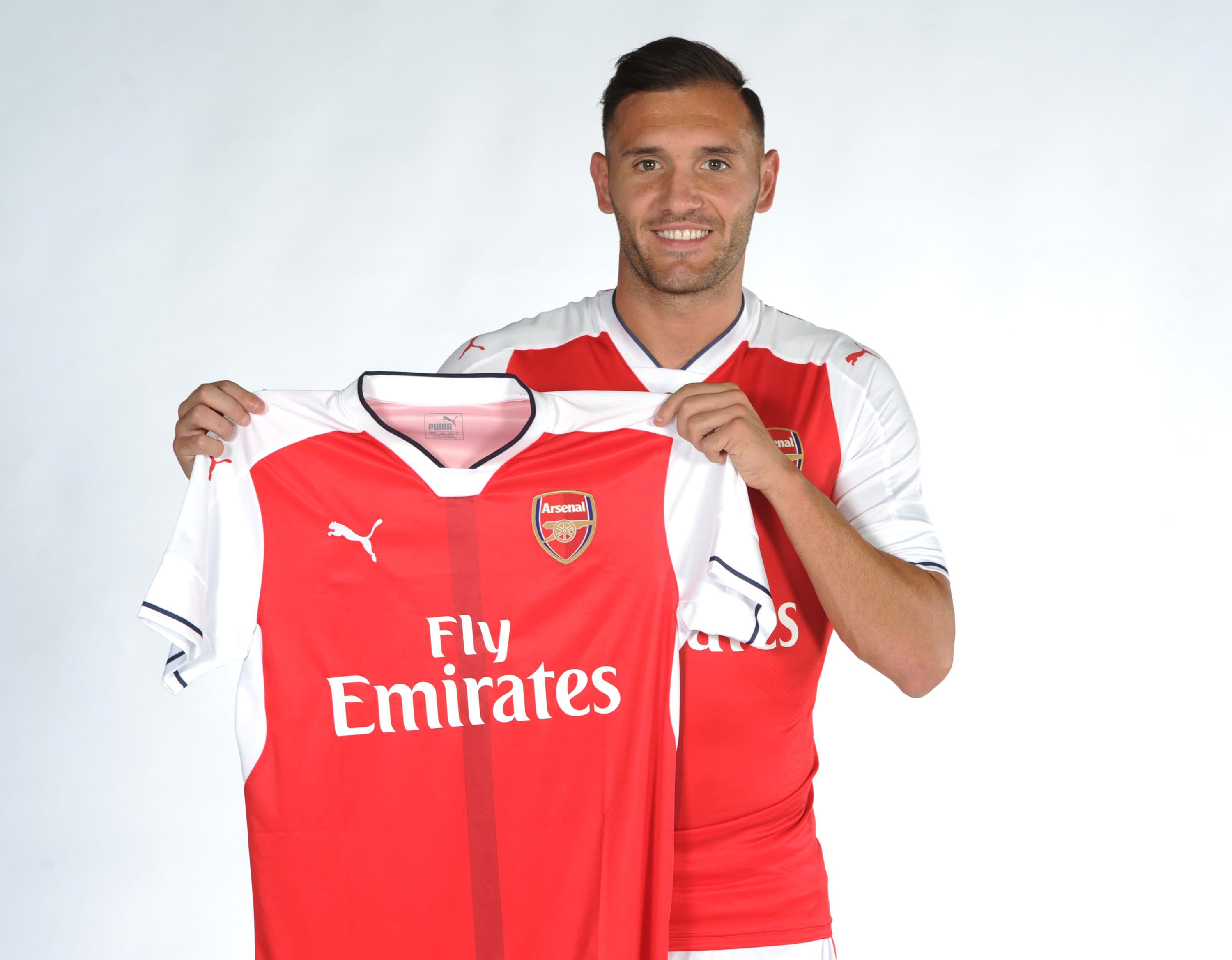 Serge Gnabry will leave Arsenal on Wednesday. He was thought to be depth at the right wing position and his exit could now see some alternative starters.
Only a few short weeks ago, the must uncertain position within the Arsenal squad was wide right. This was not due to a lack of options, though. Rather, Arsene Wenger possessed a multitude of weapons without any being particularly inspiring and reassuring.
Now, though, the options are dwindling. That is not to say that there isn't any available, but simply, there is less than before after Joel Campbell left on loan and Serge Gnabry is set to leave on Wednesday.
More from Pain in the Arsenal
The two were expected to compete for a squad role behind Theo Walcott and Alex Oxlade-Chamberlain, but with both now no longer in the vicinity at the Emirates, clearly other options to provide cover for the injury prone Walcott and Chamberlain will have to surface this year. One player could be latest addition Lucas Perez.
Arsenal signed Perez from Deportivo La Coruna on Tuesday in a £17.1 million deal. Brought in as a striker, it has been anticipated that Perez will challenge Giroud for the starting centre-forward role. There is, however, an option to shift Perez wide right and provide another option at a position that is far from secure.
Perez is a versatile attacker, primarily developing as a left winger, and Wenger certainly has a penchant for altering the natural positions of incoming players. Repeatedly Wenger has tried to change players' roles throughout his tenure with the Gunners and he is clearly a fan of versatile, flexible players.
It is quite understandable, then, to accept that Wenger may well have brought Perez in as a cover for not just centre-forward but also for the right wing. I still expect to see Perez up front more than as a wide man with Wenger's belief in Theo's ability resulting in him starting when fit, but if injuries hit, Perez could be shifted wide.
Gnabry was the perfect depth option for Arsenal, and it is hard to understand why he was allowed to leave – though it must be said that reports have stated that Gnabry himself was pushing for an exit. However, the addition of Perez does bring a greater versatility in the attacking areas and it would not be a surprise to see him wide right also.
This article originally appeared on