Arsenal: Mohamed Elneny's Absence No Cause For Concern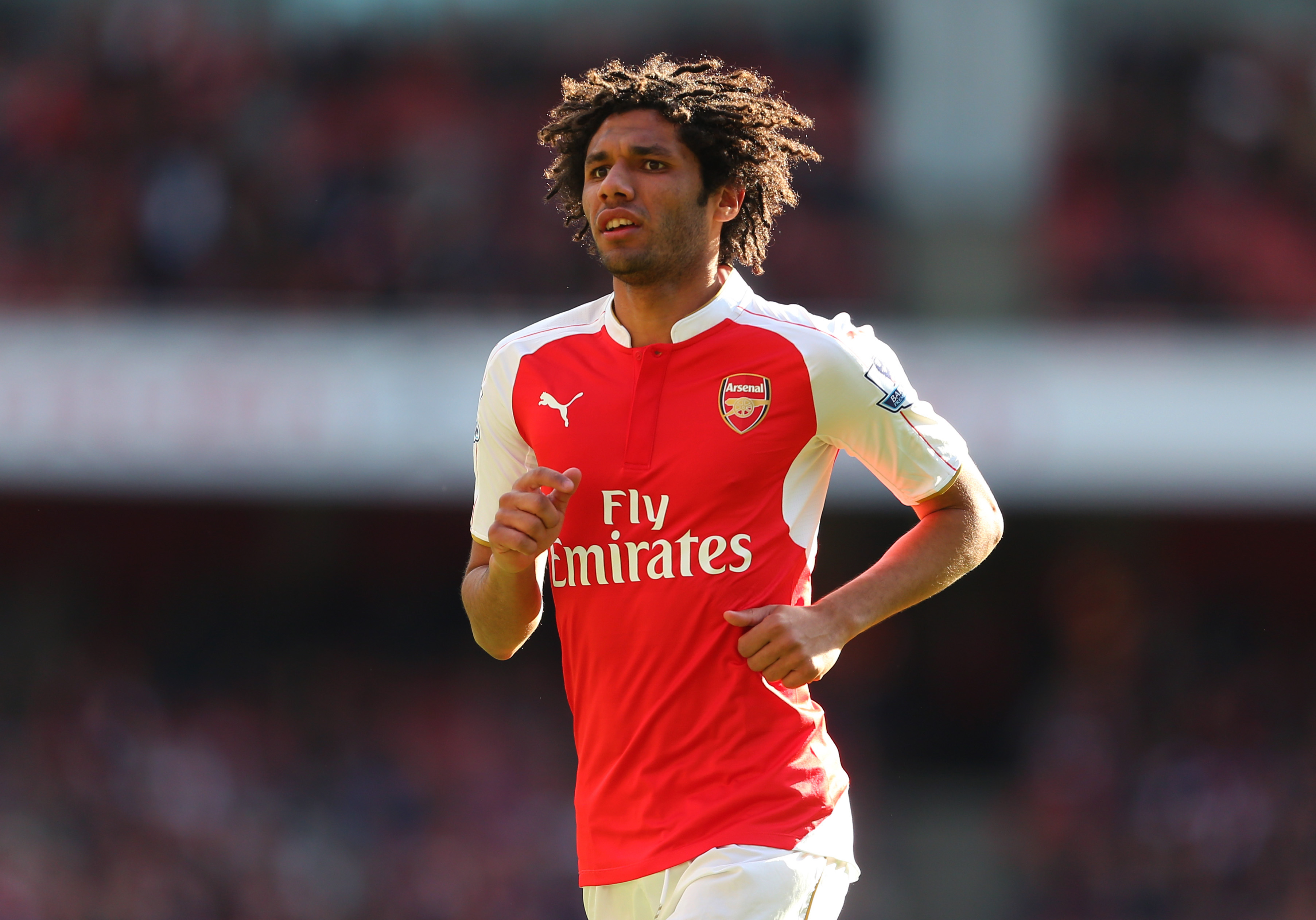 Arsenal's Egyptian midfielder Mohamed Elneny will face an extended absence in early 2017, but there is no reason to panic about this.
Arsene Wenger has always been a bit of a midfield hoarder, but that may come in handy very soon. With the qualifications for the African Cup of Nations completed, Arsenal has been hit with the news that Egypt has qualified (well, they were always going to…), meaning that midfielder Mohamed Elneny will be absent from early January until February.
The tournament officially lasts from January 14th until February 5th, but teams will report early to prepare and, given that Elneny played every minute of Egypt's qualifying, there is little doubt that he will be included.
Naturally, the worry is if Arsenal will be able to spare the Egyptian when injuries are always waiting to strike at any moment, particularly within the Gunner's midfield. But there is little cause for concern. For the first time in quite awhile, Wenger has constructed a squad that has strength in depth.
The midfield is especially stacked. Remove Elneny from the equation, even with Jack Wilshere on loan at Bournemouth, and you are still left with Granit Xhaka, Aaron Ramsey, Santi Cazorla and Francis Coquelin.
You could go further to make a case for the Ox or for Gedion Zelalem, Krystian Bielik or Jeff Reine-Adelaide, but the point is that Arsenal will still have four midfielders to man those two positions.
There will surely be other competitions as well, but that's what we have depth for, as well as promising young midfielders who are starving for first-team opportunities.
More from Pain in the Arsenal
Yet, when you look at the scheduling, the Cup of Nations comes at a pretty fortuitous time. The Round of 16 in the Champions League begins on the 14th and 15th of February. So even assuming that Elneny goes all the way with Egypt and wins the Cup of Nations, ten days would be ample time to get him back into the Gunner's squad.
Mohamed Elneny will definitely be missed though, as his controlling presence has become a welcome addition to the Arsenal midfield. While he may sit and watch Xhaka and Cazorla dominate in the two holding roles on most days, he will find plenty of time to make an impact in the FA and League Cup as well as the Champions League.
The biggest concern has to be the Champions League, and with Elneny unlikely to miss any of that, we have no reason to panic about his absence. Even if he were to miss a match or two, it's not like Wenger has not compiled plenty of personnel to cope. It will also be in the midst of a transfer window, so any injuries can be planned for.
This article originally appeared on