Arsenal: Mino Raiola Found Some Truth In Donyell Malen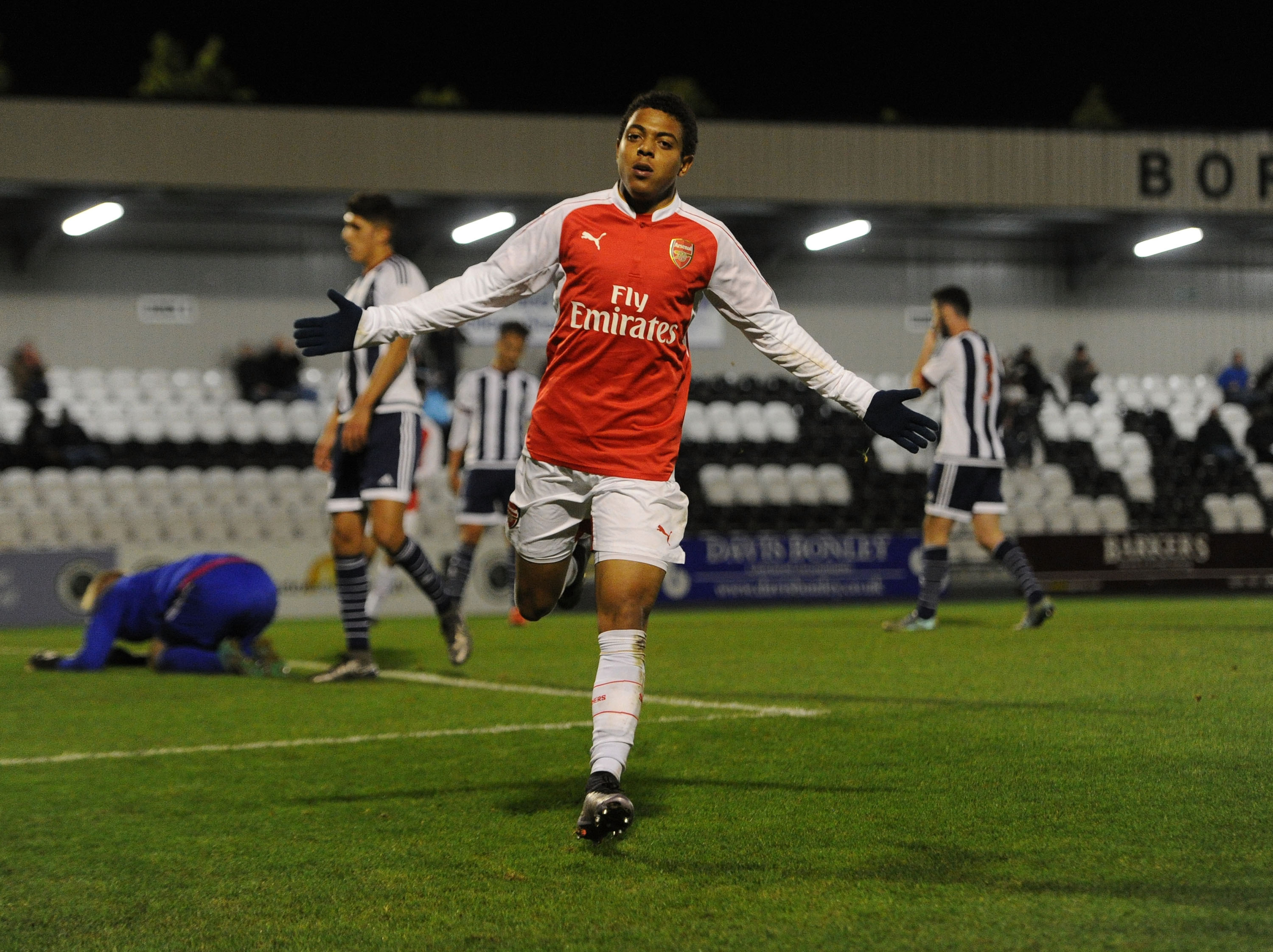 Mino Raiola said some rather harsh things about Arsenal's fearless leader Arsene Wenger, but his most recent comments about Donyell Malen are completely true.
I was not happy with what acclaimed 'super-agent' Mino Raiola had to say about Arsene Wenger and his "balls" in the transfer market. But what that agent had to say about his own Arsenal man are on a completely different level – as in, they are true.
Raiola knows talent. He represents such stars as Zlatan, Pogba and Lukaku. So when he says a youth talent has him excited, you should most definitely take notice and that is exactly what Raiola has said about one of our own.
"Gianluigi Donnarumma is in the national team at 17 so he will continue to get better with Italy and AC Milan, Moise Kean is doing well at Juventus but the one who I am excited about is already with a Premier League club and that is Donyell Malen at Arsenal," he said.
No In-Editor Preview for 120 Sports Videos
Video Details
ID: 201312844
Source: 120 Sports
I'm doing a complete 180 from my previous comments on Raiola. I have been raving about Malen since he was signed. The Dutch know football. They breed football. Johan Cruyff tends to have that affect on a nation. So anytime a young talent is touted as the top youth product in the nation that made Cruyff, it's safe to get excited.
More from Pain in the Arsenal
That young talent is Donyell Malen.
The 17 year old left Ajax last summer, much to the chagrin of literally everyone in the Netherlands. He caught on at Arsenal instantly, carrying his weight in the U23s as a 16 year old and claiming the starting striker role.
Malen rocked it out in the youth ranks last year. He made 12 appearances for the U23s, notching four goals and an assist across those appearances. Let me say this again, that was as a 16 (he turned 17 mid-season) year old. For the Arsenal U23s. That is a big deal no matter how you spin it.
He is definitely one to keep an eye on this year. The youth season is just underway but don't be surprised to see young Malen improve upon those numbers. I have said many times that I could see the young Dutchman pushing for first team inclusion by the time he is 18 or 19. I still feel confident in that. The Gunner's striker crop is fairly old and if Akpom doesn't pan out, the mantle falls on Malen.
He can most definitely handle that mantle.
This article originally appeared on