Arsenal: Midfield Competition Will Galvanise Ramsey, Coquelin And Cazorla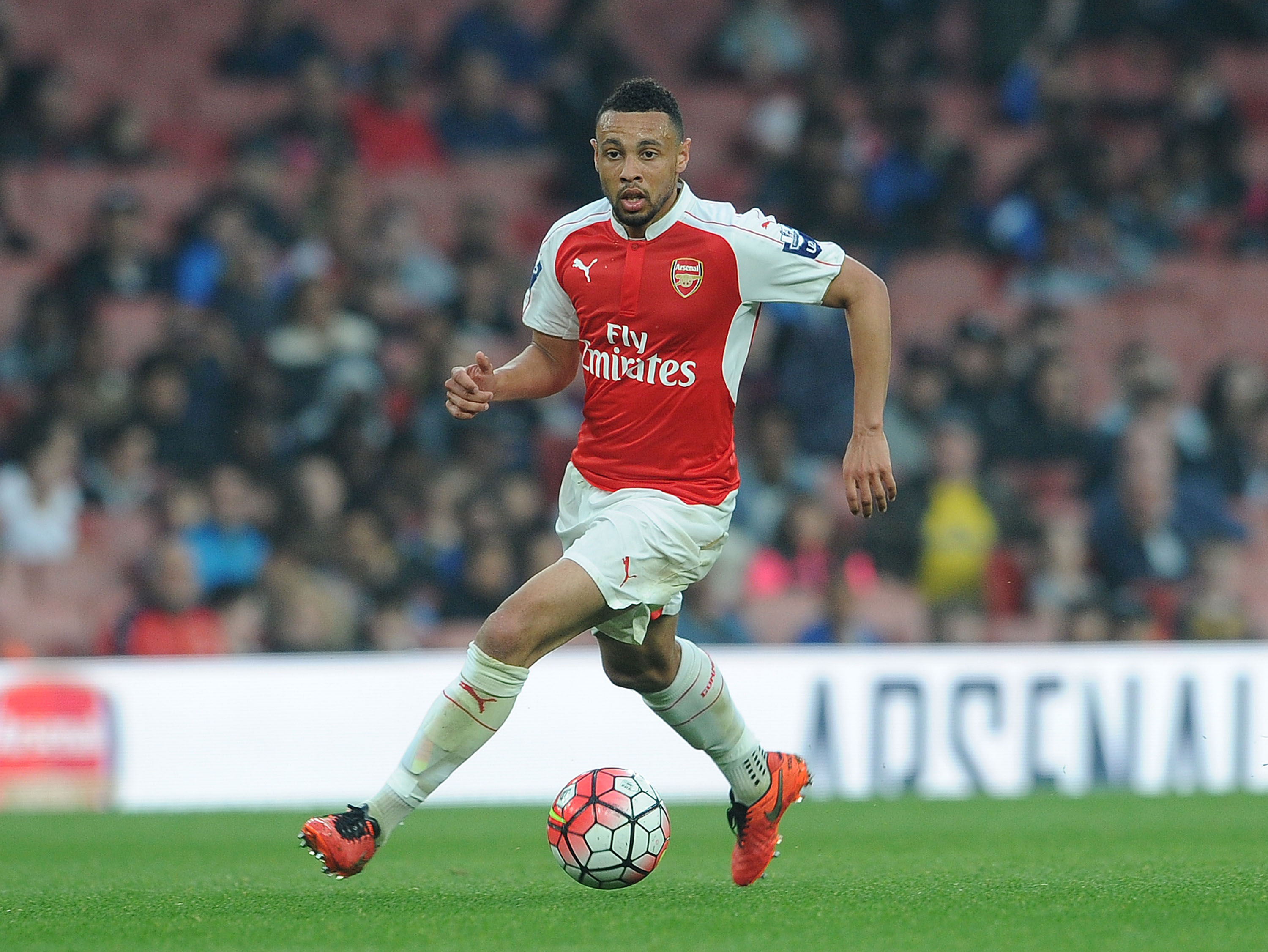 Arsenal's midfield is as strong as ever, and the increased competition will galvanise the likes of Aaron Ramsey, Francis Coquelin and Mohamed Elneny.
Having a deep and established squad brings competition. Manchester City have enjoyed the fruits of many options over the past few seasons, boasting a plethora of players sitting on the bench capable of starting for many other Premier League sides. Arsenal now have a squad, at least in some key areas, that can lay claim to the league's best.
One position where Arsene Wenger has especially polished options is in central midfield. Already a stength of the club, Wenger only added to his selection issues by signing Granit Xhaka for £35 million in the summer. Add to this Mohamed Elneny, a midfielder who was only signed six month previous, and all of a sudden, the Gunners are truly stacked in central areas.
More from Pain in the Arsenal
In Wenger's 4-2-3-1 system, he deploys, essentially, three centrally orientated players. One of these, at least when fit, will always be Mesut Ozil. He is the best and most important player at the Emirates and is the first name of the teamsheet each and every week. Xhaka is now an all but assured starter after two impressive performances supported by his imposing price tage, leaving only one position for four main contenders to fight over.
One of these, Francis Coquelin, has recently highlighted the healthy competition at his position, and the fight that he now faces to forge a regular starting role:
"There is loads of competition, but I think that's a good thing. Obviously we are Arsenal, so we expect competition and a player comes in every year, so it is a great addition. Granit came this year, and I think he is a great addition to the squad. Mohamed came in January, and I think he has done well. No one really knew him before he came here, but he has shown how good he is. It is going to be an interesting competition in the middle."
It is likely between the resurrected Coquelin, newly added Mohamed Elneny and long-time stars of the Arsenal midfield, Aaron Ramsey and Santi Cazorla for the final role in the midfield trio.
The competition, while bringing weekly headaches for Wenger as he delicately and carefully treads his way along the selection path, will galvanise the likes of Coquelin, Ramsey and Cazorla, players who have, in recent seasons, had their role in the starting lineup protected and maintained by Wenger.
Their need is no longer as significant as before with the recent transfer activity of the Gunners, and now they are competing among each other for the final spot in central midfield.
The season is long and hard and rotation is necessary throughout. Thankfully, Arsenal have a host of central midfield options, all of which will be competing with one another, sharpening, improving and challenging each other, leading to what could be an outstanding season for the position as a whole.
This article originally appeared on