Arsenal: Lucas Perez Has More Pressure Than Giroud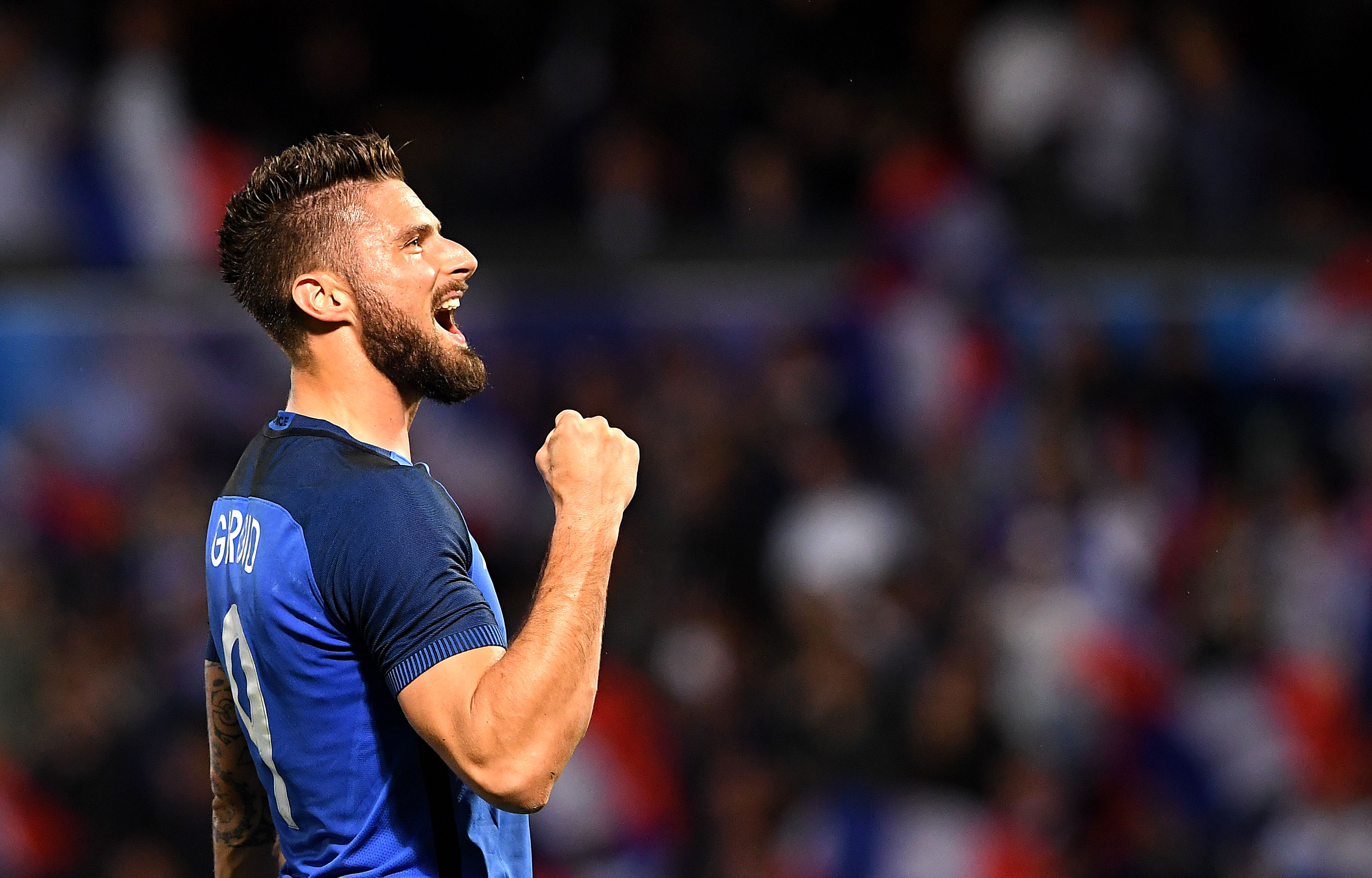 Arsenal's two strikers will both be feeling the pressure to prove themselves, but it has to weigh much heavier on Lucas than the impervious Giroud.
Southampton is fast approaching on Arsenal's calendar and I have already covered how all eyes will be on Olivier Giroud. The Frenchman needs to impress because, for the first time in quite some time (ever, really) he has a striker sitting right behind him ready to take his role. A striker that was bought to be a striker and who can't be moved out wide because there really isn't enough room.
The pressure is going to be on Giroud. It always is. He knows how harsh the fans are and he knows that Wenger has sat him in the past.
But to a certain extent, he should be used to it. I believe Giroud when he says the booing buffoons and the new striker don't bother him. What has he got to lose? His work is always going to be underappreciated. He has accepted that. He's turning 30 this month, so it's not like he has some huge legacy he's still working towards.
There will always be that pressure on Giroud but I have to believe that the pressure on Lucas Perez is much greater. And not just because he's come to a newer, bigger club. I'm thinking more along the lines of what he is tasked with doing at Arsenal.
More from Pain in the Arsenal
It was tough enough that he was a virtual unknown. Faith was pretty low in Lucas from the start because his name wasn't Robert Lewandowski. That kind of pressure is easy to overcome though. People can brush it off like they knew it would happen.
What isn't as easy to brush off is the pressure of knowing that you can pretty much answer everyone's call and replace Giroud. Ever since 2012, Gooner's have been inexplicably begging for Giroud to be done away with and Lucas could accomplish that and endear himself to one of the toughest fan bases in the world.
Not only that, but redeeming the No. 9 shirt is no easy feat. Not at all. There's a reason it has stayed vacant. Handing Lucas the No. 9 shirt is essentially tell him that he is here to be a striker and there will be no escaping out wide. Lukas Podolski may have done similar, but with the way Wenger is now gearing up this attack, there is reason to believe that Lucas is the test dummy to see this offense through to the next generation.
So how's that for pressure?
This article originally appeared on