Arsenal: Is Wenger Justified In Claiming Wilshere Is World Class?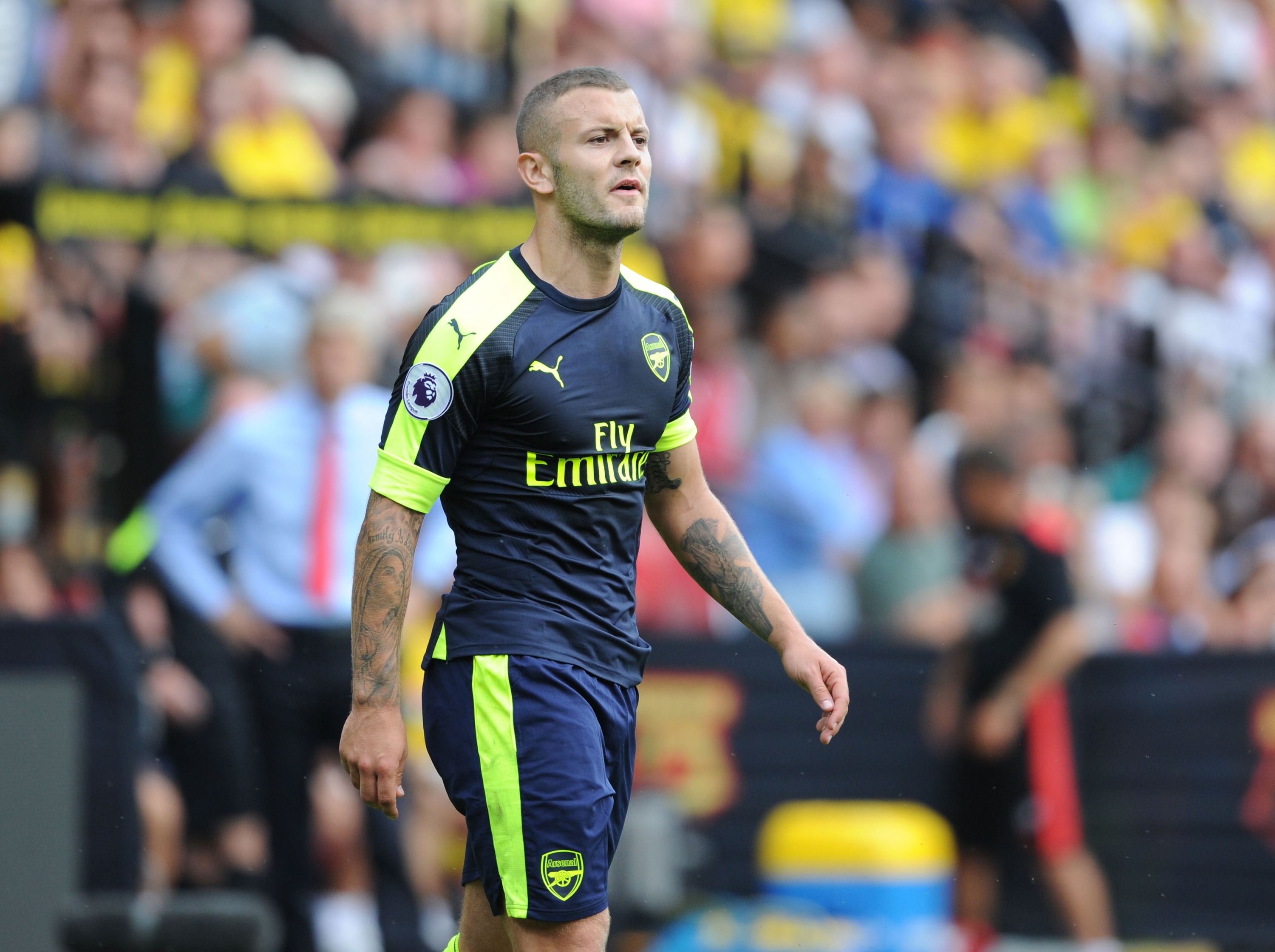 In his pre-match press conference before Arsenal host Southampton, Arsene Wenger claimed that Jack Wilshere is world class. Are his comments justifiable?
The varied evaluations of players is something that generates vociferous debate between fans and analysts. Arsenal, as much as any other club, boast a host of players who divide opinion. Perhaps this is due to the side's inconsistencies, both in form and fitness as a whole, but it certainly leads to some varied conclusions drawn.
The many young players who are seen as talented and yet flawed, mainly due to vicious injury issues that have plagued their career, are sometimes heralded despite their issues and at other times, vilified, labelled as a victim to the injuries that have suffocated them.
More from Pain in the Arsenal
One player that is particular divisive is Jack Wilshere. The local boy, the Arsenal darling that has been seen as the saviour of this side since his breakthrough year, playing alongside the wondrous Cesc Fabregas, has never fulfilled the vast potential that his younger years portrayed. Arsene Wenger has been bullish in his support of Wilshere through a mire of ankle injuries, and once again, Wilshere's biggest supporter is quick to praise his qualities.
Speaking at the pre-match conference on Friday morning before his side host Southampton, Wenger stated of Wilshere's quality:
"He wanted games and I can understand his desire. I felt it was a logical decision. Let's not forget that last year he didn't play. He's in a position where you need games. You can't not compete for two seasons and then want to be at the top level. It's important for him that he gets the number of games this season. I hope personally that he stays here his whole career. He's a world-class player and he doesn't have to show me that he has the quality to play at Bournemouth, just that he comes back to a regular competitive level."
Wenger clearly labels Wilshere as world class player. Is that justified?
It certainly seems more than a stretch to label a 24-year-old who hasn't played any significant football in two seasons blighted by continual fitness concerns and plagued by off-field issues regarding his attitude and his behaviour. In the same week that Paul Scholes stated there were only three world class players in the Premier League altogether – none of which were with the Gunners – Wenger's comments certainly seem ambitious at best, and utterly unfounded and deluded at worst.
Does Wilshere have the potential to be world class? Yes, most definitely. If you have read anything that I have written on the England international's talents, then you will already know my answer to that question. Is he world class right now? No, nowhere near. Perhaps this is Wenger just giving his favourite youngster a little ego boost.
This article originally appeared on