Arsenal Daniel Sturridge Loan Epitomises Transfer Craziness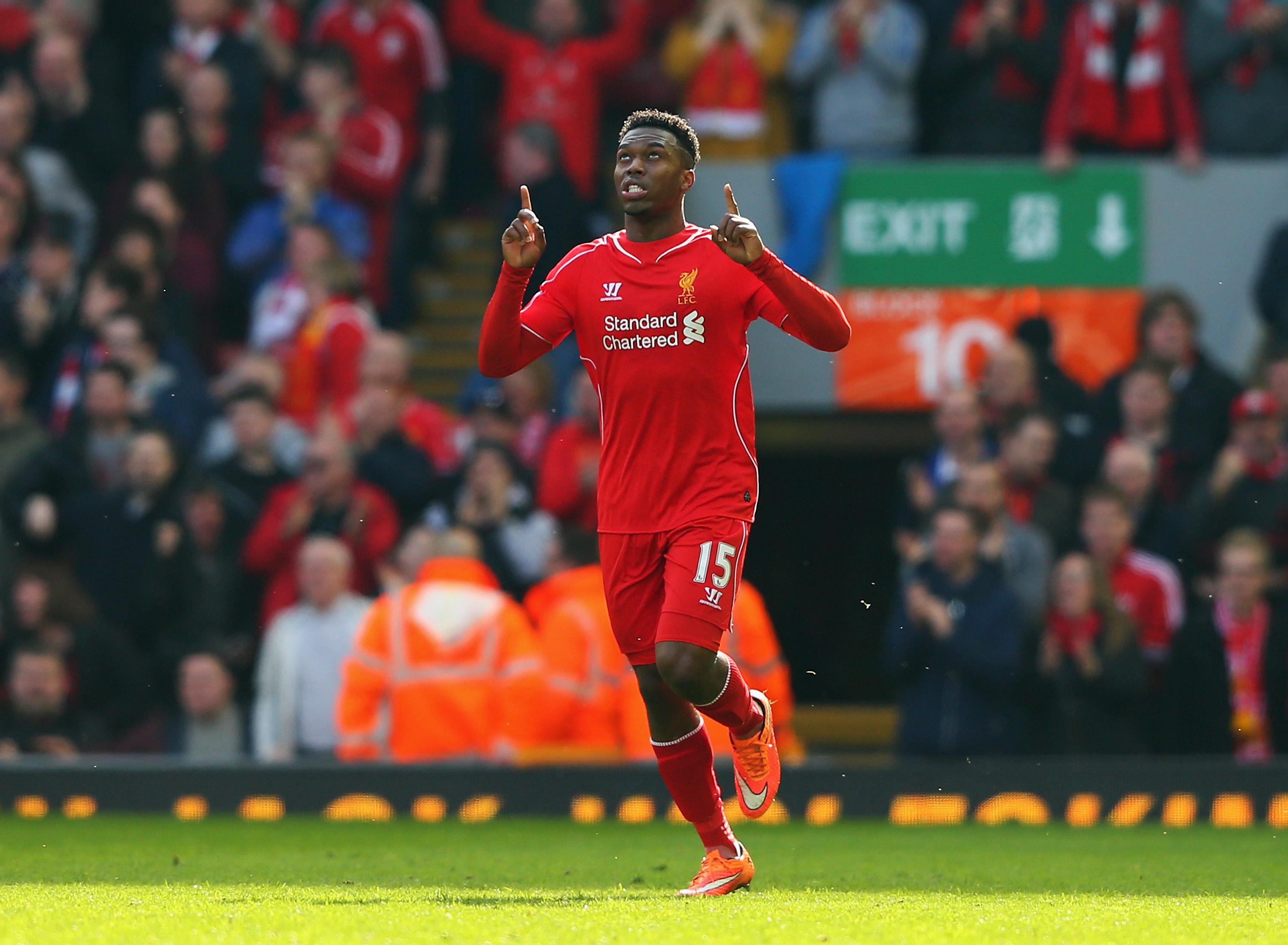 Some unbelievable rumours arose this summer. Perhaps none epitomise the craziness of the transfer window more than an Arsenal loan deal for Daniel Sturridge.
There have been many wonderful, weird and wacky transfer rumours throughout the years. My personal favourite was, while Fabricio Coloccini was with Newcastle, the North East club was linked to a sensational, hair-raising swoop for Carlos Puyol. Nothing ever came of it, but just imagine the barber's fees with those two in the side.
For Arsenal, as a club who has been reluctant to spend heavily in the transfer market over the past decade, journalists have been willing to push the boundaries of reality in the hope that they have the first swoop on the big money signing that fans have been craving for a great many years.
More from Pain in the Arsenal
Consequently, many unlikely and downright ridiculous rumours have surfaced throughout the years. From Wayne Rooney to Karim Benzema, Arsenal, at some point in the past few years, have been reportedly close to signing every half decent player in Europe. As we all know too well, such spectacular moves never came to pass and consequently, the nature and ambition of the rumours simply increased year on year, culminating in some utterly incredible deal for Mesut Ozil. Who the hell made that one up?!
This summer, like every other before it, has brought about some rather spectacular reports. James Rodrigues was a name that few fell for, Antoine Griezmann is another that never came close and Pierre-Emerick Aubameyang was never going to happen in anyone's wildest dreams.
Transfer deadline day, as it so often does, brought about yet another corker: a loan deal for Liverpool striker Daniel Sturridge. Such incredible reports surfaced due to Divock Origi's substitution last weekend against Tottenham Hotspur with Liverpool still needing a goal and Sturridge sat, looking rather glum, on the bench.
That is perhaps the only shred of evidence in favour of this report. Jurgen Klopp, while he does not seem to be Sturridge's biggest supporter, would never sell such a dangerous player to a direct rival, Wenger would not sign Sturridge on a loan deal so soon after adding Lucas Perez, a very similarly built player and there is even doubt over whether Sturridge would want to make the switch to the capital, though Champions League football would be a major influence.
All in all, the Sturridge rumours only served to raise hopeless optimism among naive supporters and indicate what we all already knew: that the transfer window truly is crazy.
This article originally appeared on