Arsenal Can Cement Premier League Title Challenge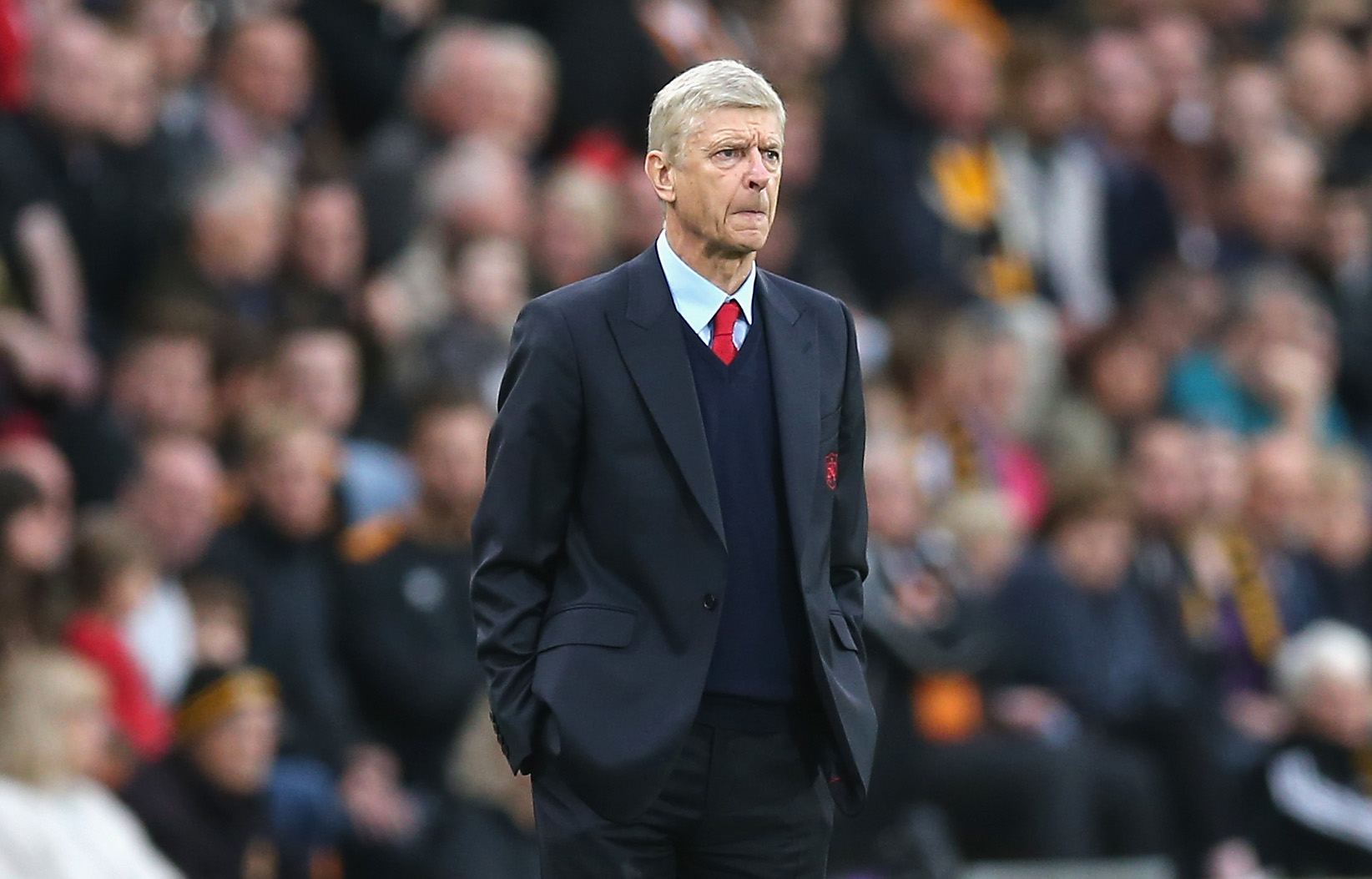 Niall Quinn has stated that Arsenal can cement their case as contenders in the Premier League with their upcoming fixtures, and I wholeheartedly agree.
The target for this season, however optimistic or naive, is to win the Premier League. Not since the invincibles have Arsenal lifted the trophy. It has been a painful 12 years that has seen Arsene Wenger struggle to balance the financial demands of moving to a new stadium while also satisfying the fans yearning for investment in the transfer window.
It has been a period that has seen the likes of Manchester City and Leicester City win titles while the Gunners squander repeated opportunities, clawing their way into the top each and every year without ever mounting a serious title challenge. While last season was a major missed opportunity, this year is a new season, and with it comes new hope.
More from Pain in the Arsenal
Such hope has been epitomised by former Sunderland striker and Sky Sports pundit Niall Quinn. Speaking after Arsenal's impressive 4-1 win over Hull City in which the team looked to slowly be building towards their best form, Quinn stated that the upcoming run of fixtures for the Gunners offered a perfect chance to stake their claim as genuine title challengers:
"After winning at Watford and Hull so emphatically you would expect them to do the same at Burnley and Sunderland. At home, you always fancy them. If you are an Arsenal fan looking at their upcoming fixtures, you are saying we can get right in the title race. They want to win matches. Arsenal fans want more to shout about at home, they have heard enough about the stadium being paid for and how well other clubs are doing, the money Man City are spending and Man United back in vogue. They want a bit more and I would hope the league is Arsene Wenger's number one priority."
Next weekend's match with Chelsea will provide a great litmus test as to where this side is against the best in the league, but once past it, Wenger's outfit will proceed to play Burnley, Swansea, Middlesborough and Sunderland, four games that should bring 12 points. After such a run of games, if results go as expected, the Gunners will be right up there with the likes of Manchester City.
Now, I am most certainly not saying that the Premier League is already Arsenal's and their name should be being etched on the trophy as I write this. In fact, I still believe that Pep Guardiola's City will win the league. However, Wenger has a chance to put his side in a position to be considered contenders.
The question now remains, what side will show up in the coming weeks. Will it be the side that has ground out two crucial results in this past week despite poor performances or will it be the usual dominant but ultimately unsuccessful side of years gone by? This is a prime run of fixtures. Will it be taken advantage of?
This article originally appeared on