Andrea Pirlo says MLS is too much physical work and too little play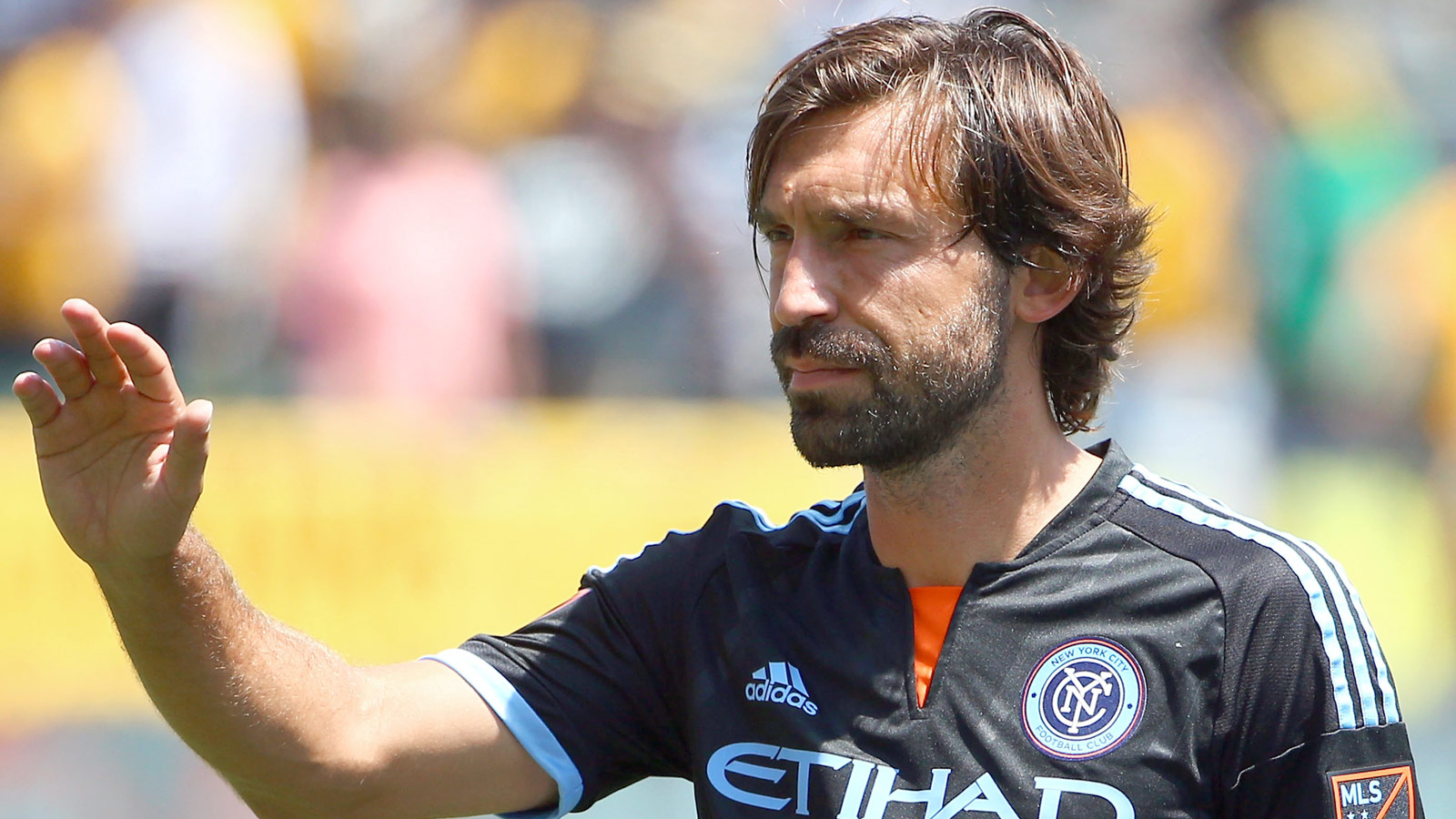 Andrea Pirlo is unimpressed. At an MLS promotional event in Manhattan just days before his side's 7-0 shellacking at the hands of the New York Red Bulls, the 37-year-old Italian midfielder had some strong words about the level of American soccer, especially noting the focus on physicality over technique.
Speaking to Reuters, Pirlo discussed his newly adopted home, "It's a very hard league to play in. It's very physical, there's a lot of running. So there is a lot of physical work and to me, in my mind, too little play."
Elaborating further on his thoughts about the differences of between the American game and his experiences in Europe, the former World Cup winner spoke about early development and the gap between the two continents.
"What I'm talking about is actually a system or culture. I don't mean that the level of technical skills are low. I just mean there is a cultural void that needs to be filled."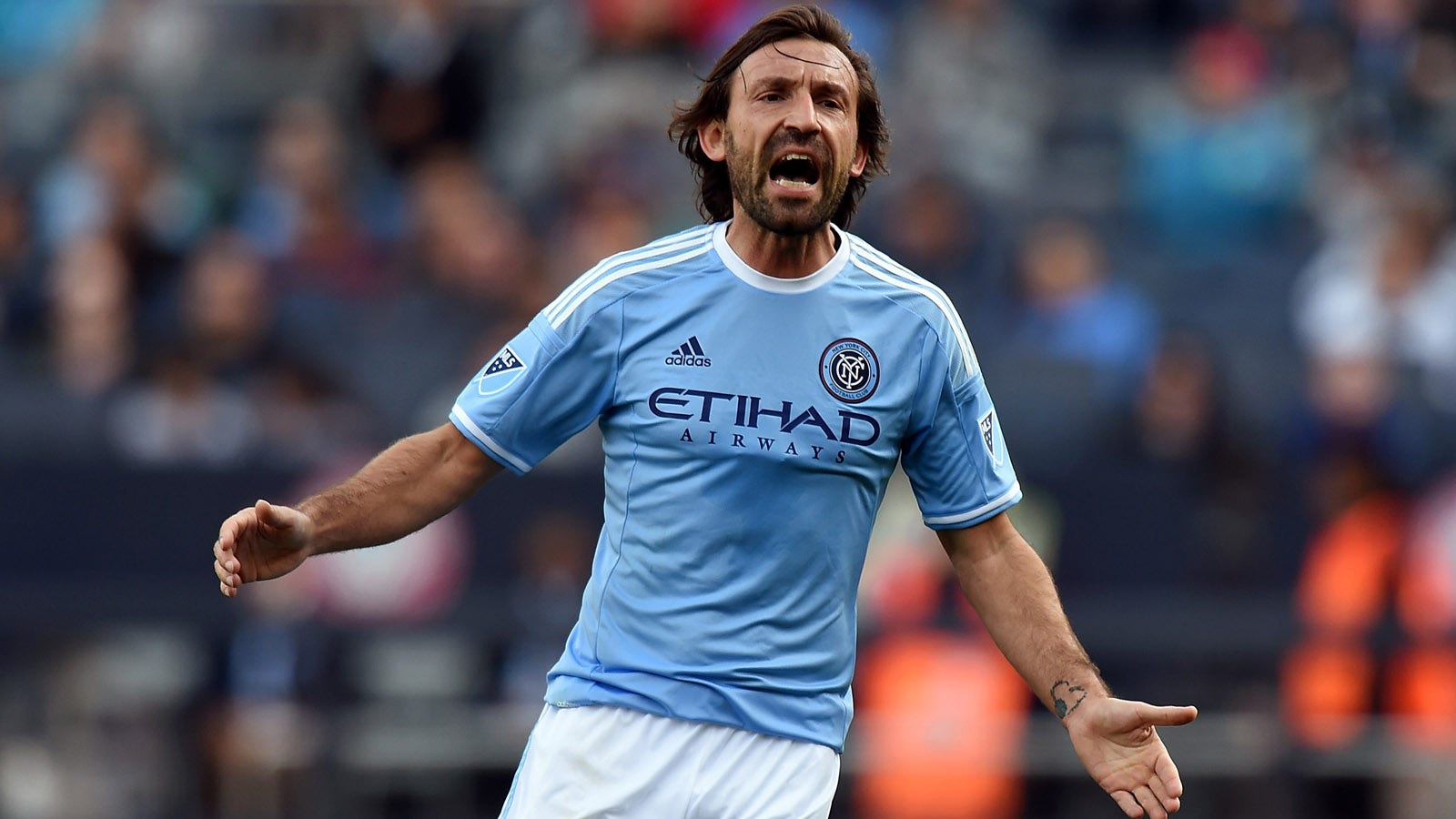 Using Barcelona's youth programs as an example, the NYCFC man further outlined his thoughts on development.
"They pick them and they train them in much more than just running. They train them in stopping the ball. Here that doesn't happen. So when a young man becomes a professional in the United States he still has some gaps that need to be filled when playing on the field."
While his words on the state of American soccer are certainly intriguing, Pirlo's thoughts on running is the real highlight. Never known for his bustling style, the majestic midfielder is part of perhaps the most immobile midfield in all of MLS, alongside the Artist Formerly Known As Frank Lampard whose biggest contribution thus far in a NYCFC shirt has been a strong wrist flourish while signing autographs.
At 37 years of age, Pirlo's dislike for running is neither surprising, nor a new phenomena. At Juventus, flanked by possibly the most dynamic player in the world, Paul Pogba, the quadruple-lunged Arturo Vidal and consummate team player Claudio Marchisio, the maestro's running typically consisted of finding the ball wherever he deemed it necessary, leaving much of the busy work to those best suited to it. Going back even further, Pirlo had twin workhorses Massimo Ambrosini and Gennaro Gattuso to handle his light work.
With his legs all but gone and in a far more physical league, Pirlo's struggle with MLS's style was always going to be an issue.
MORE FROM FOX SOCCER