Adem Ljajic scores filthy free-kick goal, reminds us he's still around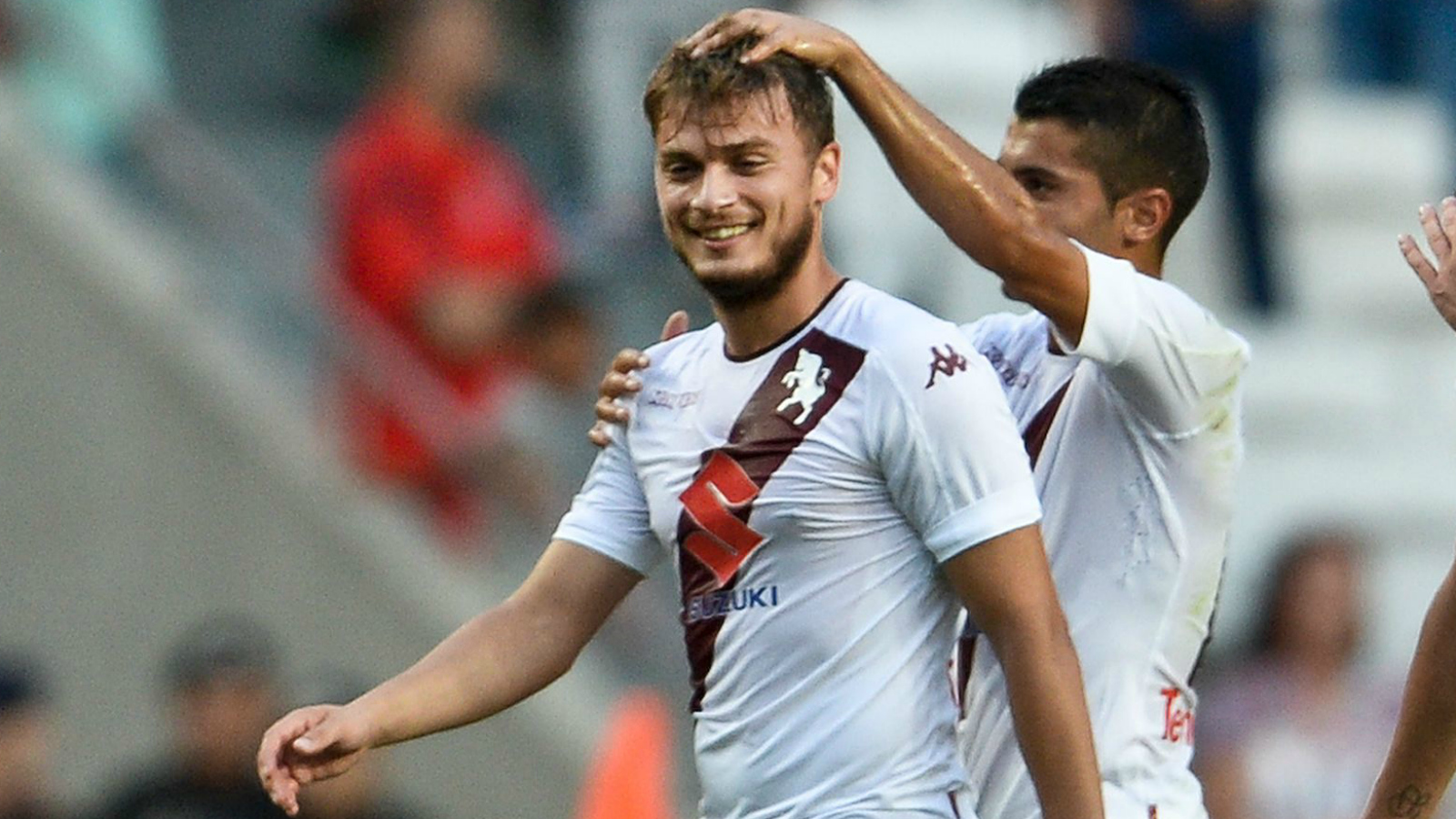 Not too long ago, Adem Ljajic was one of the brightest young midfielders coming up the ranks in Europe. After leaving Partizan in his native Serbia, Ljajic made his move to Serie A, but failed to live up to potential during his stops at Fiorentina, Roma and Inter.
Ljajic is now at Torino, however, and every so often he provides a glimpse of the promise attached to his name. In Wednesday's friendly against Benfica, he dropped this reminder of his talent.
Wow! From well outside the box, Ljajic ran up, blasted the ball, and scored Torino's equalizer in the match. Benfica's Paolo Lopes seemed well positioned to make the save, but the placement and pace from Ljajic were too much to handle.
Even Benfica's fans had to applaud the right-footed effort! And you know Ljajic 's new manager, Sinisa Mihajlovic, considered one of the greatest free-kick takers of all time, absolutely loved it.
Ljajic is still just 24, so there's time for him to right the ship on his career. Perhaps partnering with his former national team coach and joining Torino will be the tonic.
MORE FROM FOX SOCCER: