Why San Diego is MLB's destination city for All-Star Game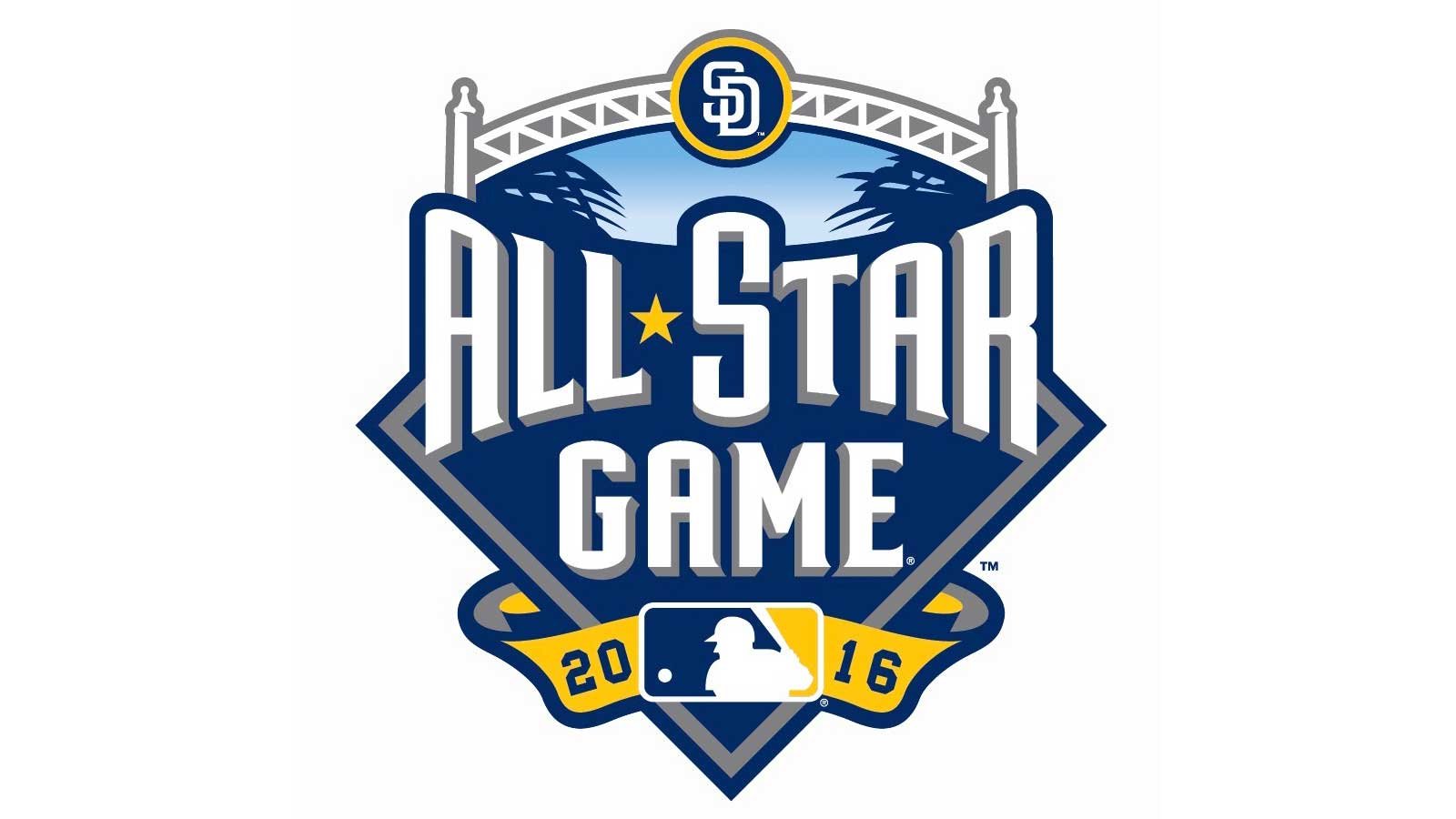 SAN DIEGO — San Diego is the ideal city to host Major League Baseball's All-Star Game. In fact, it may be so perfect, with its surf-town feel mixed with its downtown night life, and its unique culture and enticing tourist events, that Major League Baseball should consider having the Midsummer Classic in San Diego every year. If only.
For starters, Petco Park is one of the most beautful and modern ballparks in the country. The last time the All-Star Game was in San Diego this was the scene.
The 1992 ASG was played at Jack Murphy Stadium. It will be back in SD this year at picturesque Petco Park. pic.twitter.com/M42NJeRDDp

— Lost Ballparks (@lostballparks) February 15, 2016
The "Park in the Park" section behind the center field wall offers local craft brewery and food stands for fans to enjoy, as well as direct access to downtown San Diego restaurants and stores. From a baseball perspective, left-handed hitters can have a field day with the porch in right field, and right-handed hitters can drill balls off the famous Western Metal Supply Co. building in left field.
San Diego also has a different feel than its California competitors Los Angeles and San Francisco. While it may not be as big a sports market as SF or LA, that is what makes it unique. Players can relax on the beaches, explore SeaWorld and other attractions and enjoy their time off, instead of being followed by the massive media presence that Los Angeles and San Francisco has.
With a San Diego All-Star Game there is nearly a one-hundred percent chance that it won't rain.
There is a variety of places for fans to stay while in town for the All-Star Game festivites. Pacific Beach, Mission Beach, Ocean Beach and La Jolla are all destination beach towns with authentic restaurants. North Park is full of culture and beauty, and downtown's gaslamp district caters to any visitor's taste for night life. What All-Star Game city has had this kind of blend before?
The MLB All-Star game tonight in Cincinnati is facing a threat of rain & possible thunderstorms. It will be played tomorrow if necessary.

— Todd Richards KFVS (@trichardskfvs) July 14, 2015
In #LaJolla, we'll take #WavesOverWinter any day! Here's how we're staying cool: https://t.co/vIObm5OfgK pic.twitter.com/QhTMKVJQLr

— San Diego (@visitsandiego) February 18, 2016
Pacific Beach, CA pic.twitter.com/snxrHoJ9rO

— ㅤ (@VSCOblog) February 19, 2016
Downtown San Diego
2-7-2016 pic.twitter.com/BW354CTrw6

— Fides Rex (@FidesRex) February 13, 2016
I can't wait to go to the MLB all star game this summer in San Diego 👀

— jack (@The_JackPollard) February 9, 2016
Highkey want to go to the All Star game in San Diego this summer

— Double H™ (@HunterHenry14) February 9, 2016
All Star game in San Diego I'm tryna be in there!

— A-Wax (@Mad_Max85) February 5, 2016
San Diego All star game tickets for my birthday, yesss 🤑⚾️

— greg gonzalez (@Hdmi__cable) February 4, 2016
The Allstar game is gonna be in San Diego this year 😍😩

— Vee (@Salassaaa) February 14, 2016