Scott & BR coming to FOX Sports San Diego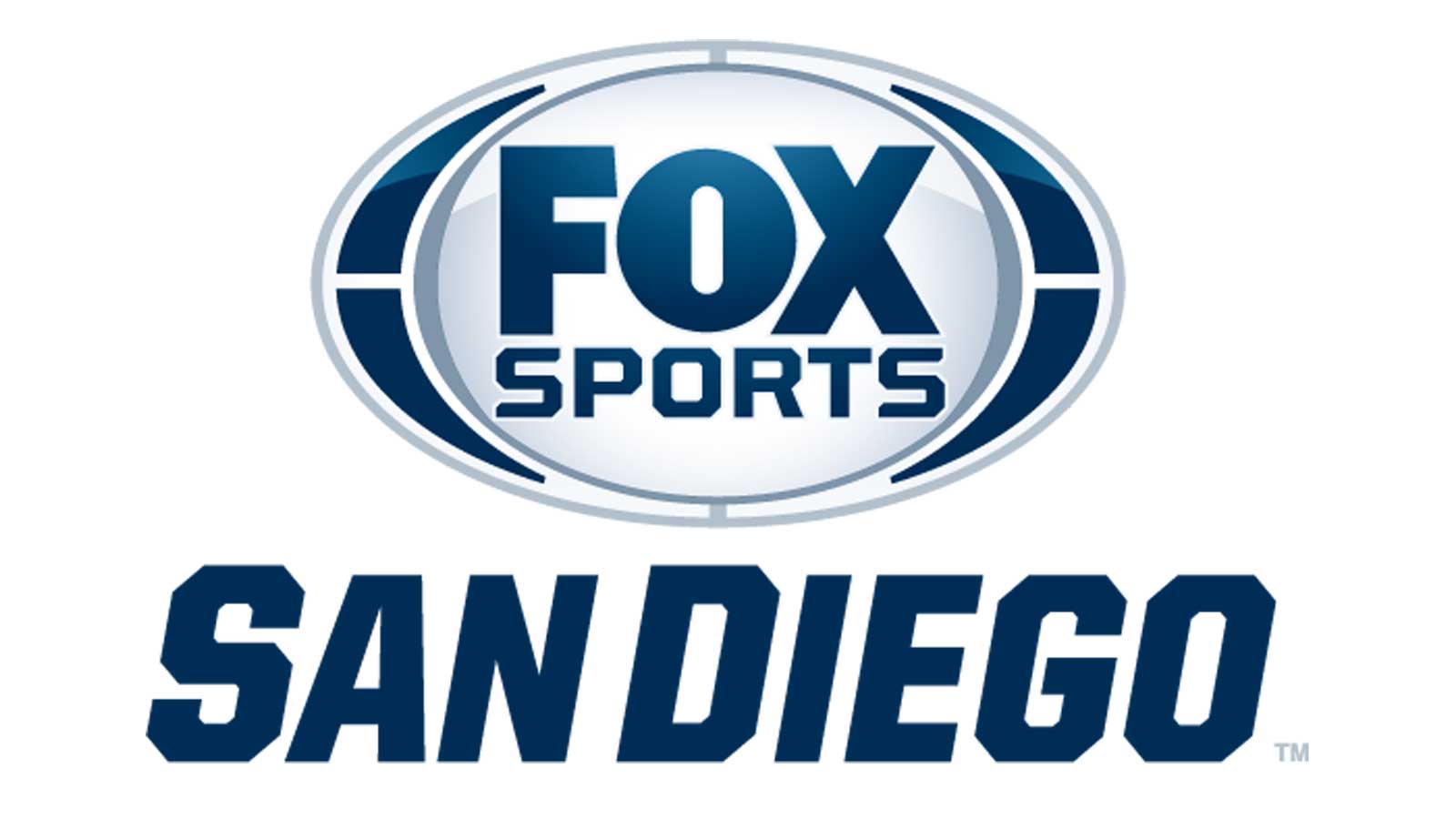 SAN DIEGO – €"FOX Sports San Diego (FSSD) announced today a collaboration with The Mighty 1090's top-rated afternoon drive duo, Scott Kaplan and Billy Ray Smith, on a special seven-part Scott & BR series.
Starting Tuesday, Kaplan and Smith will host an exclusive show filmed at the FOX Sports San Diego studios featuring interviews with high-profile athletes and sports celebrities. In addition, the show is scheduled to include content and local sports insight from special guests and other San Diego sports reporters.
"We are excited to include Scott and BR in our programming lineup," said FOX Sports San Diego's Executive Producer, Jeff Byle. "Their opinions and unique perspective of San Diego sports will be entertaining for our audience."
Kaplan and Smith have been together as a team for the past 15 years. With Kaplan's many years as a college football player and NFL reporter combined with Smith's "in the trenches" experience as a San Diego Charger and local TV anchor, Scott & BR is expected to deliver an entertaining experience.
"I am thrilled to partner with FOX Sports San Diego on this special series," Mike Shepard, Programming-Operations Manager at The Mighty 1090 AM. "The exclusive Scott & BR content created specifically for the network is an exciting venture that will bring San Diego sports fans something they've never had before."
Scott & BR on FOX Sports San Diego will premiere Tuesday, July 22, immediately following FOX Sports San Diego's weekly show #SDLive after the Padres game.
The preliminary schedule is as follows:
Tuesday, July 22nd at 9:30 PM PST*
Wednesday, July 23rd at 9:30 PM PST*
Thursday, July 24th at 9:00 PM PST*
Friday, July 25th at 9:30 PM PST*
Tuesday, July 29th at 11:00 PM PST*
Wednesday, July 30th at 11:00 PM PST*
Friday, August 1st at 11:00 PM PST*
*Times are subject to change due to the varying lengths of live programming preceding the shows.
About FOX Sports San Diego
FOX Sports San Diego is the exclusive local TV home of the San Diego Padres, Los Angeles Clippers, and Anaheim Ducks and features San Diego State University and University of San Diego athletics. FOX Sports San Diego also airs Chargers Insider, #SDLive, XTRA Sports 1360 on FOX Sports San Diego, Stable Wars Del Mar, and select programming from the Barclays Premier League, UEFA Champions League, and the UFC (Ultimate Fighting Championship®). Serving sports fans in San Diego, Las Vegas, Honolulu, Palm Springs, Yuma, Tucson and Albuquerque FOX Sports San Diego reaches 2.2 million homes and is available on AT&T U-verse, Cox, DIRECTV, Dish and Time Warner Cable. For complete regional sports coverage and channel listings, log-on to www.foxsportssandiego.com.
About BCA
Broadcast Company of the Americas (BCA) operates The Mighty 1090 AM, 105.7 The Walrus, and ESPN 1700 AM and holds the radio broadcast rights for the San Diego Padres AND San Diego State Athletics. BCA also participates in Radio San Diego, a sales partnership with KPRI 102.1FM.