Padres OF Maybin tests positive for amphetamine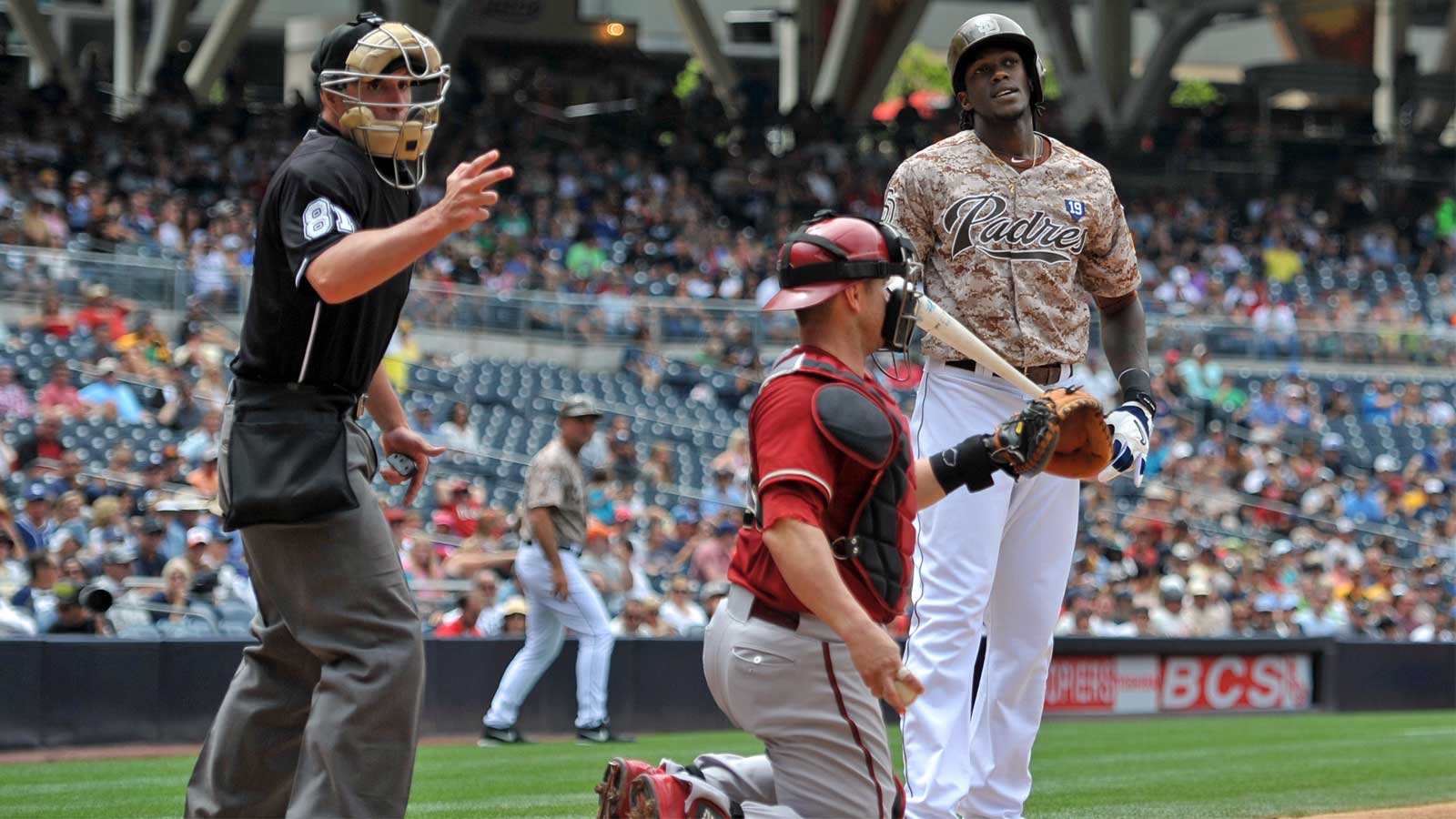 CHICAGO — San Diego Padres outfielder Cameron Maybin has been suspended for 25 games for testing positive for an amphetamine.
Major League Baseball announced the suspension Wednesday.
Maybin is batting .247 with one home run and nine RBIs in 62 games this season.
Maybin, who said he won't challenge the ban, released a statement through the MLB Players Association.
"I have been undergoing treatment for several years for a medical condition, attention deficit disorder, for which I previously had a Therapeutic Use Exemption," he said. "Unfortunately, in my attempts to switch back to a medicine that had been previously OK'd, I neglected to follow all the rules and as a result I tested positive.
"I want to assure everyone that this was a genuine effort to treat my condition and I was not trying in any way to gain an advantage in my baseball career."