July Community Partner of the Month, presented by Kaiser Permanente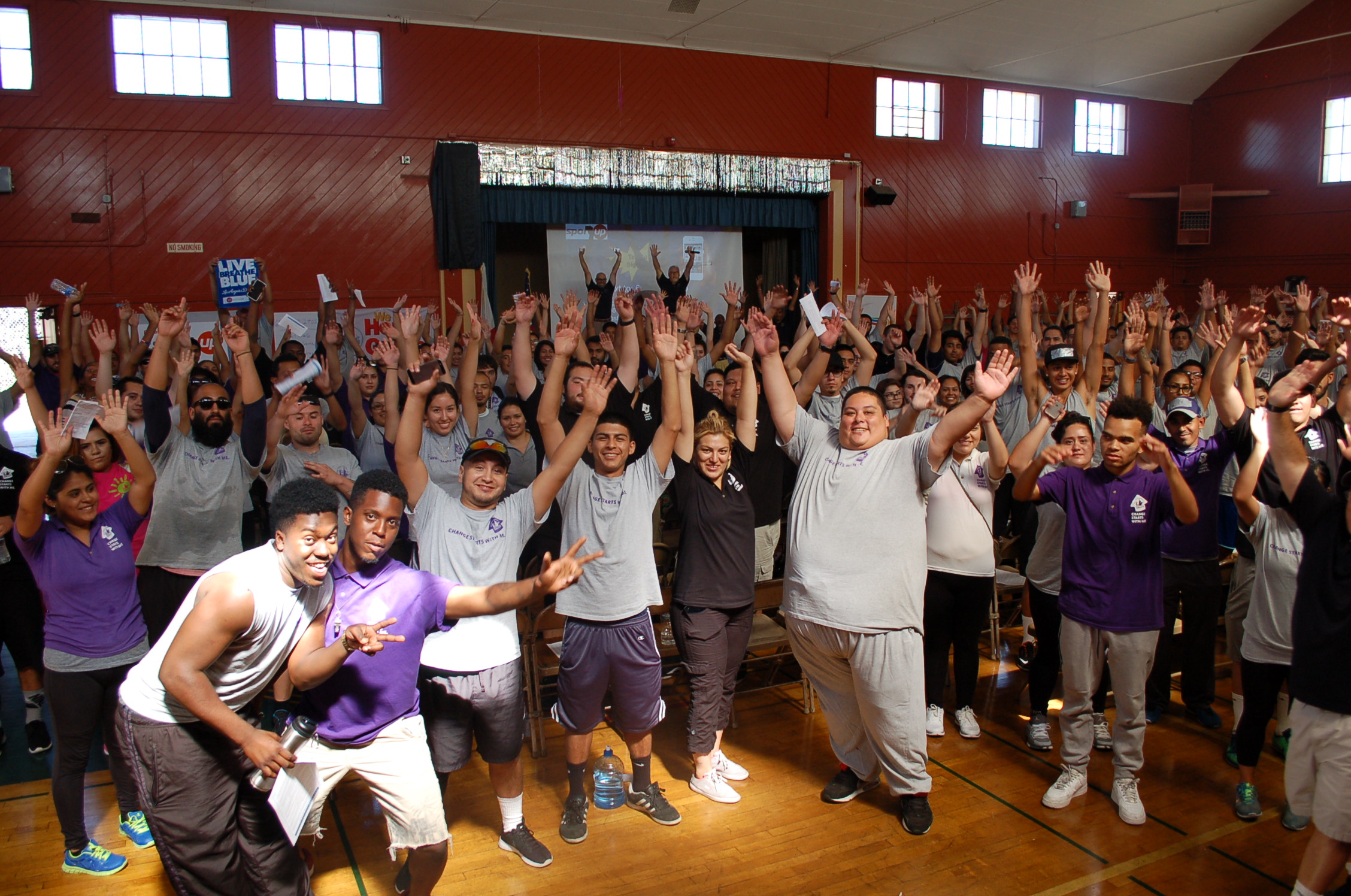 About Positive Coaching Alliance:
Positive Coaching Alliance (PCA) is a national non-profit developing "Better Athletes, Better People®" by working to provide all youth and high school athletes a positive, character-building youth sports experience. PCA's live group workshops, courses, books and online resources have impacted more than 8.6 million youth nationwide.
Our National partnerships with the MBL RBI Program and Jr. NBA are activated locally through workshops for the Padres, Angels and Dodgers RBI Programs as well as the Jr. Lakers and Jr. Clippers.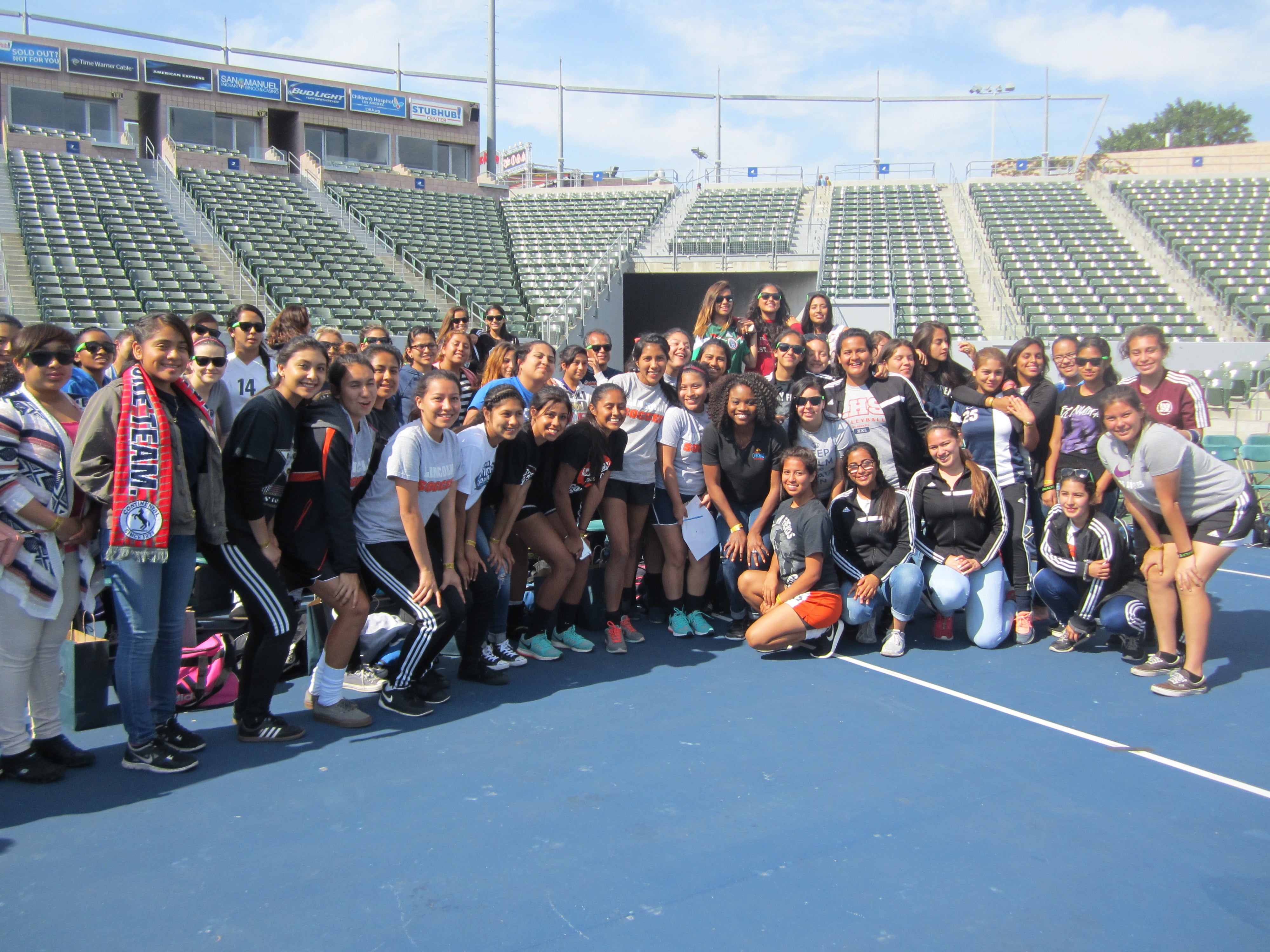 With support from FOX Sports, professional teams and as the "Official Training Partner" of the LA84 Foundation, PCA impacts underserved communities through Boys & Girls Clubs, YMCA's, Parks and Rec. and more.
The PCA-Los Angeles Chapter serves youth sports organizations from San Diego all the way up to Santa Barbara and will impact more than 50,000 Southern California youth sports athletes in 2016.
PCA Program Model: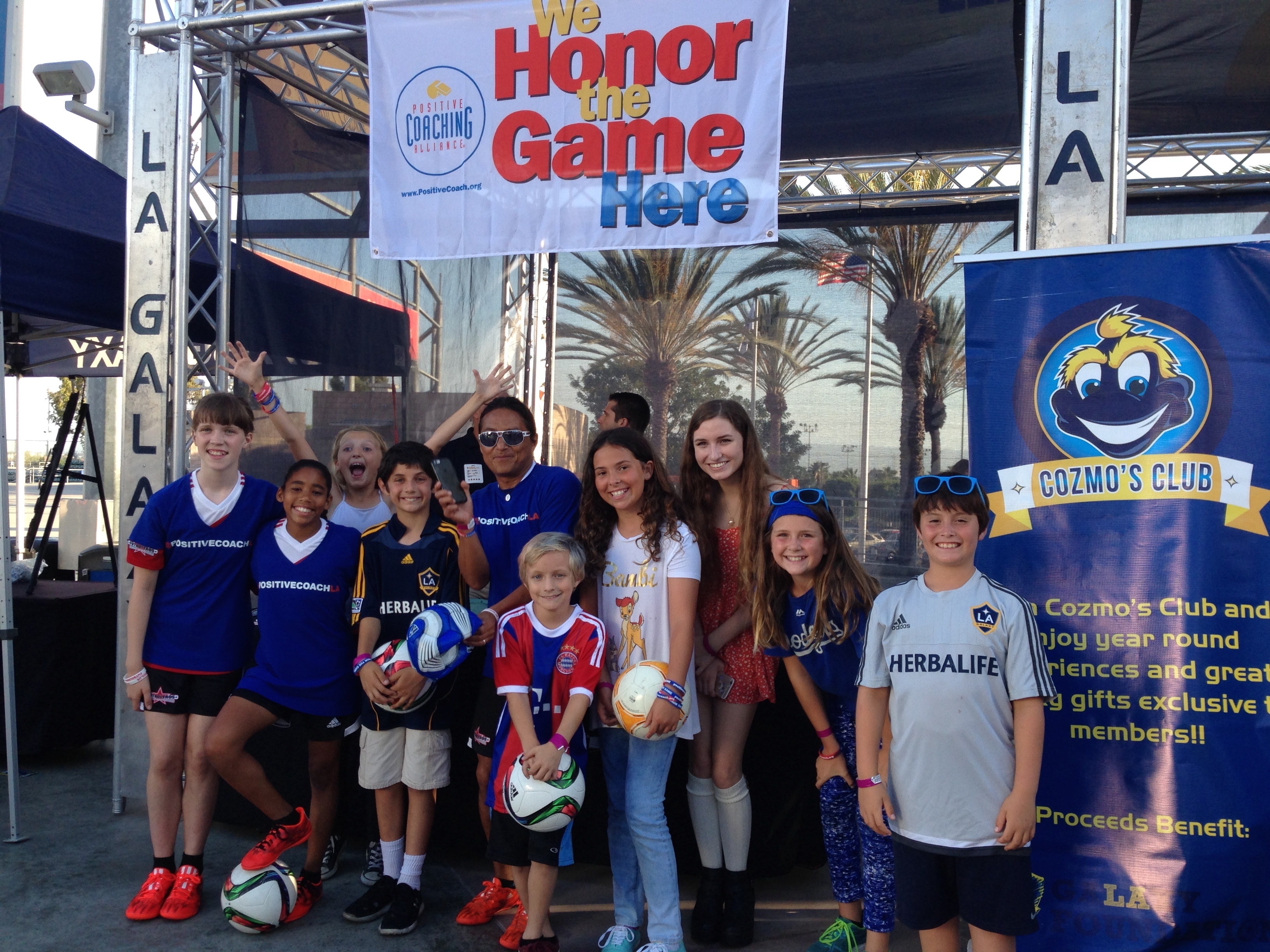 Opportunities To Get Involved:
– Character Development: If you are involved with a youth sports organization such as AYSO, Little league Baseball and any number of Club sports contact us to learn more about how our programs can teach coaches, parents and students athletes about character development.
– Coach Awards: Each year PCA receives nominations for coaches to receive Double-Goal Coach® Awards for recognition locally and nationally.
– Triple-Impact Competitor® Scholarships: Every year PCA rewards High School Junior Student-Athletes with scholarships to college through an application process. The 2016 winners included six students from the San Diego area.
– PCA Development Zone ™ Resource Center: Provides free resources, videos and tips for coaches, parents and athletes. Professional coaches, athletes and experts in sports provide content and advise. Join over a million visitors from all over the country who have utilized the thousands of resources to develop Better Athletes, Better People.
Upcoming Events: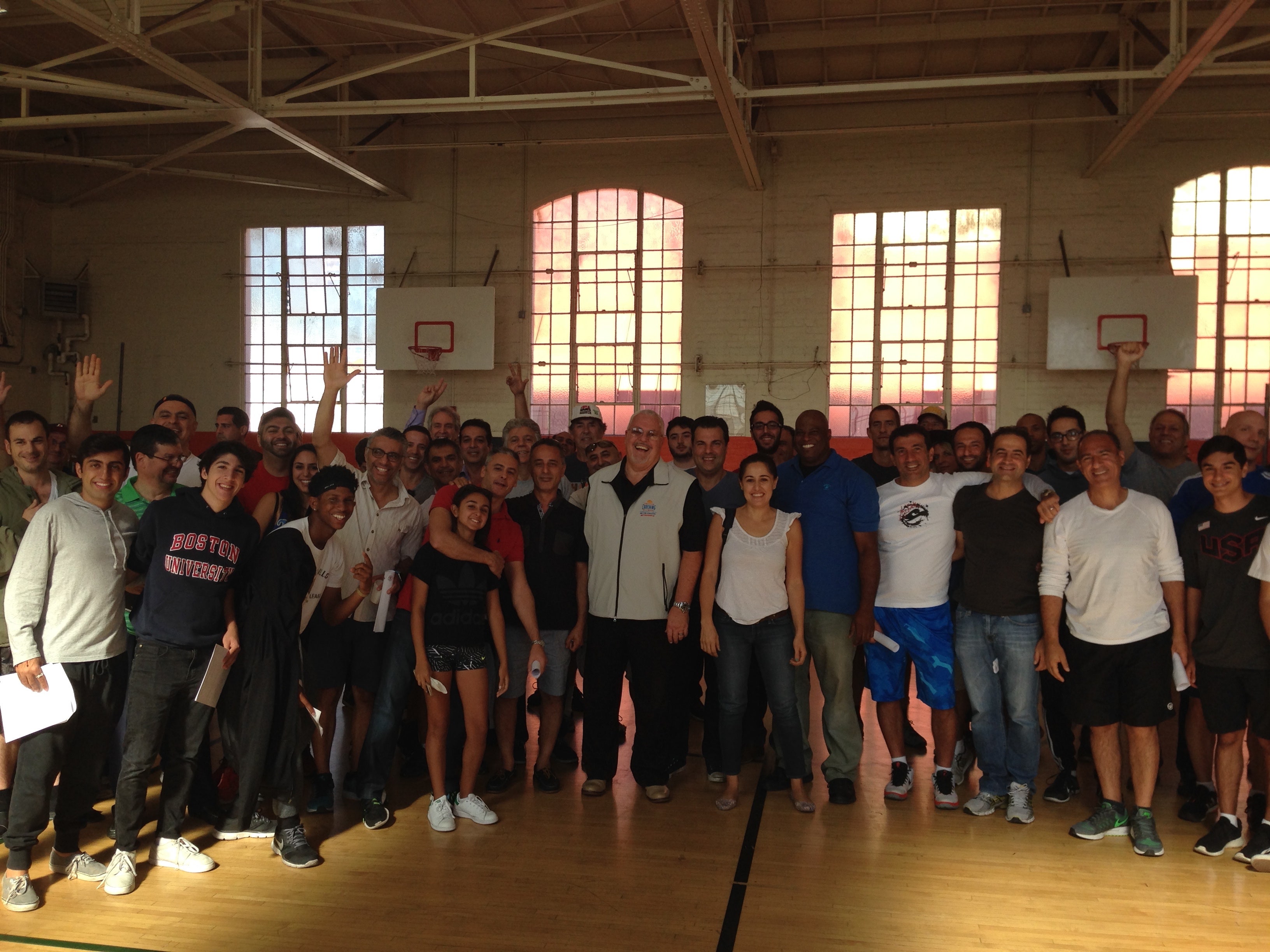 July 9th Padres vs Dodgers: We will be presenting the 2016 Scholarship Winners their checks on the field at Dodger Stadium before the Nationally televised game on FOX.
July 16th Giants vs Padres: PCA San Diego partners will attend the Padres game courtesy of FOX Sports San Diego and FOX Sports Supports giving local kids the opportunity to enjoy the game and the crowd to learn more about PCA.
September 28th Positive impact Awards: Mixer and cocktail event at Dodger Stadium to celebrate the 2016 scholarship winners with special guest speakers, auction items and entertainment. More information will be available HERE.