U.S. Olympian on Rio Olympics: all the media talks about is [expletive] in the water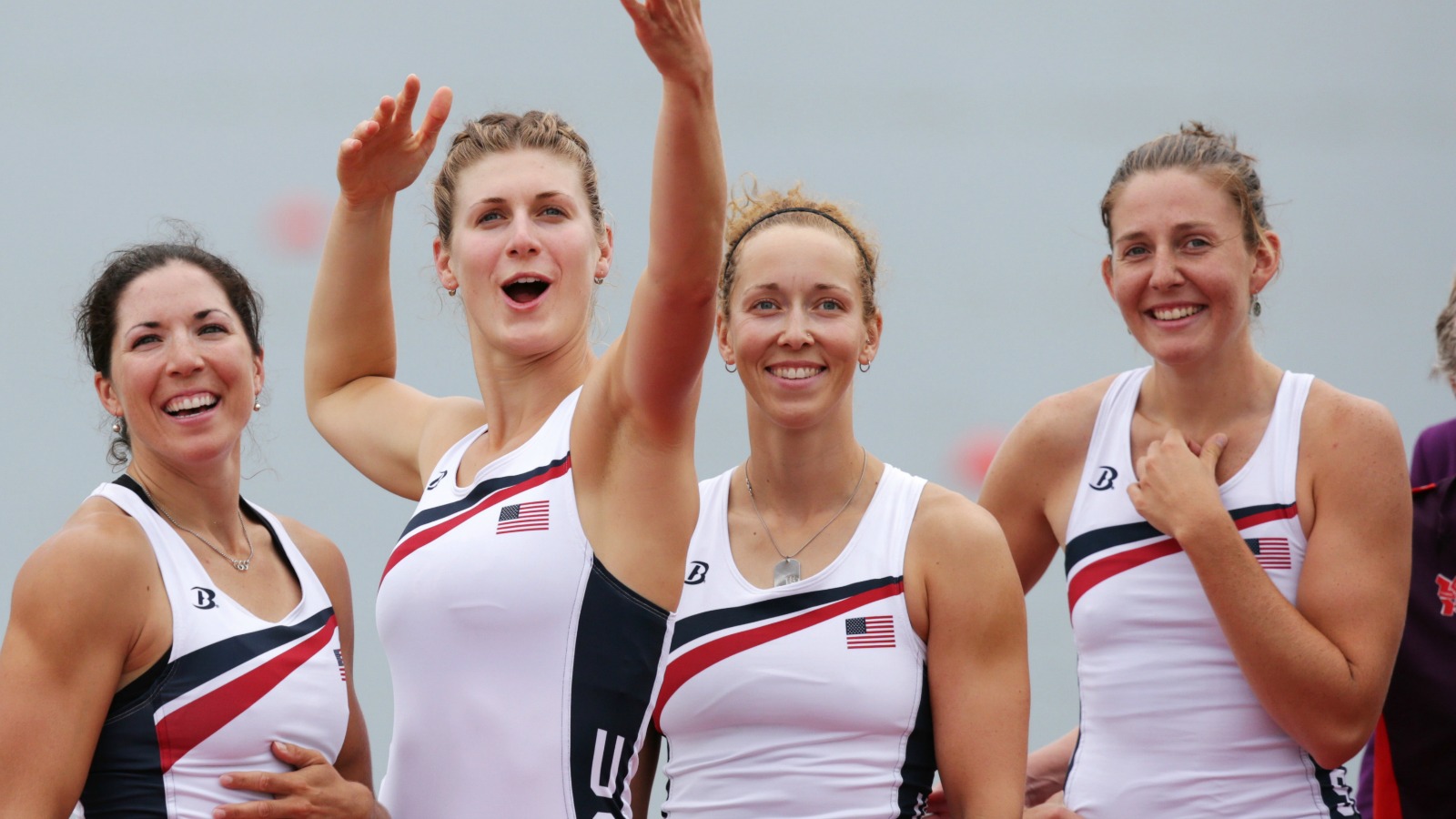 U.S. rower Megan Kalmoe published a lengthy editorial on The Guardian website Tuesday about the coverage of the 2016 Summer Olympics running up to Rio de Janeiro.
Titled "I will row through [expletive] for you, America," Kalmoe's letter expresses her disgust for the "flat-out embarrassing" way the Olympics are being covered by the media to date–notably, the media's attempt to "shame" Brazil for its crumbling democracy, polluted water and rapidly declining public services.
Kalmoe says the negativity of the coverage ignores all the positives the Olympics represent:
Indeed, inside the Olympic bubble, there is a palpable sense of unity and commitment to excellence. Also, if you haven't even offered to be the president of Brazil, maybe lay off the criticism, hm?
Dan is on Twitter. He's offered to be president of Brazil so many times and never hears back.