World's oldest Olympian, Walter Walsh, dies just shy of 107th birthday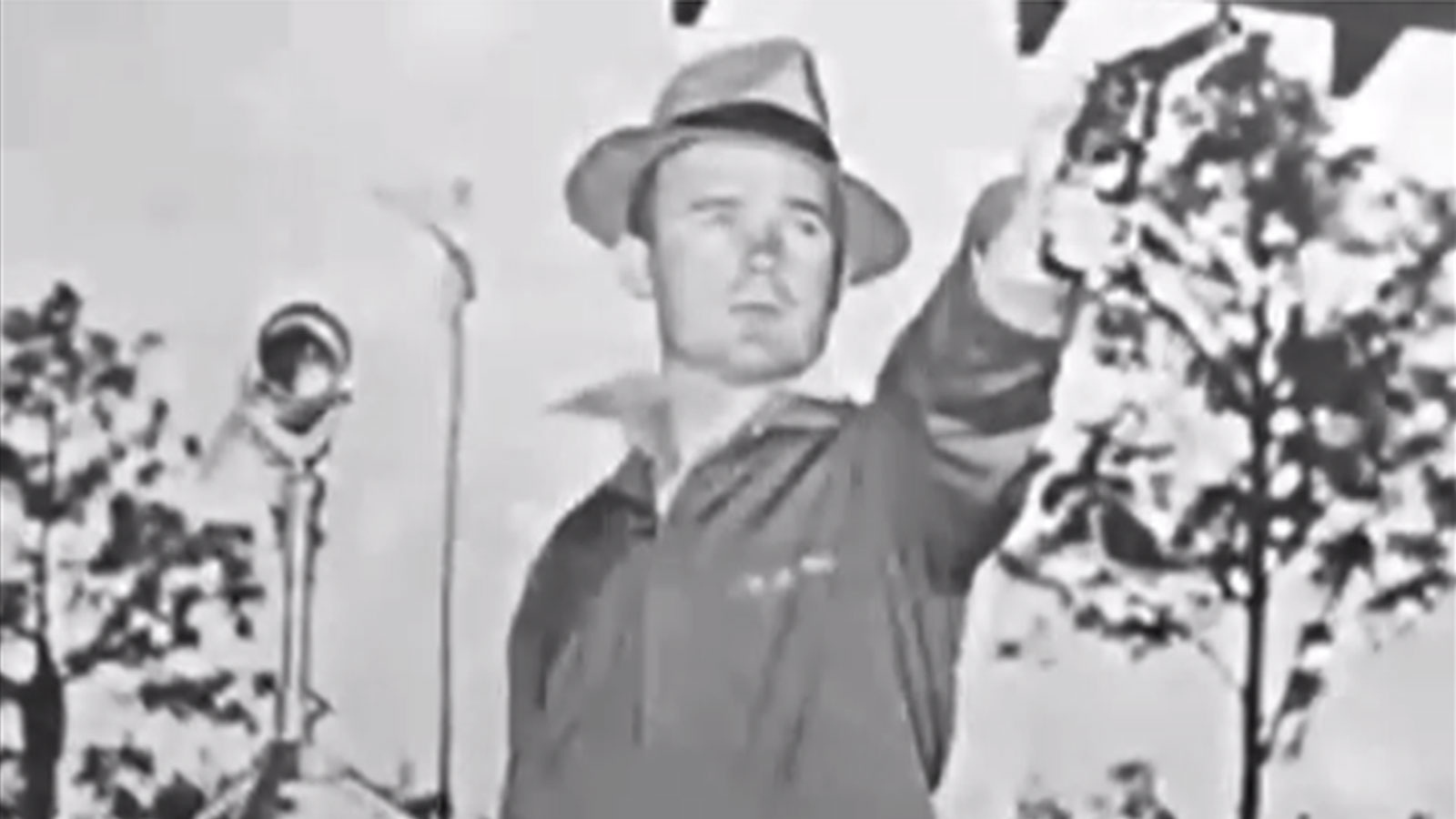 The world's oldest Olympian, Walter Walsh, died on Tuesday just six days short of his 107th birthday, @USAShooting announced on Twitter.
Walsh finished 12th in the men's 50m free pistol event at the 1948 London Olympics and served as USA's shooting team leader at the 1972 Games in Munich. The sharp shooter surpassed American gymnast Rudy Schrader as the world's oldest Olympian at age 105 on Jan. 18, 2013, the organization reported.
Walsh's accolades weren't restricted to the Olympic Games. The New Jersey native joined the FBI fresh out of Rutgers law school in 1934, discovering the body of Baby Face Nelson after a Chicago shootout and helping the then-fledgling organization take down some of the most notorious gangsters of its day:
According to NBC OlympicTalk, the oldest living Olympian is now 105-year-old Hans Erni, who competed in art events at the 1948 London Olympics. Olympic historians believe the oldest living Olympian in a current Olympic sport is 102-year-old Guo Jie, who threw discus in the 1936 Berlin Games.