What time does Team USA basketball play Argentina?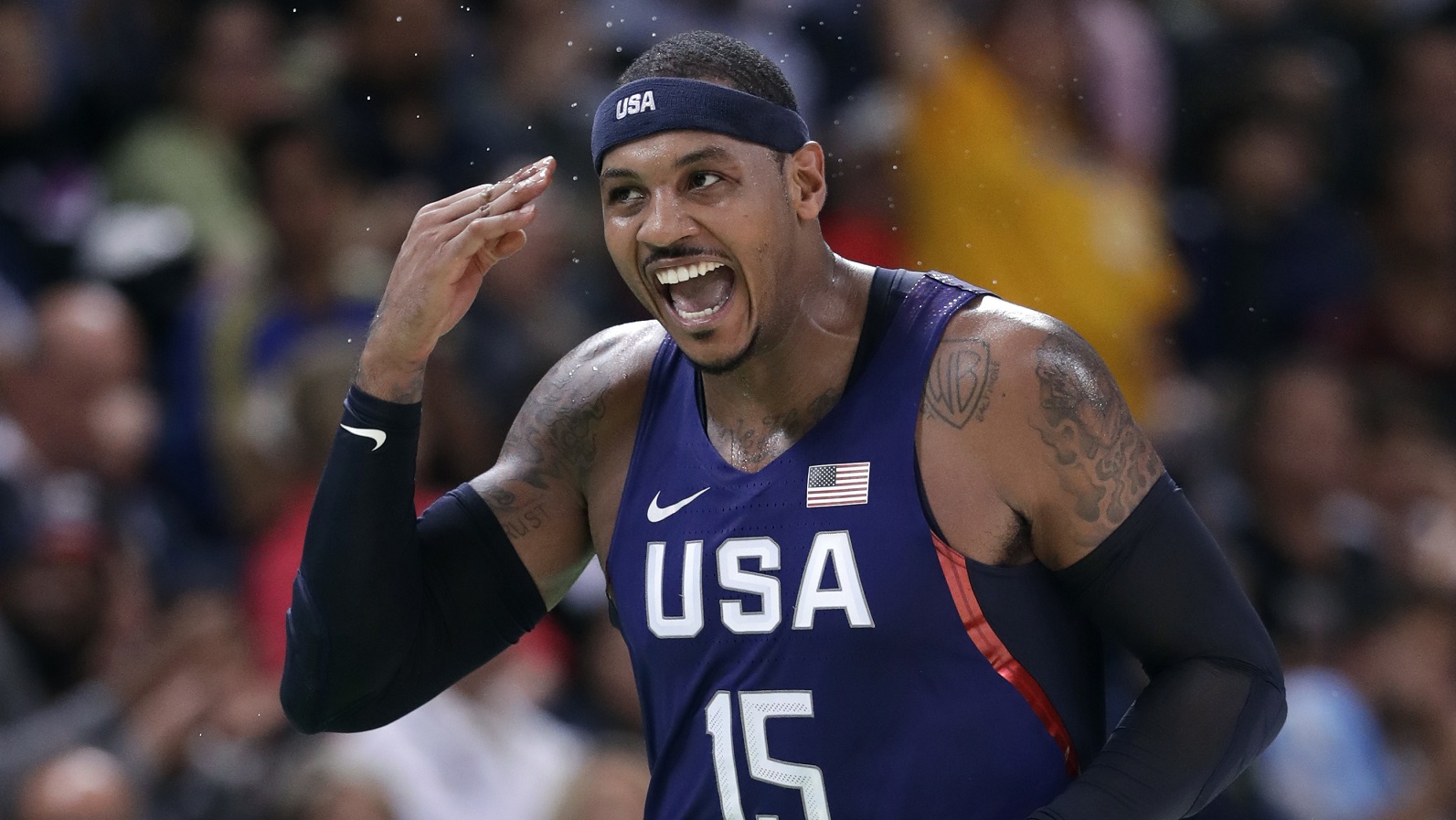 Despite playing sloppy and, at times, uninspiring basketball, give Team USA credit for this: They have advanced to the elimination stage of Olympic play as Group A champions. At 5-0, they were the only team to not lose a single game in group play.
Now, the U.S. will return to the court on Wednesday, where they will face Argentina in a quarterfinal matchup. The game will be broadcast at 5:45 ET/2:45 PT on NBC Sports Network (as will all quarterfinal and semifinal games). You also can watch online through NBC Sports Live Extra or by using the NBC Sports Live Extra app for tablets and mobile devices.
For Team USA, these Olympics have been an up-and-down affair, marked by disappointing efforts overall, even if it hasn't yet resulted in any actual losses. After starting out with back-to-back dominant wins over China and Venezuela, it's been a slog to the finish with three close games against Australia, Serbia and France. The Americans won the last two games by a combined six points, and needed a missed three at the buzzer to hold on in regulation against Serbia.
Now they will face an Argentina team which finished just 3-2 in group play, but did include impressive wins over Croatia and host country Brazil. Argentina is led by a slew of past and present NBA players, including the Spurs' Manu Ginobili, Luis Scola of the Nets, and Andres Nocioni, who spent eight years in the league. The two teams played an exhibition prior to the Olympics, which the Americans won 111-74.
The winner of this game advances to the semifinals, where they'll play the winner of Spain vs. France.