U.S. handball coach says LeBron James would be sport's best player in 'about 6 months'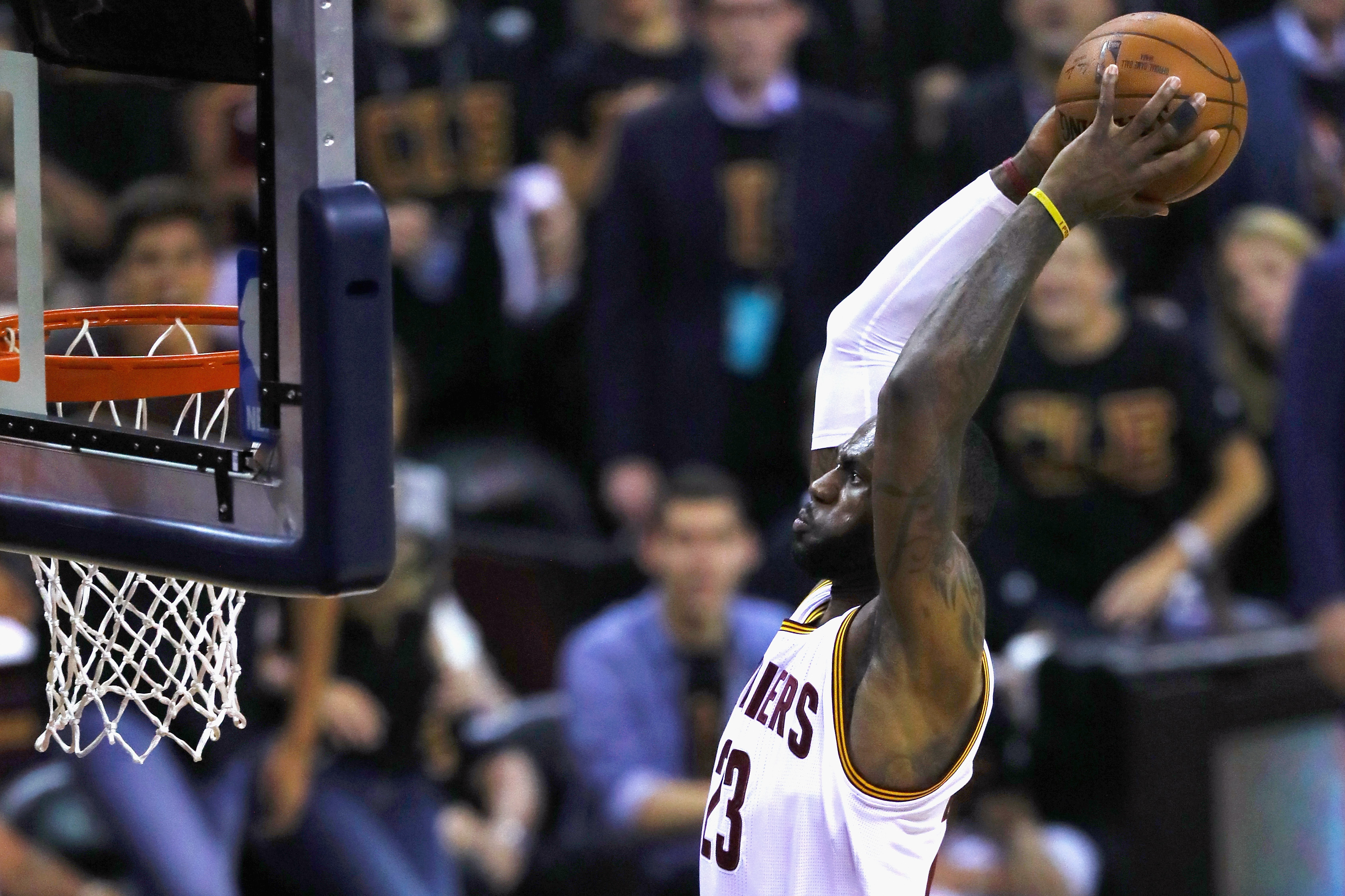 LeBron James is a three-time NBA champion, three-time NBA Finals MVP, four-time NBA Most Valuable Player, 12-time NBA All-Star, and a two-time Olympic gold medalist. If he ever gets bored dominating the sport of basketball, U.S. national handball team coach Javier Garcia Cuesta suggested to The Washington Post's Adam Kilgore that James would need "about six months" until he'd be the best handball player in the world:
Kilgore then asked arguably the sport's best active player, Denmark's Mikkel Hansen, if LeBron's basketball talent and physical dominance could seamlessly translate to handball:
Morten Olsen, Hansen's teammate, also chimed in:
We always ask ourselves "could LeBron do this?" or talk about "LeBron would be so good at that…" — it now appears we need to add handball to the list, if it wasn't there already.